September 6, 2018
In Love With La Mer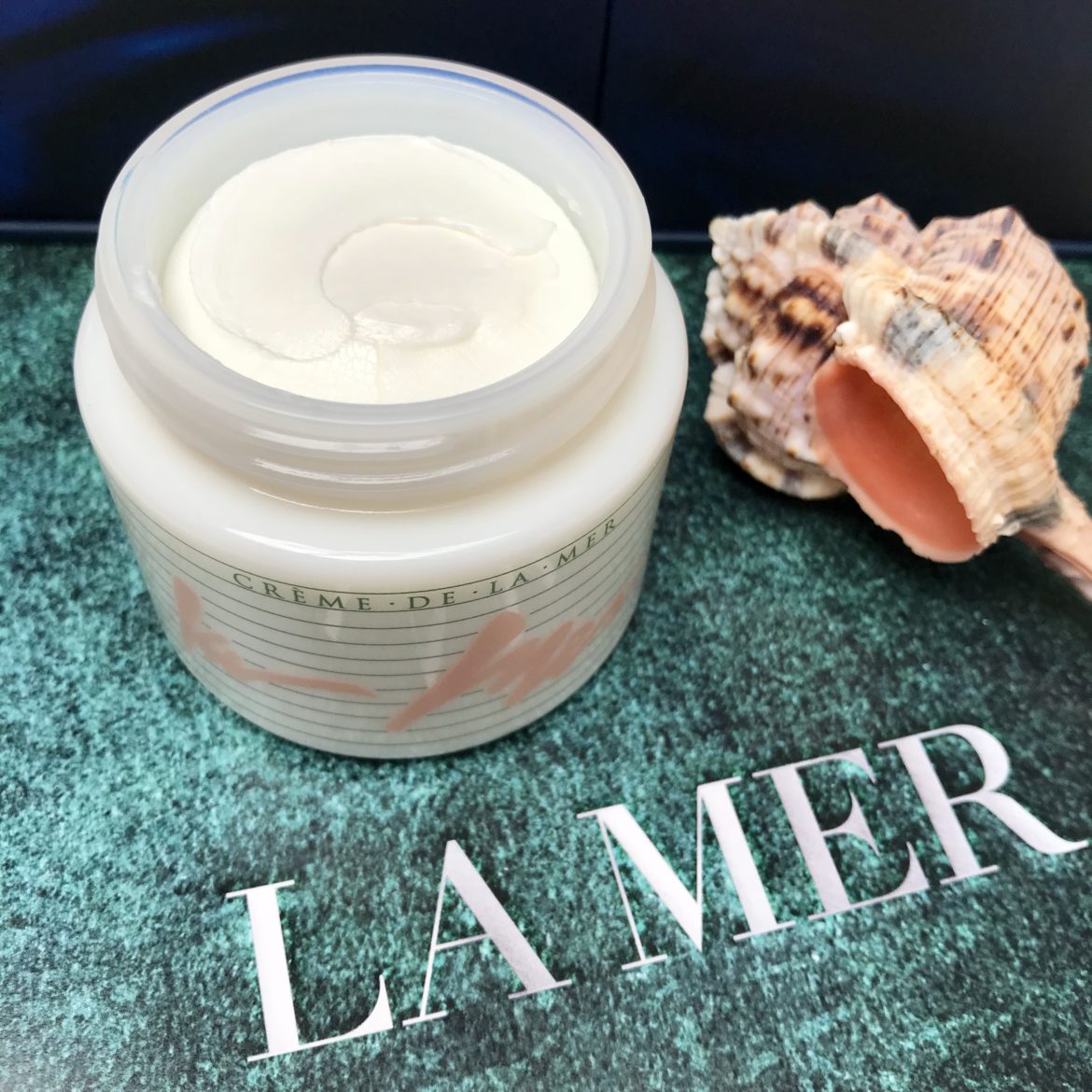 I do love a good story, and this is up there with the best of them…
Once upon a time, there lived a man called Max.
Dr. Max Huber was a NASA Astrophysicist who suffered burns due to an experiment that went wrong.
He spent many many hours trying to find a cure for his scars. Dr. Huber lived near the sea
and noticed that the sailors had sun damaged skin everywhere apart from their arms.
It turned out that these sailors wrapped their forearms in sea kelp. Light bulb moment!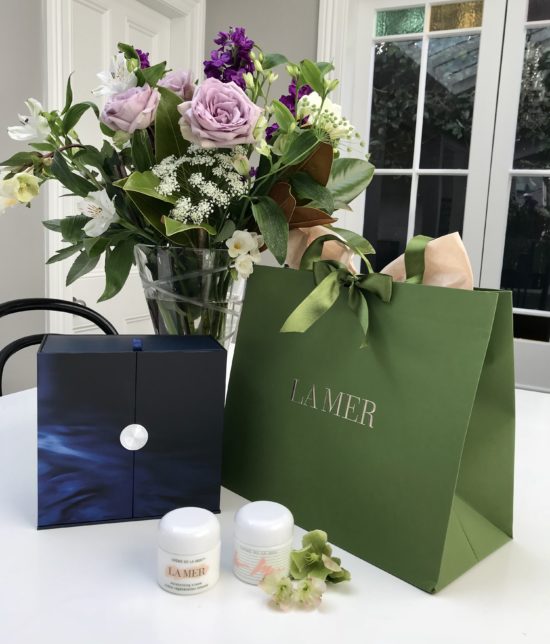 After years of experiments, 'Miracle Broth' was born…
A potent blend of natural sea kelp, vitamins, and other secret pure ingredients.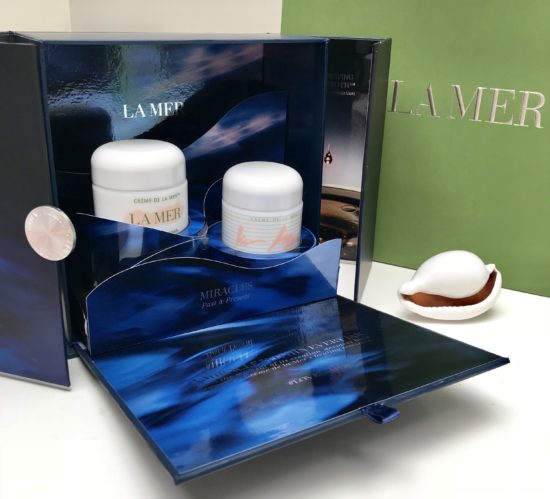 Dr. Huber named this miracle healing cream, Crème de la Mer.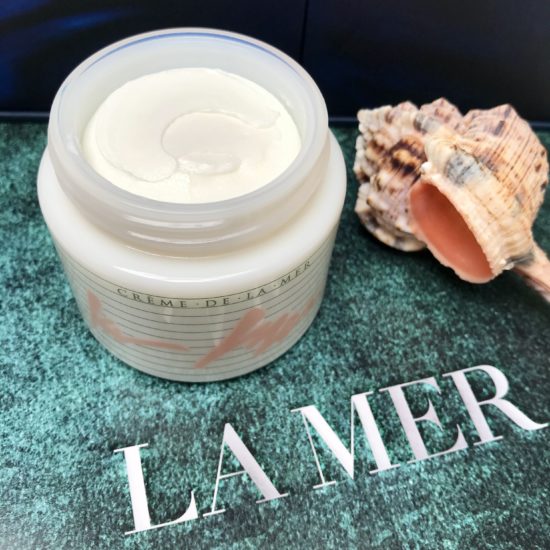 I can see where the inspiration for the deep Azure blue & Sea greens of the packaging came from,
and now after seeing the blush pink shades inside my shells, I think this must be where the colour for the famous logo was born.
There's nothing quite like using this beautiful cream. The texture, and the smell!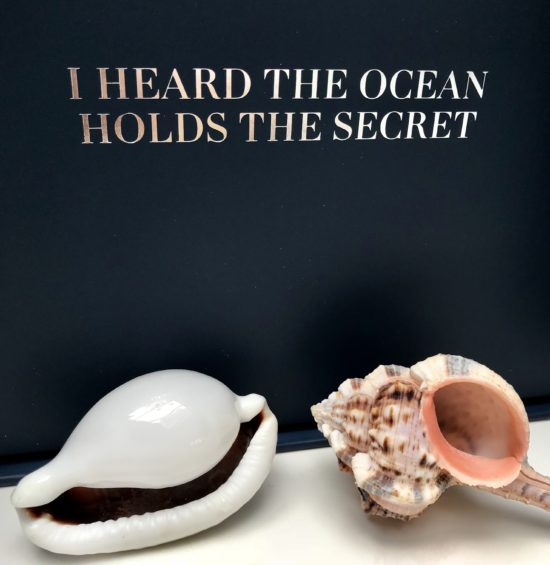 And so the Crème de La Mer devotees all lived happily ever after.
THE END