July 30, 2019
Pretty In Pink – Giveaway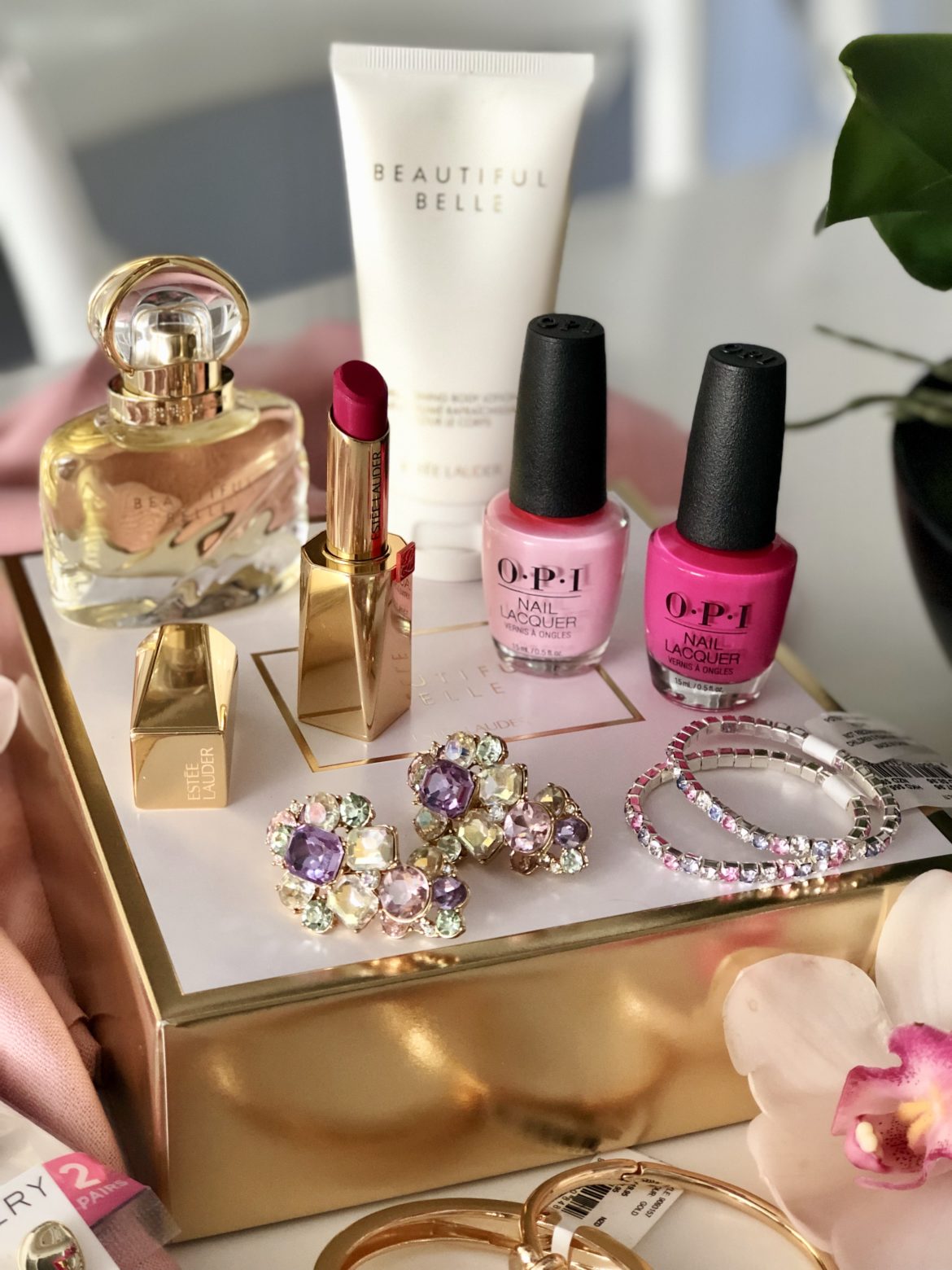 To thank all my incredible followers on Instagram and this blog,
I'm giving away this beautiful bundle of goodies WORTH OVER $500!
To enter simply sign up for my blog (form found on the HOME page)
& 'Like' and 'Tag' a friend in this competition on IG MyMummyLoves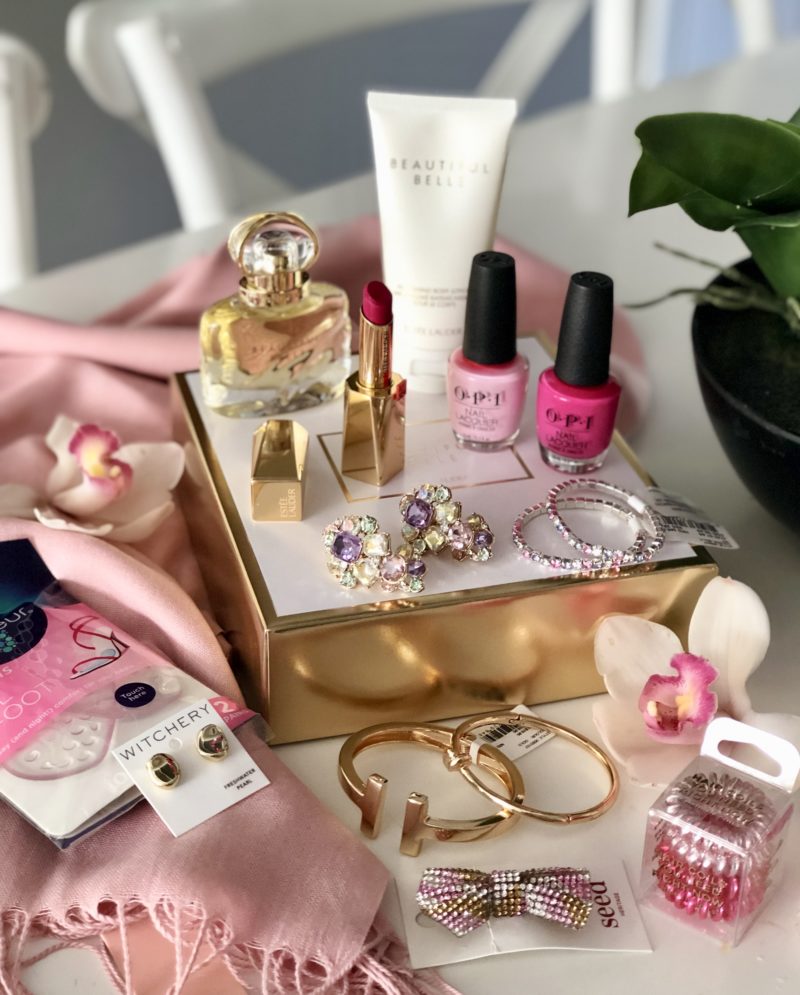 Items in the Giveaway from some of my favourite brands include:
Beautiful Belle perfume & body lotion, lipstick in Clash by Estee Lauder
2 x Nailpolishes in 'Kiss Me On My Tulips' & 'Mad About You' by OPI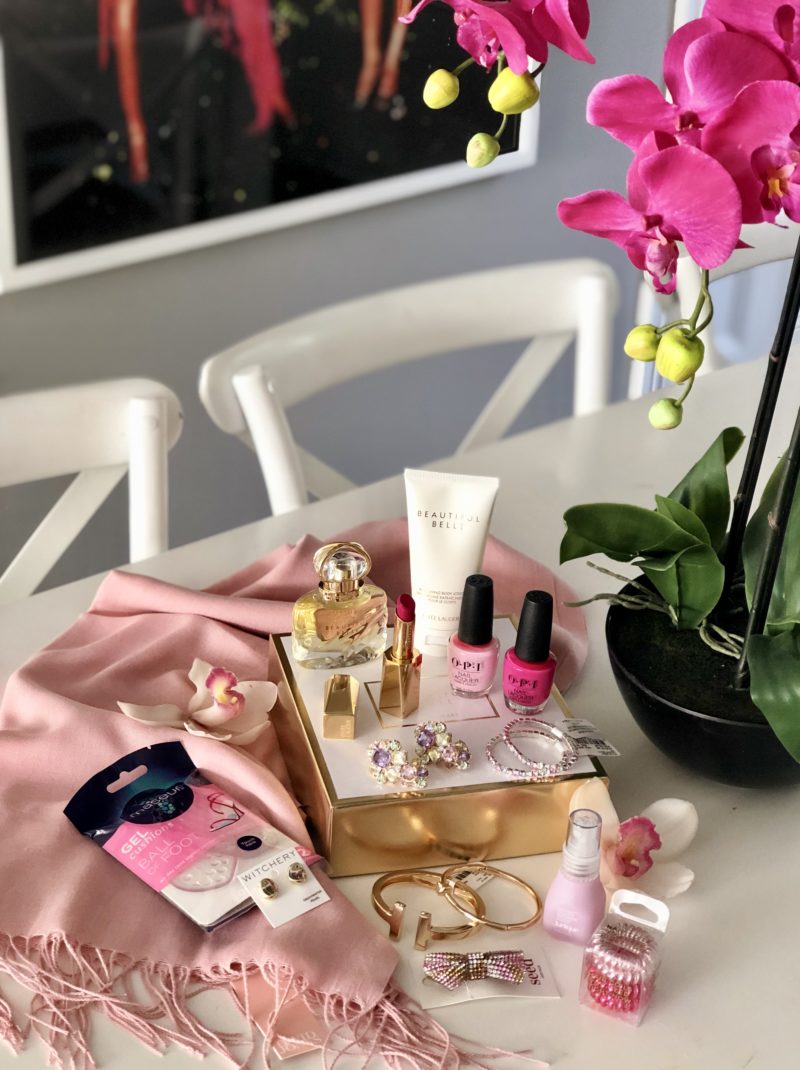 Sparkling Jewelled pastel pierced earrings by Zara
2 x gold ladies bracelets, 2 x diamante pastel children's bracelets
& bow diamante hair clip all by Seed Heritage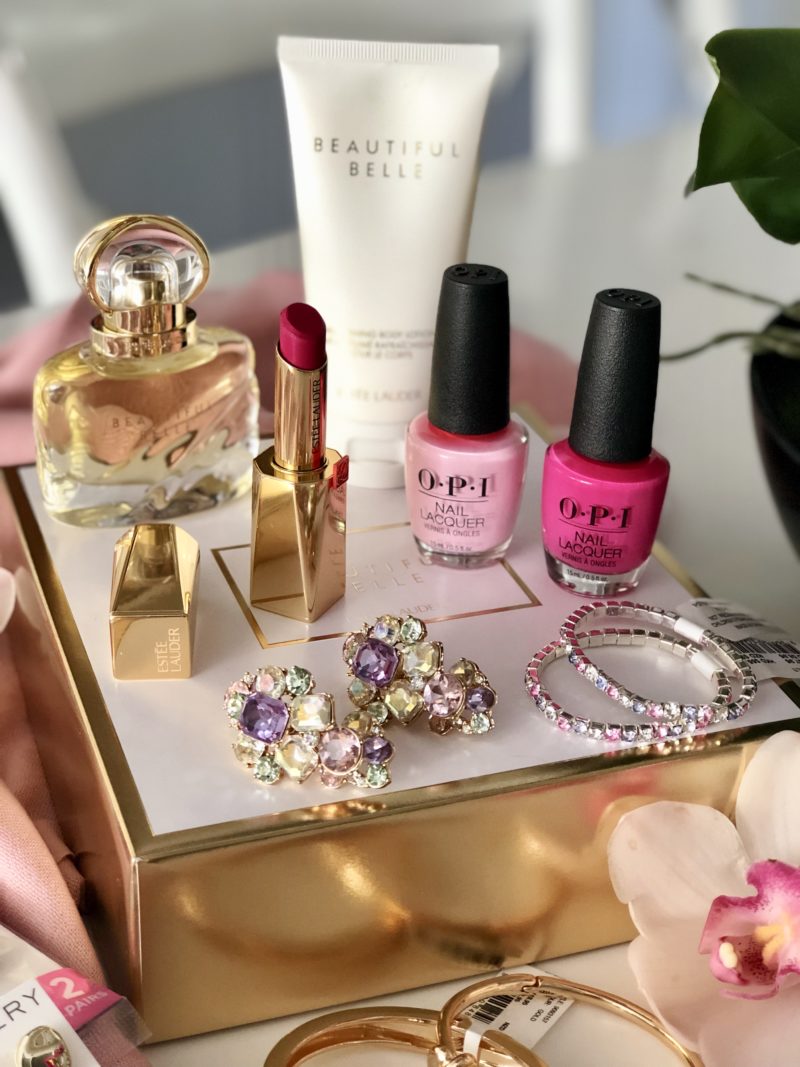 Gold pierced earrings by WitcheryPale Pink Pashmina by David Jones
Gel Cushions (ball of foot) by Maseur& Kitch Hair Coils by Mecca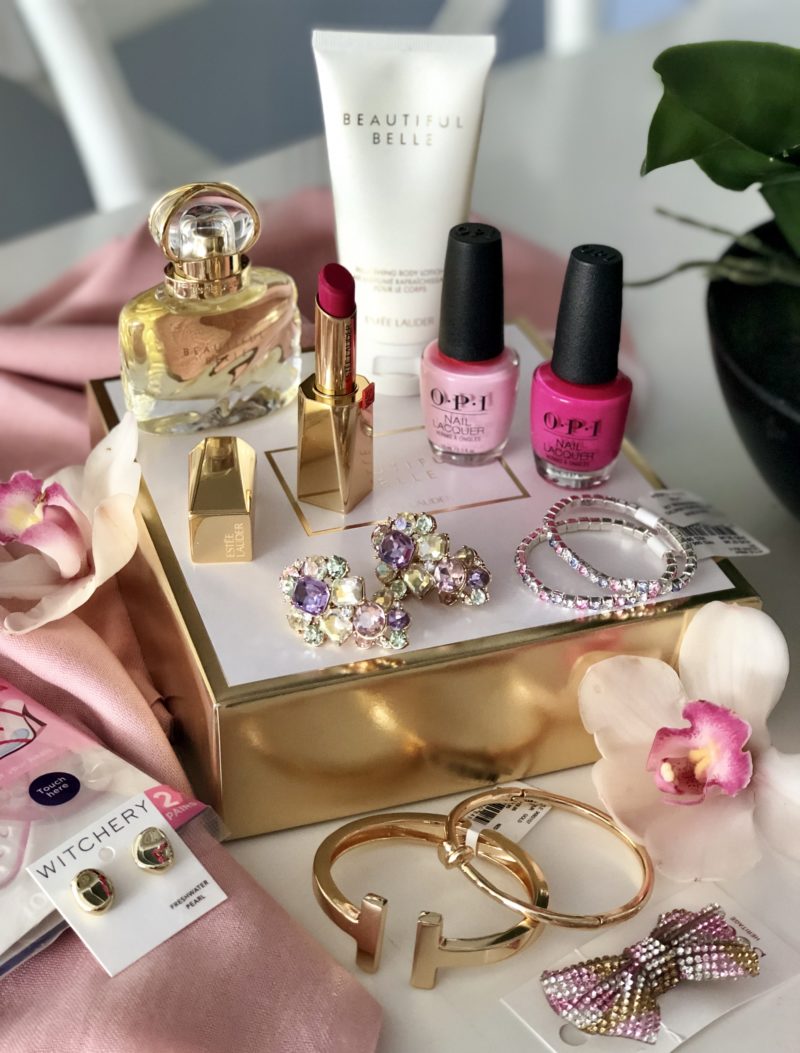 And finally… Travel size Sweet Violet & Grapefruit Hydrating Mist by Jurlique
I wish everyone the best of luck! Competition closes on 7th August 2019.
Winner will be announced by my blog & on Instagram.
Love Clare x