June 4, 2019
Welcome To Wellness – Bellabox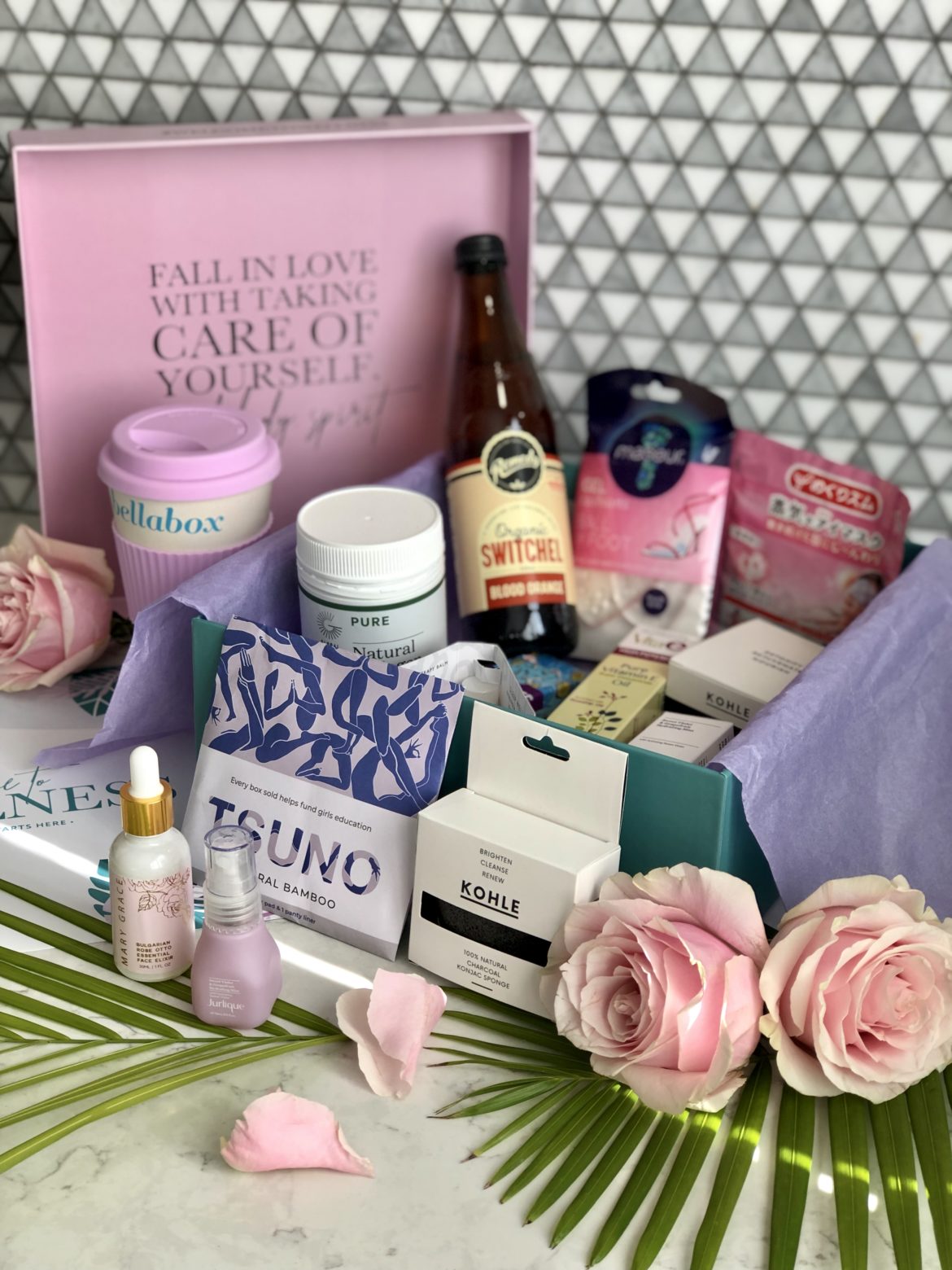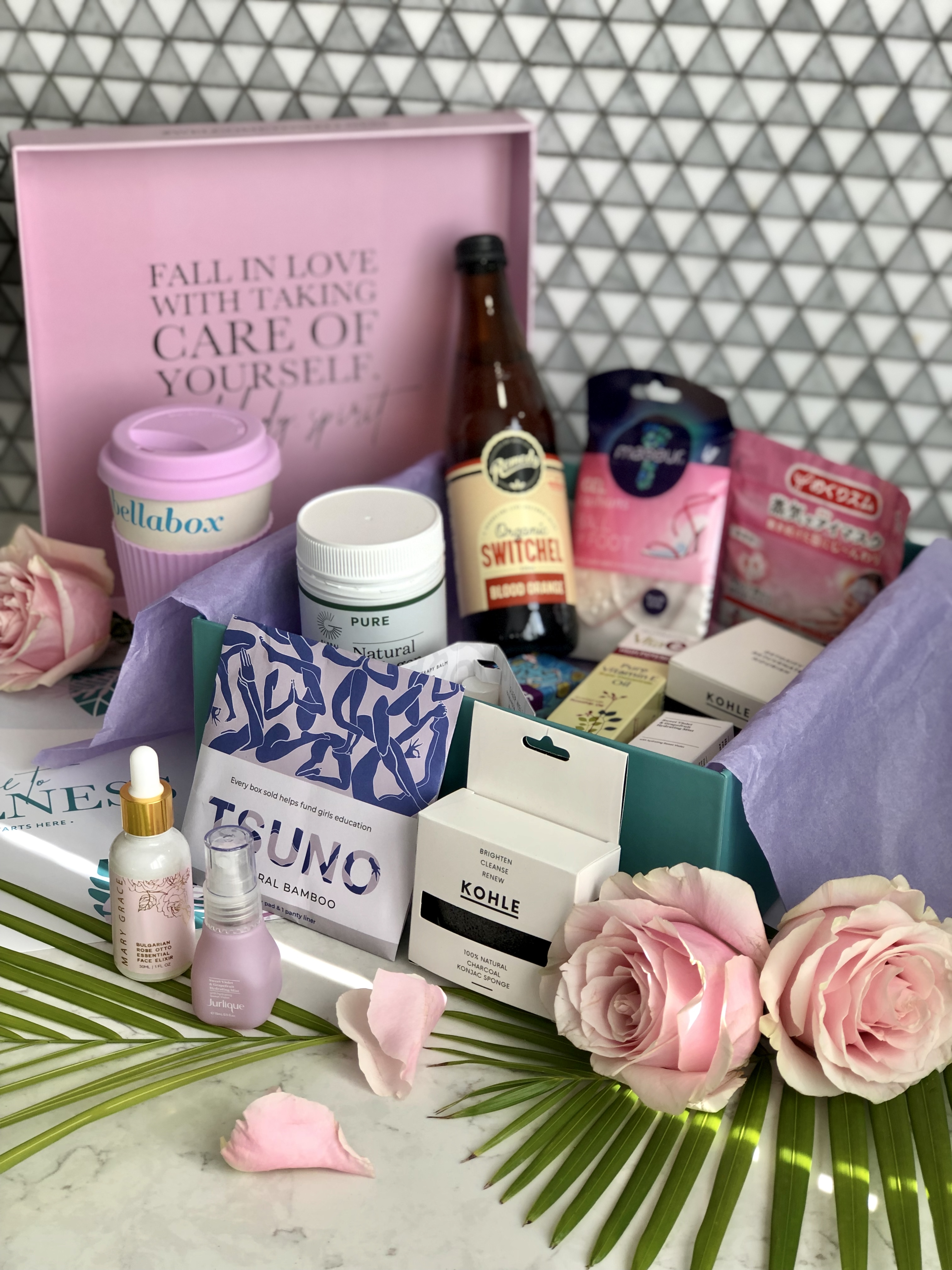 I've discovered the most amazing health & beauty concept by the fabulous company  Welcome To Wellness
Meet Bellabox. In just three easy steps you can have tried & tested products delivered straight to your door.
1. SUBSCRIBE
Pick your package & receive $200 worth of products every three months while your subscription is active.
2. RECEIVE & RATE IT
Try your new products and check your Bellabox dashboard to send your feedback & share news with fellow subscribers.
3. MAKE THE MOST OUT OF YOUR MEMBERSHIP
Adventures, giveaways & content – Let BB show you everything from acupuncture to float rooms and give you great recommendations.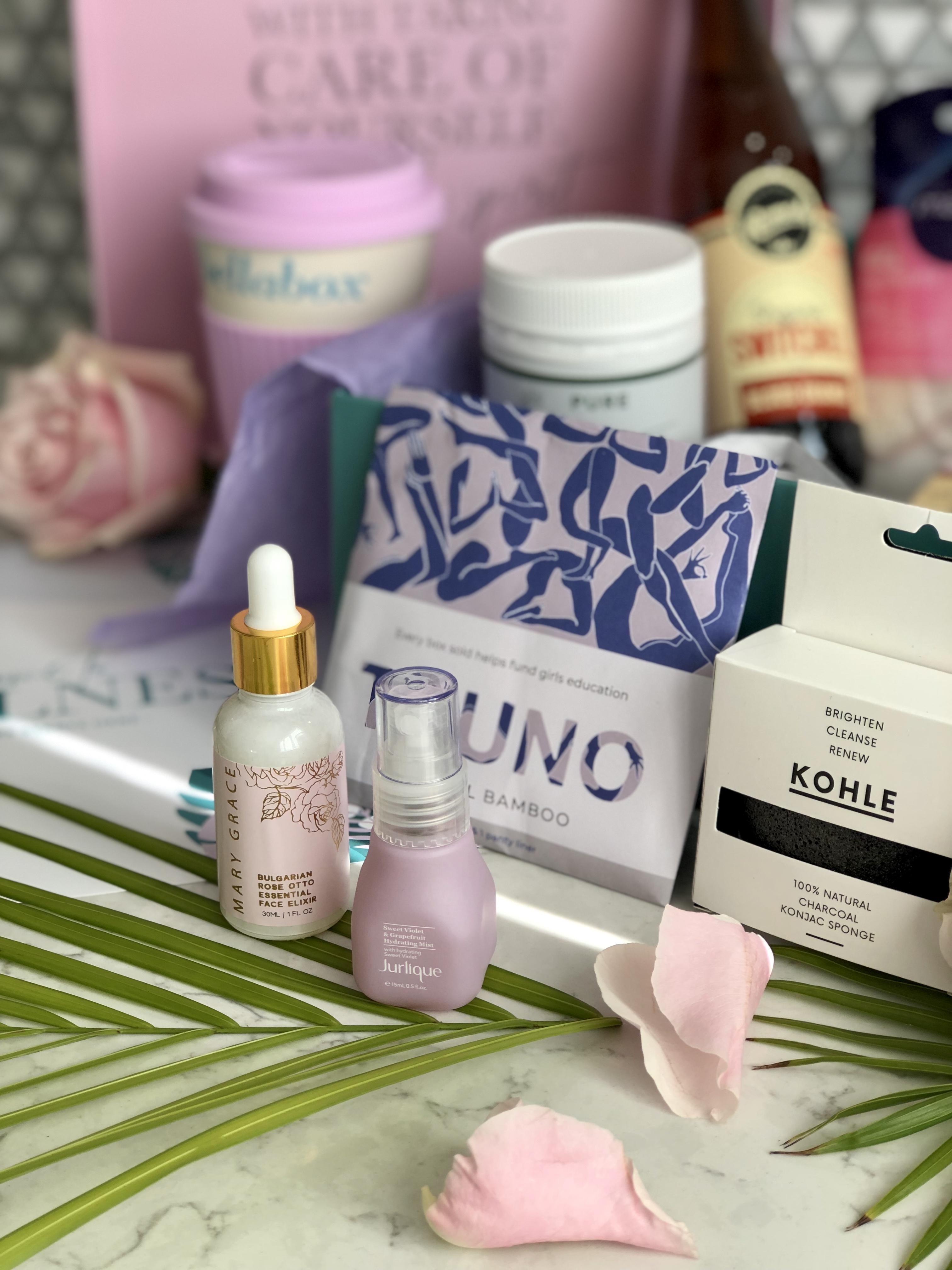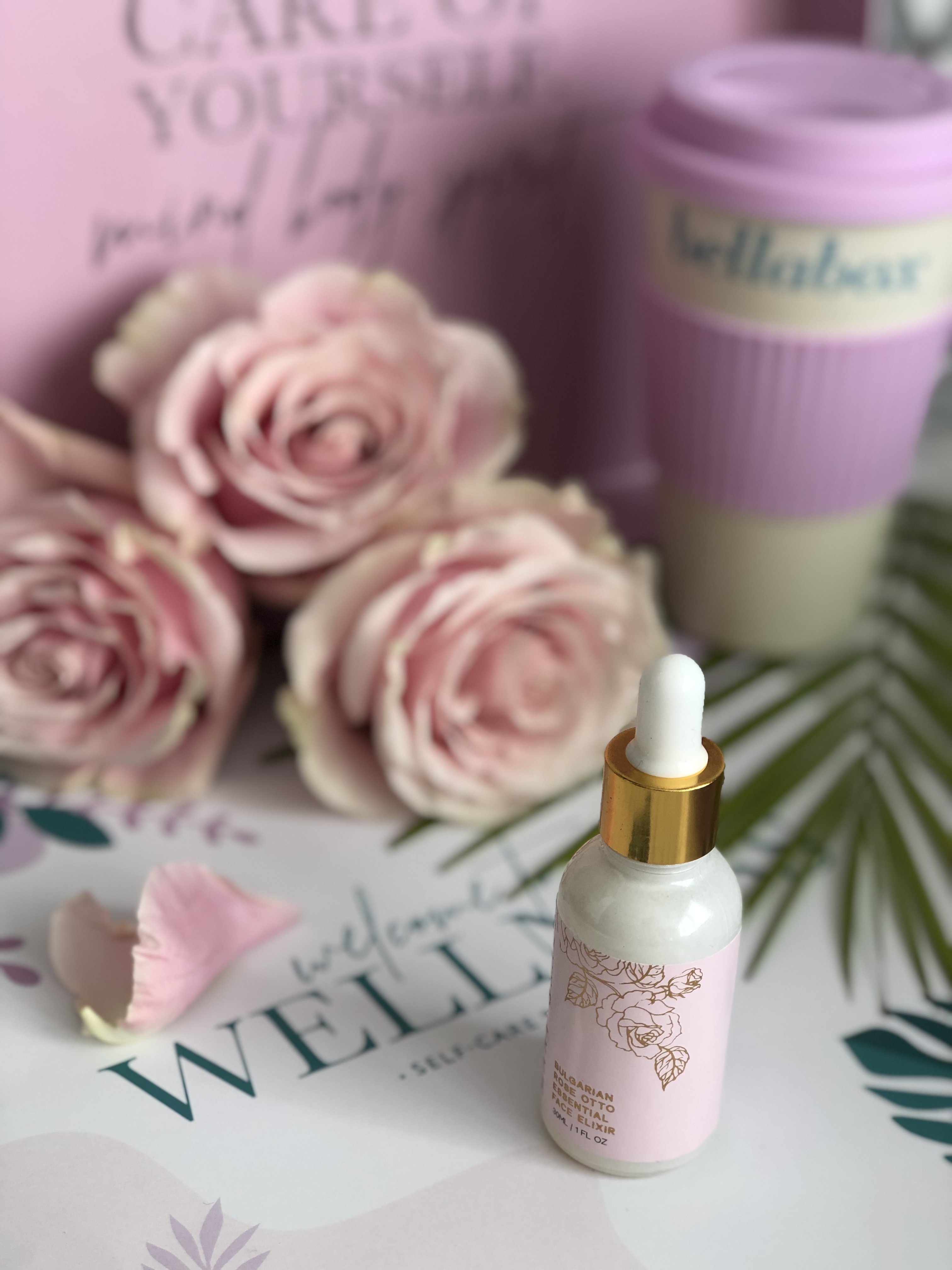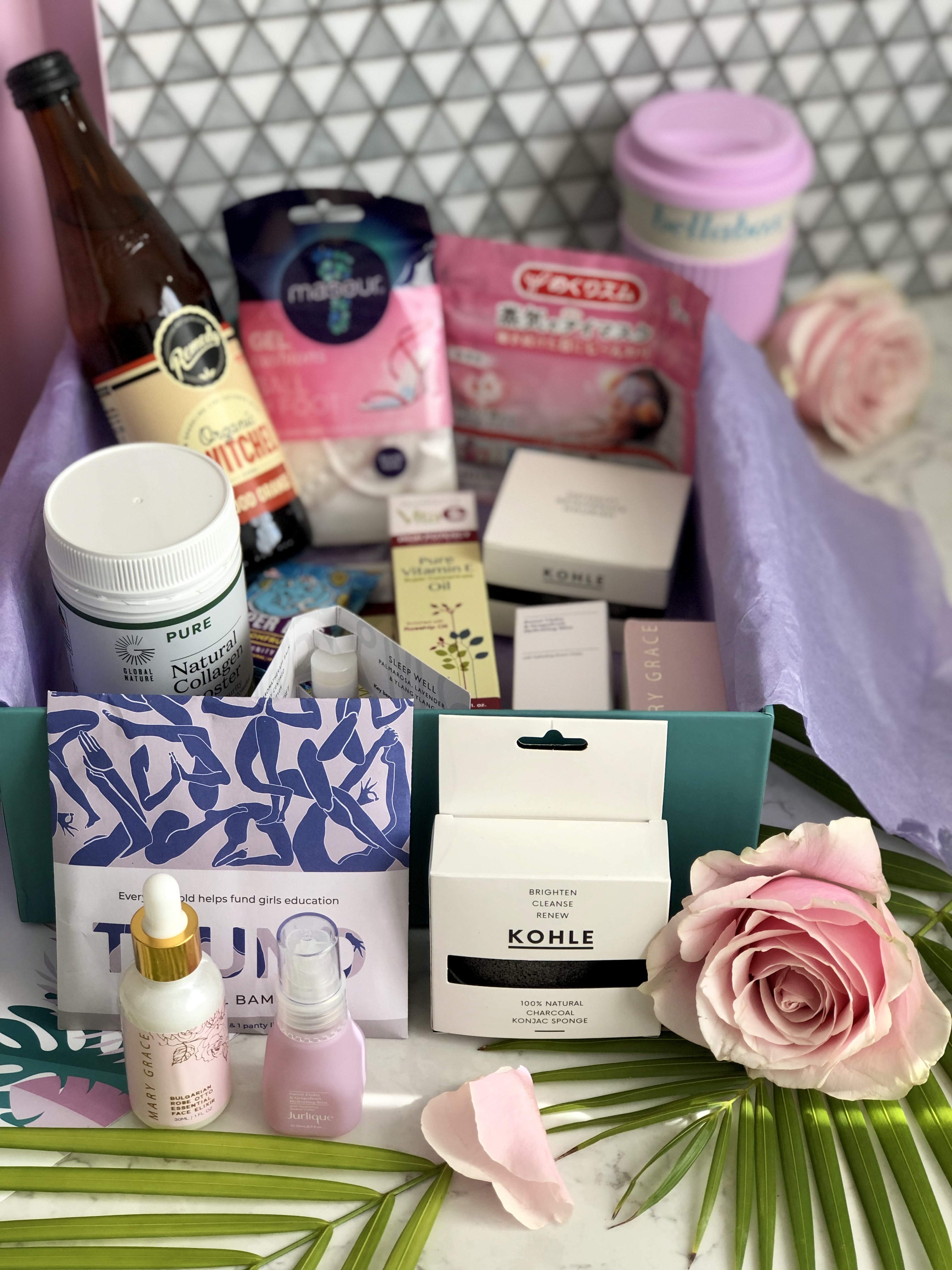 Just a few of the incredible products sent to me. Trying to keep the children's little hands of these goodies was nearly impossible.
My teenage daughter Sienna and her sister Annabel fought hard over who would have the Bellabox travel cup & eye warmer pads!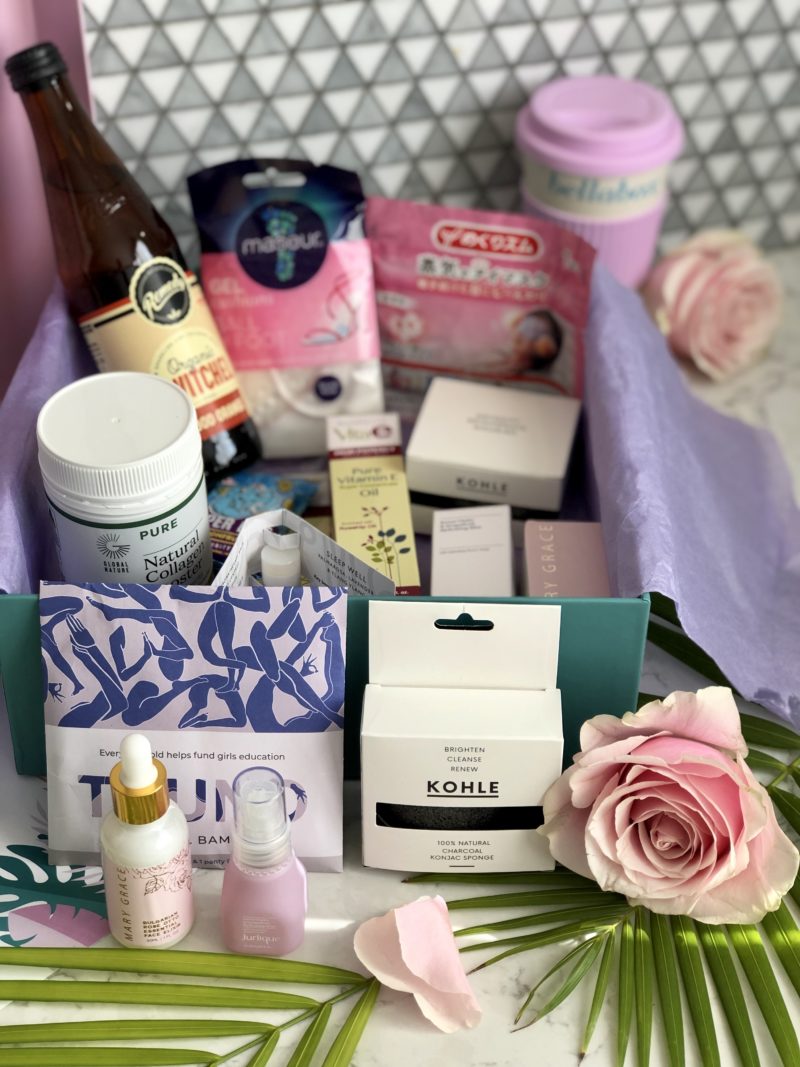 $200 worth of products for just $59.95 PER BOX!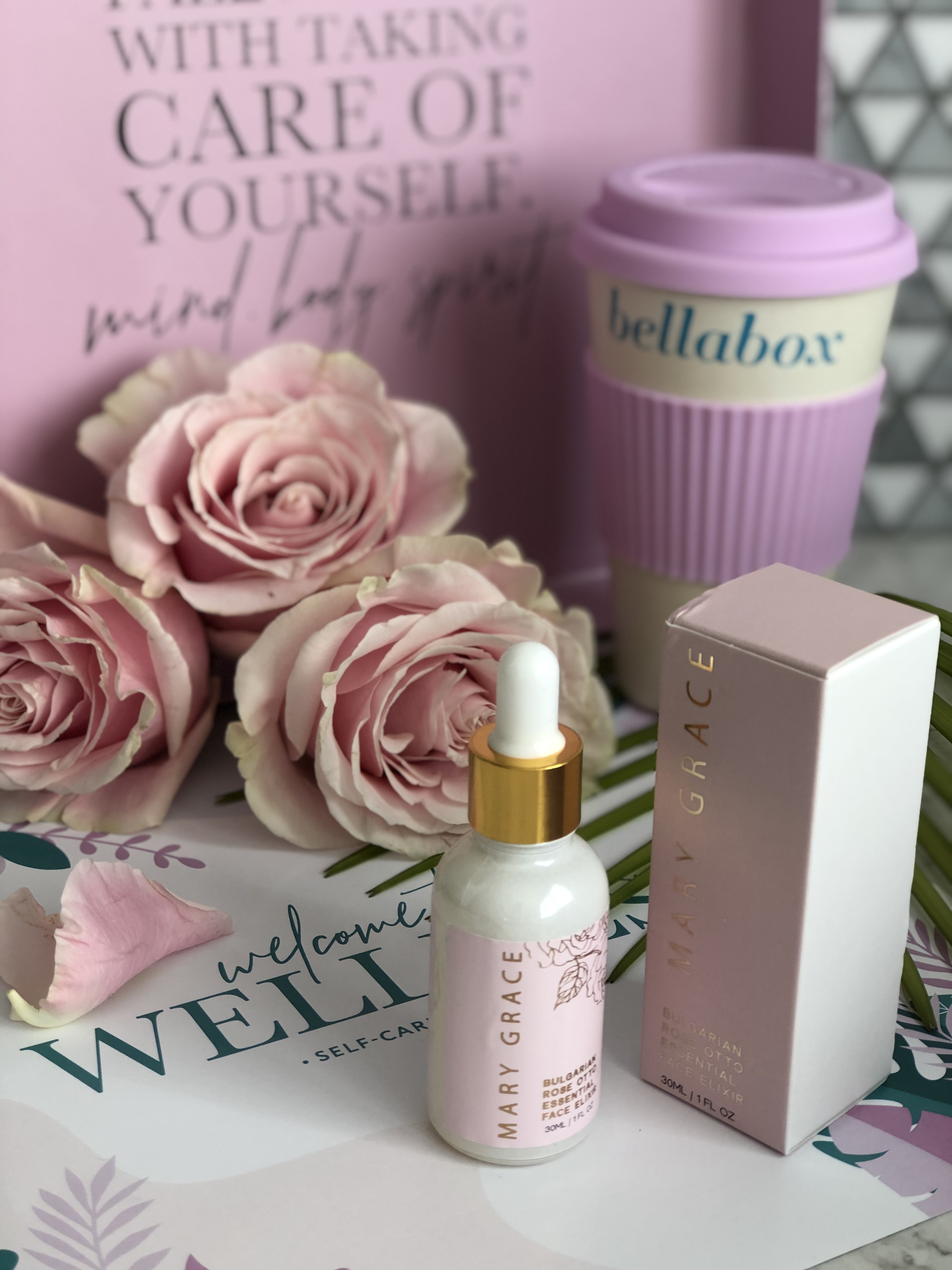 Quality products such as Mary Grace Bulgarian Rose Otto Face Elixir, Jurlique Sweet Violet & Grapefruit Mist,
Kohle Glow Bundle & Global Nature Pure Collagen Booster