January 14, 2019
Get your glow on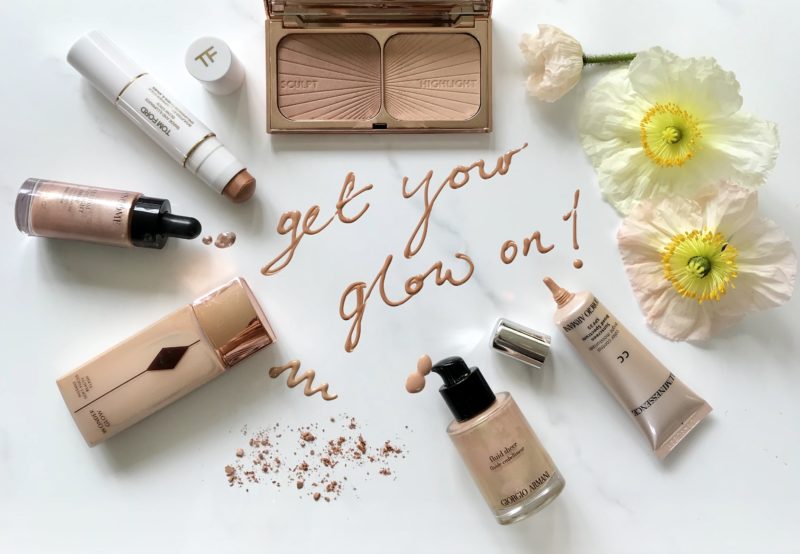 A close friend of mine recently asked me which highlighters and bronzers were my favourites to use during the hot summer months.
I had a good look in my makeup drawer and found quite a few that I've tried over the years… some amazing, and some not so amazing!
In this latest blog post, I'll share my fave hero makeup bronzers, illuminators, highlighters, fragrances and hair care products.
Basically everything you will ever need to shimmer & shine in the summer sun!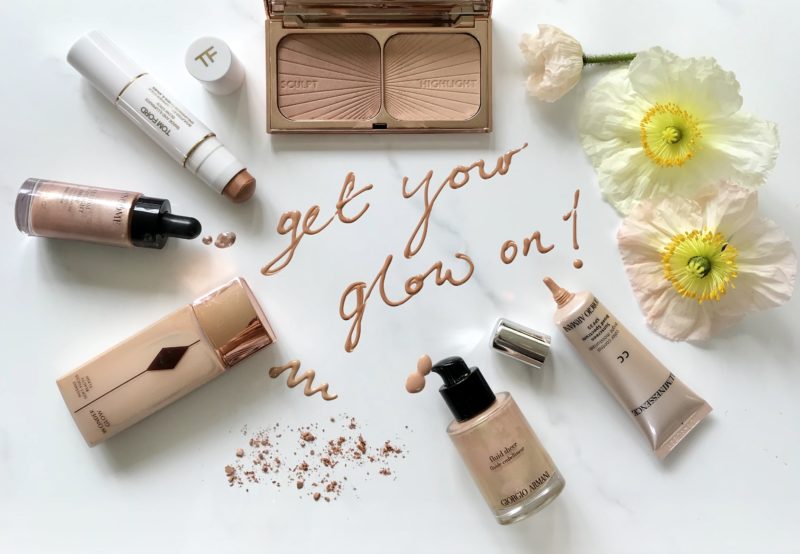 An all-time favourite and a highlighter I've been using for the past five years is Charlotte Tilbury Filmstar Bronze & Glow
Another CT miracle product is one that my sister bought me for Christmas last year…Wonder Glow.
It gives a lovely dewy finish underneath foundation or a tinted moisturizer Charlotte Tilbury Wonder Glow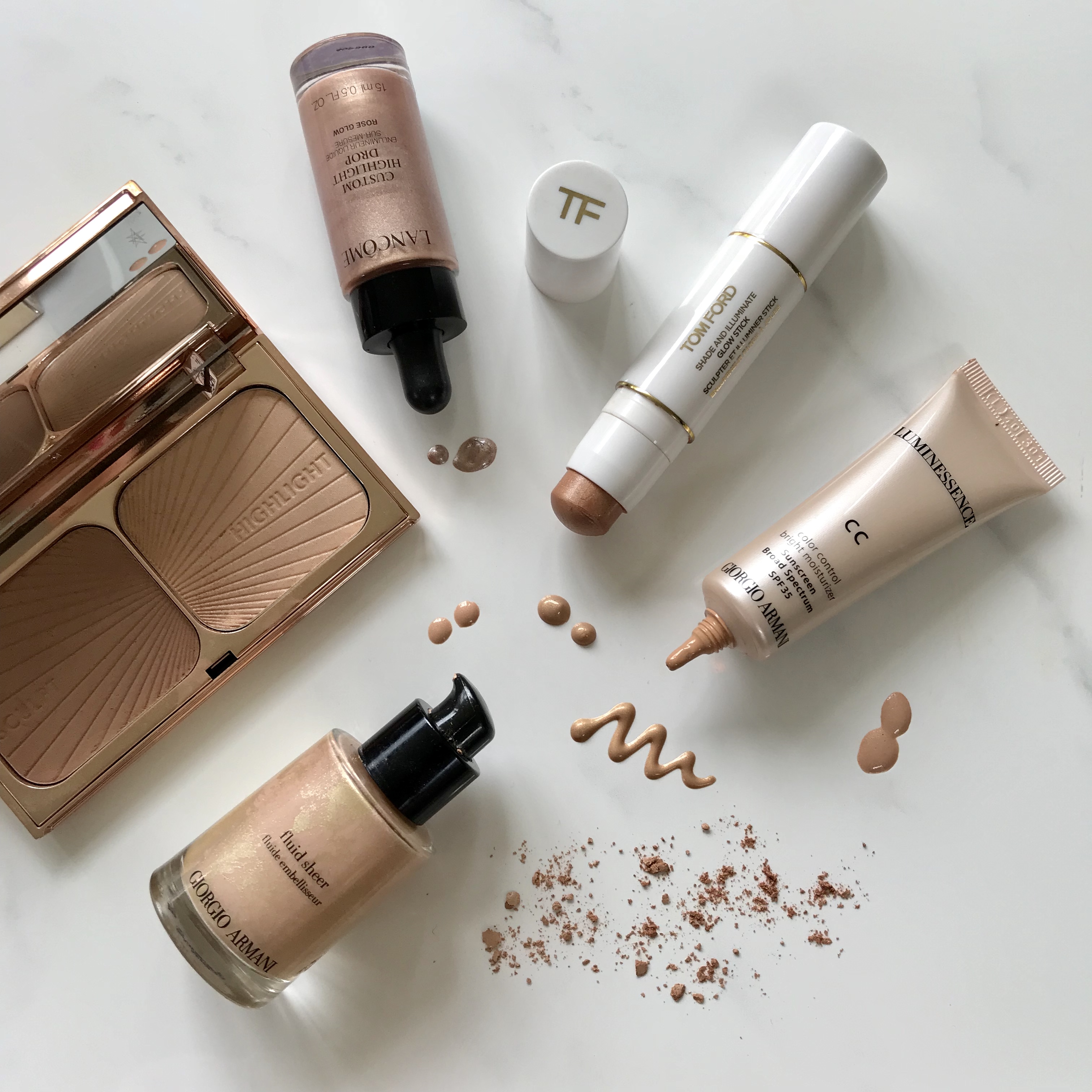 Tom Ford and Gorgio Armani know how to create beautiful subtle glowing products that aren't too greasy or shiny.
I only discovered this winning product this year Tom Ford Shade & Illuminate Glow Stick
The dual-ended cheek stick adds definition, luster and illumination anywhere you want it.
Lancome's Custom Drops Liquid Highlighter is another must-have product,
adding just one drop of this to your chosen foundation will give your skin an instant lift.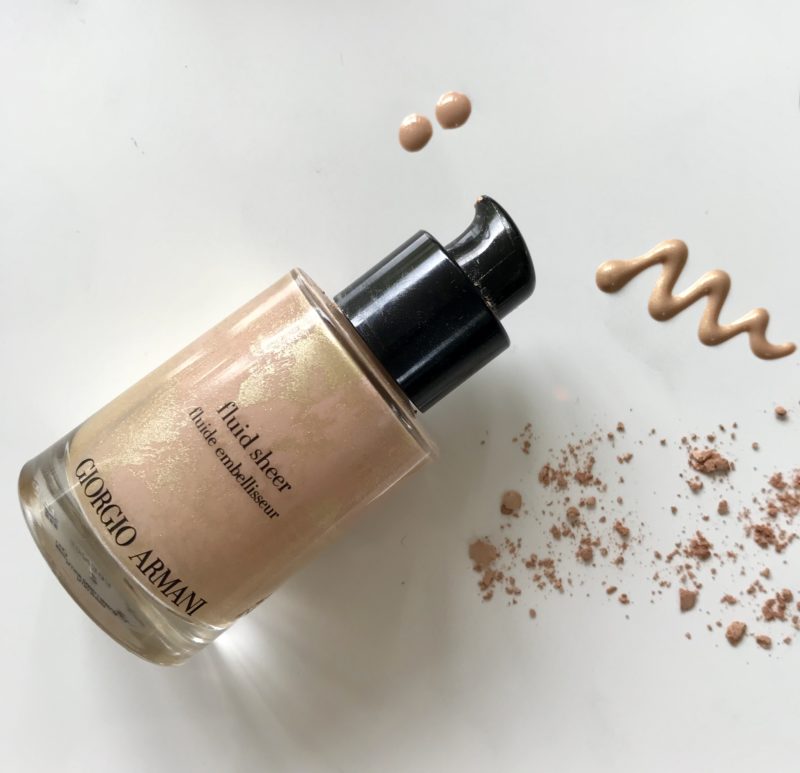 To get the sought after 'Armani Glow' (yes this is really a thing!) look no further than Giorgio Armani's Fluid Sheer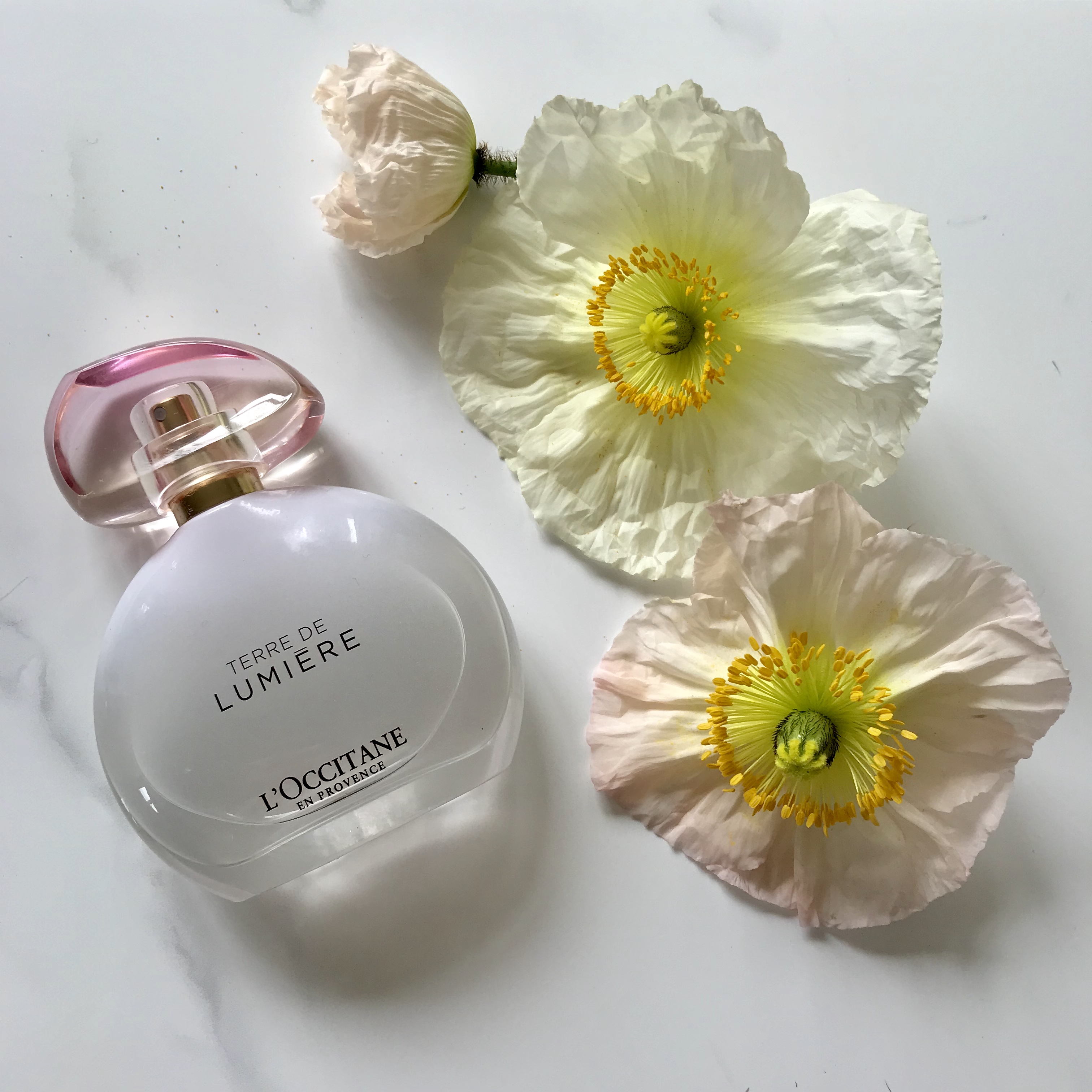 I adore this fragrance with zesty and aromatic top notes, delicate aromas of lavender, honey and almond from the South of France.
Just one spritz conjures up feelings of a long lazy summer holiday.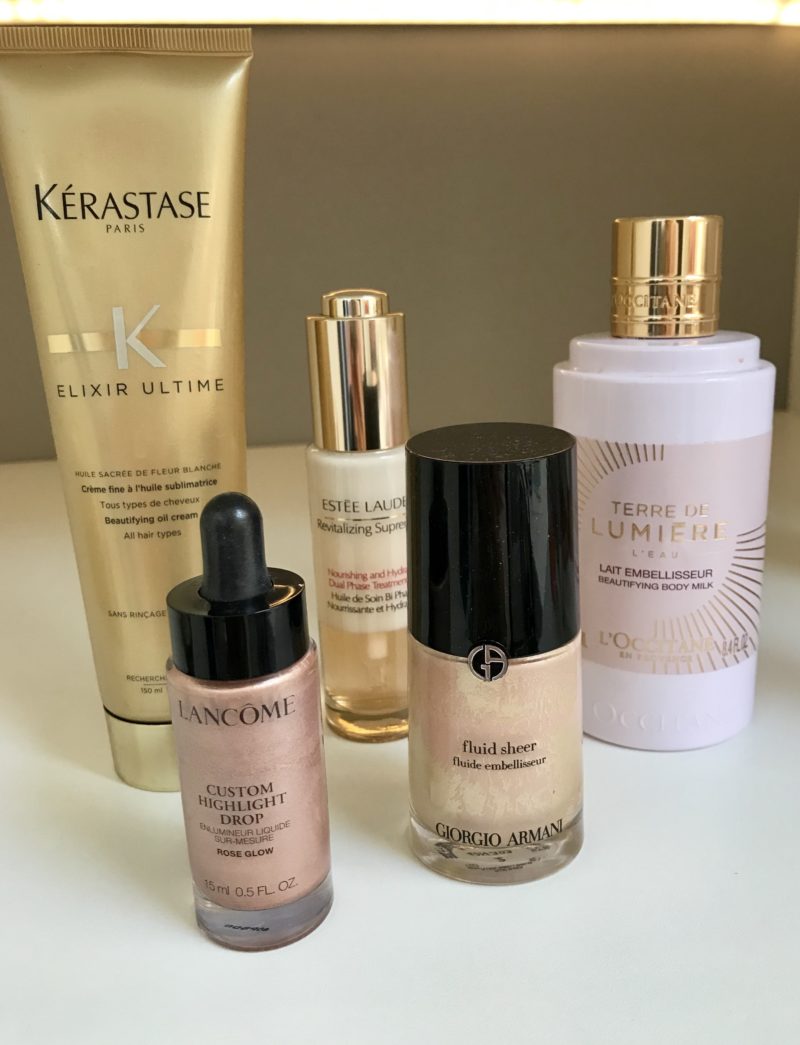 Add instant gloss to your hair with Kerastase Elixir Ultime
& an instant sheen to your skin with the divine smelling Terre de Lumiere Body Milk by L'Occitane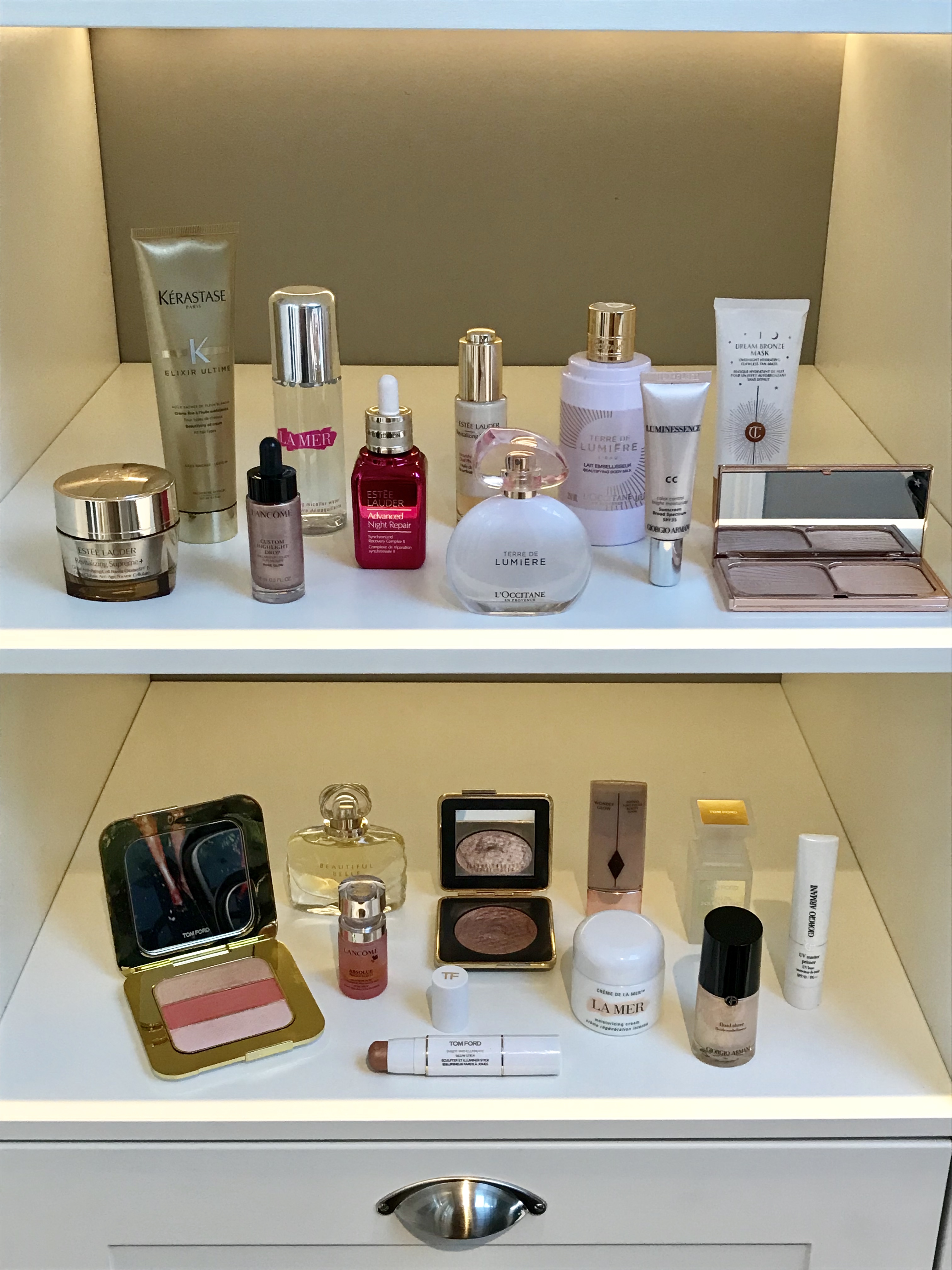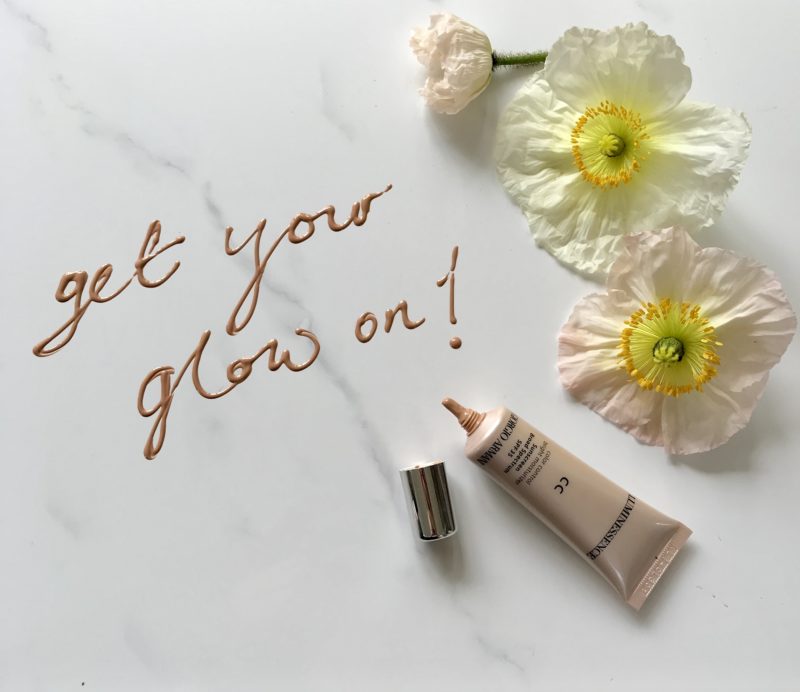 Another favourite of mine from Mr Armani is CC Luminessence Cream
This fab all-in-one product revives tired skin and adapts to any skin tone.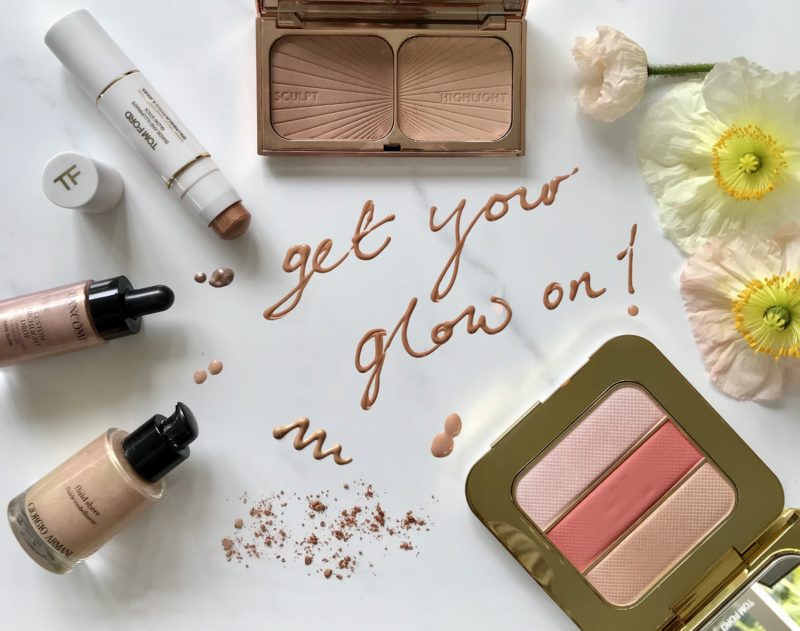 Tom Ford's Soleil Contouring Compact is pure perfection TF Soleil Compact
These cream like powders glide on effortlessly and give you an instant healthy glow.
Just as if you've been in the Med for a week!
So that's my round up of my top picks to give yourself a touch of glamour and just off the yacht feeling.
I hope you've found it useful, would love to know about any 'can't live without' products you use. x