February 25, 2019
Lap of Luxury with the Lexus F Sport UX 200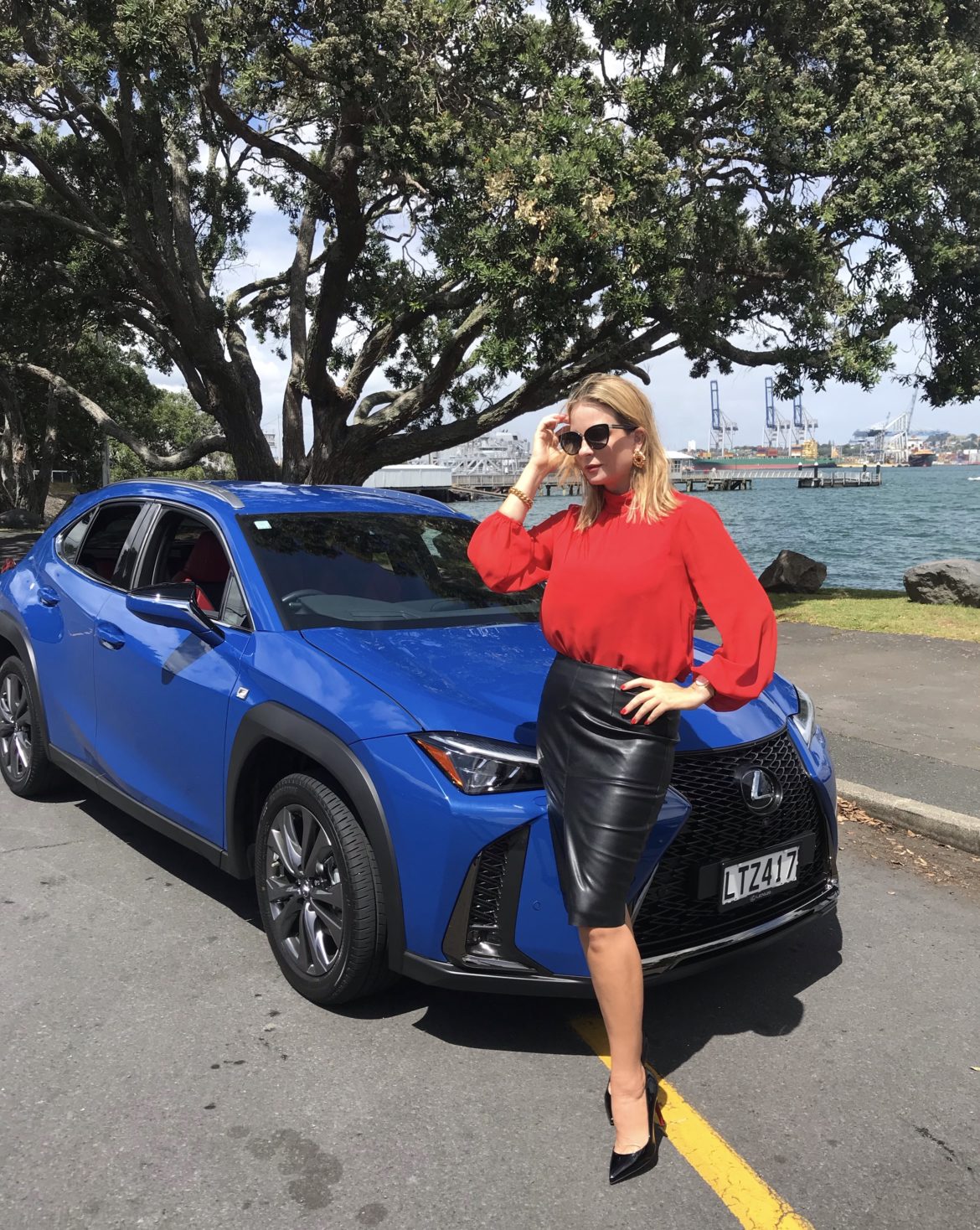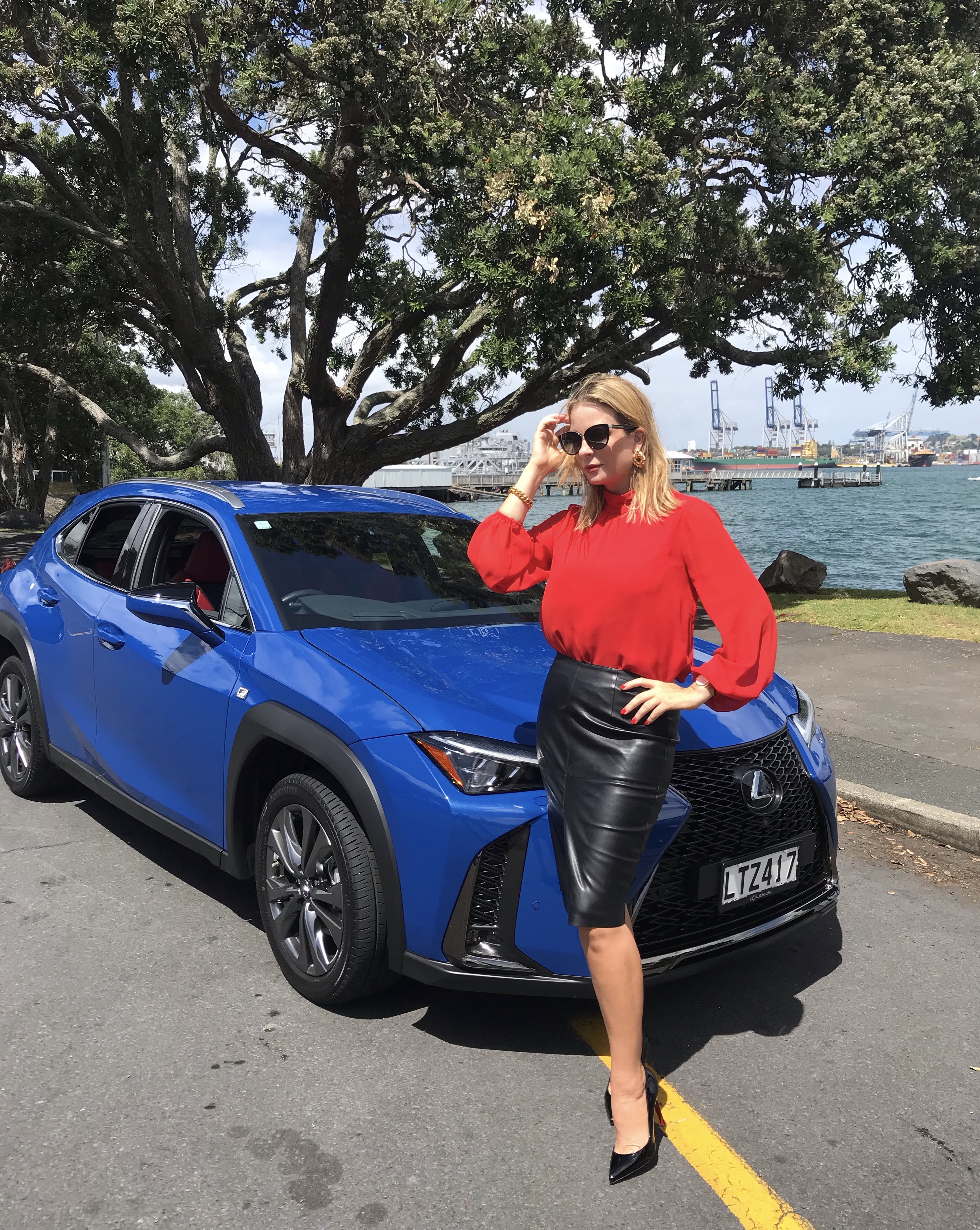 Last week I was lucky enough to be asked to trial the first ever Lexus F Sport UX 200 LEXUS NZ
I am certainly no car aficionado and have driven the same vehicle for the past five years,
so you can imagine what an amazing experience it was for me to drive this just launched Lexus.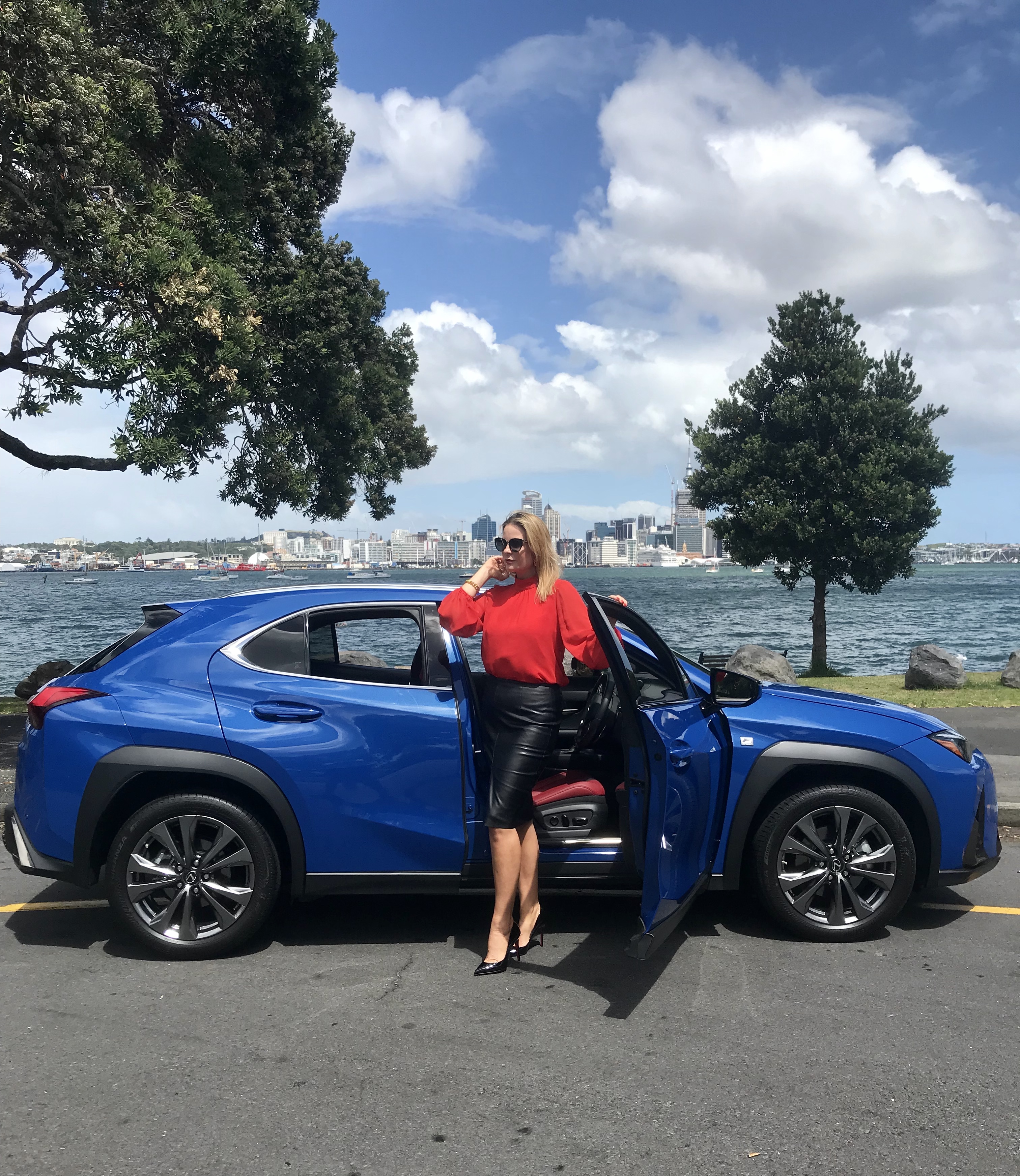 The light steering, sleek lines & luxurious touches are second to none.
Combine this with an amazing performance it's an absolute dream drive.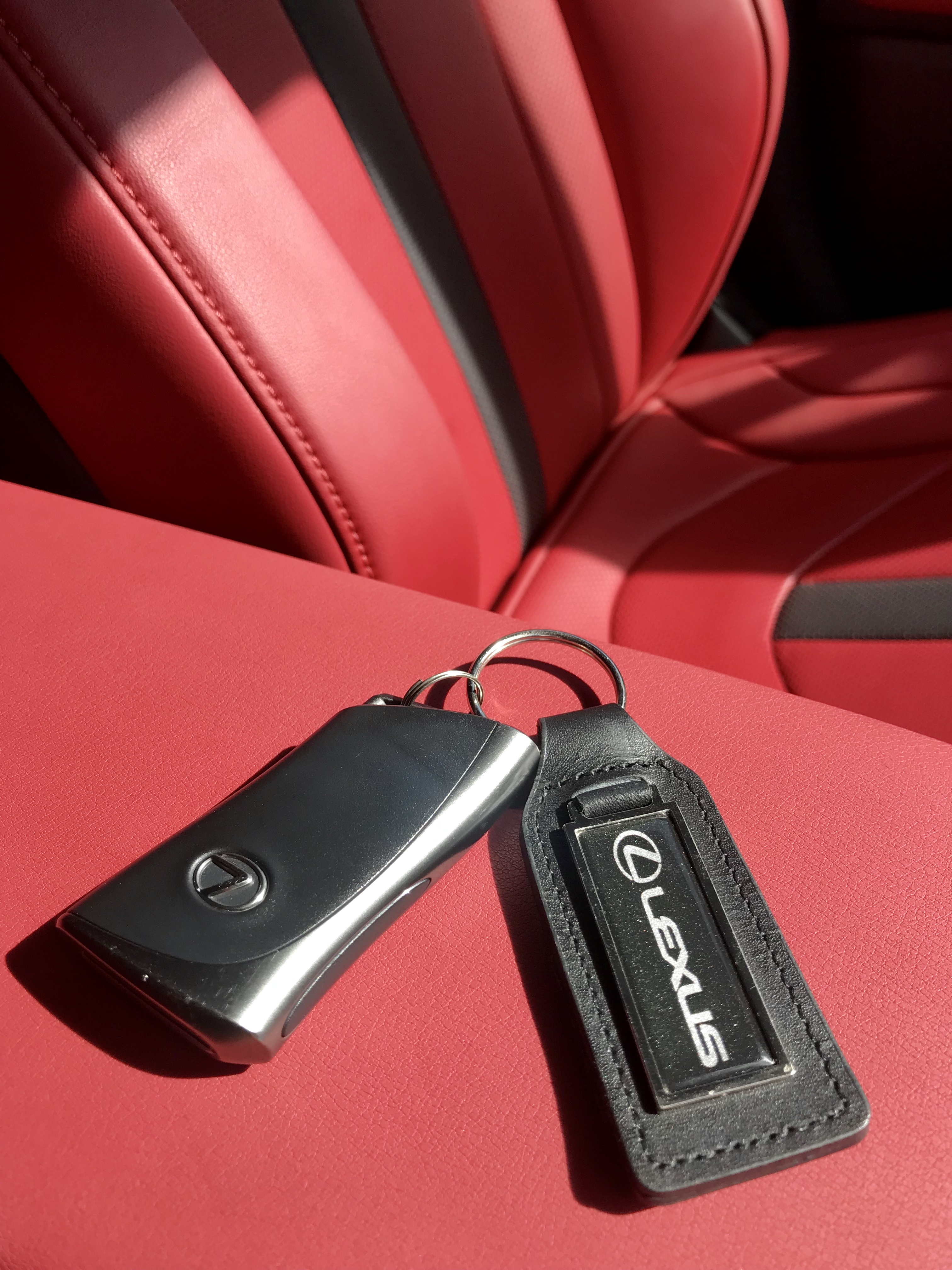 Interior details finished to perfection.
Red & Black interior touches.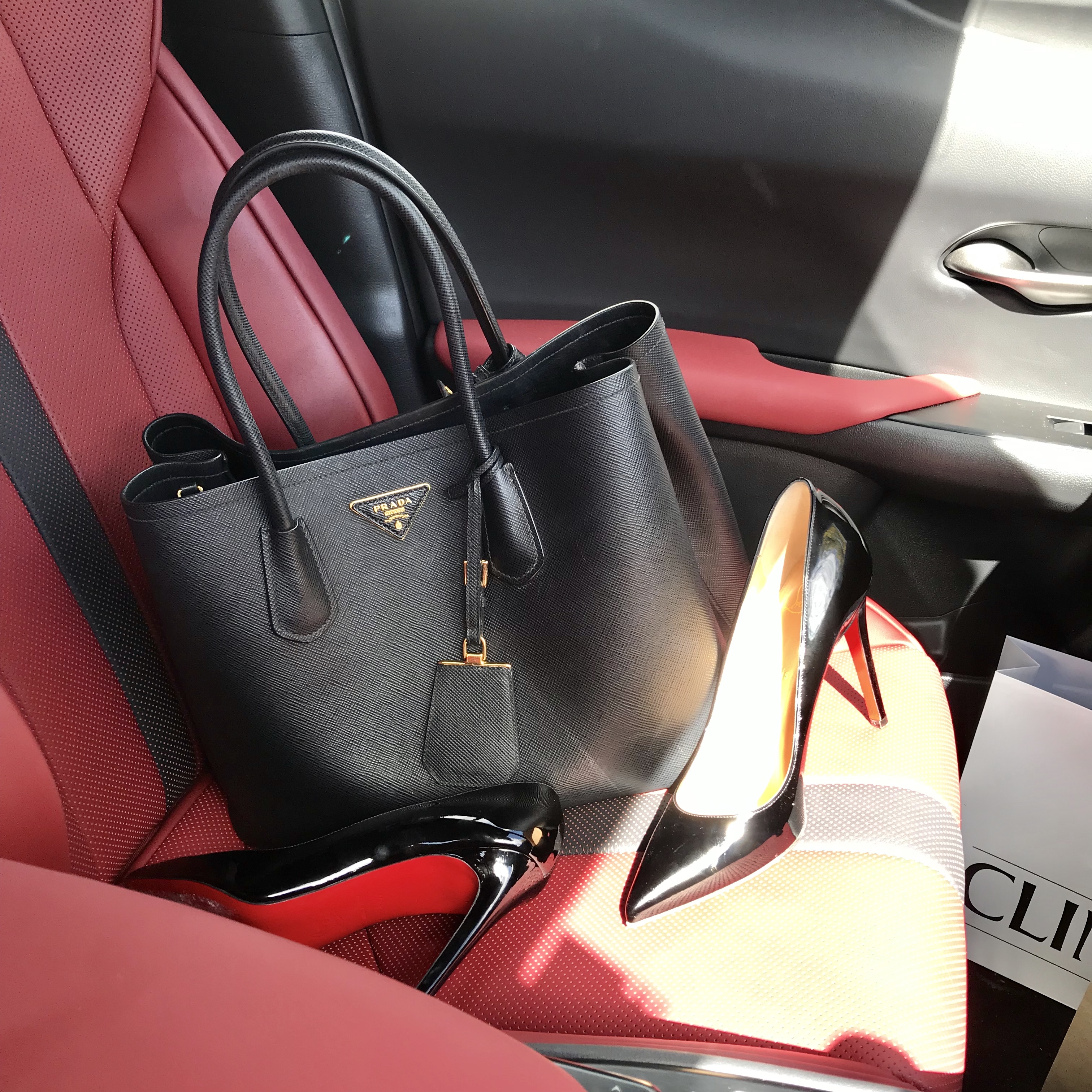 Five-passenger luxury crossover. EPS (Electronic Power Steering) & Anti-lock braking system.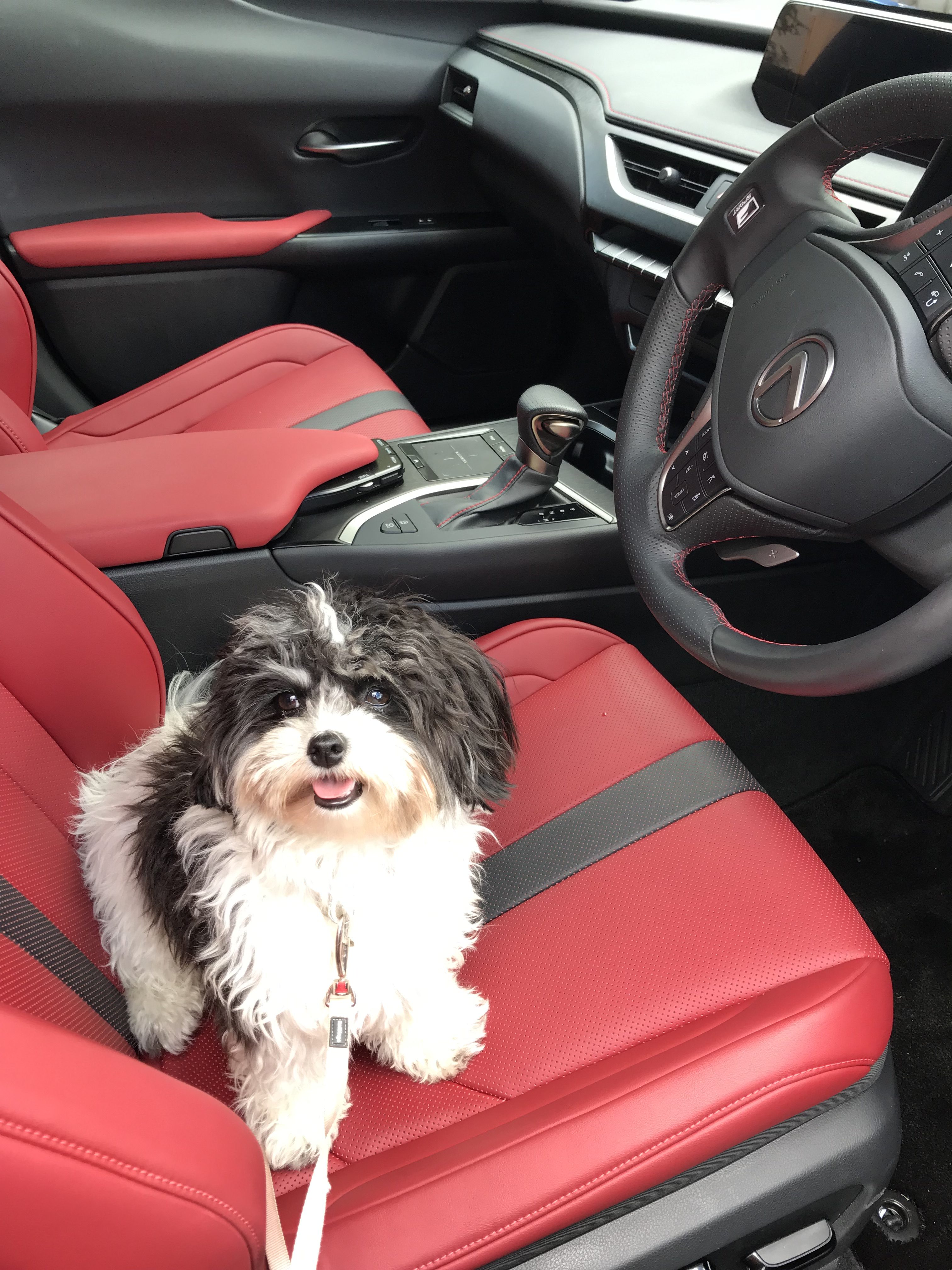 Tilly sitting pretty.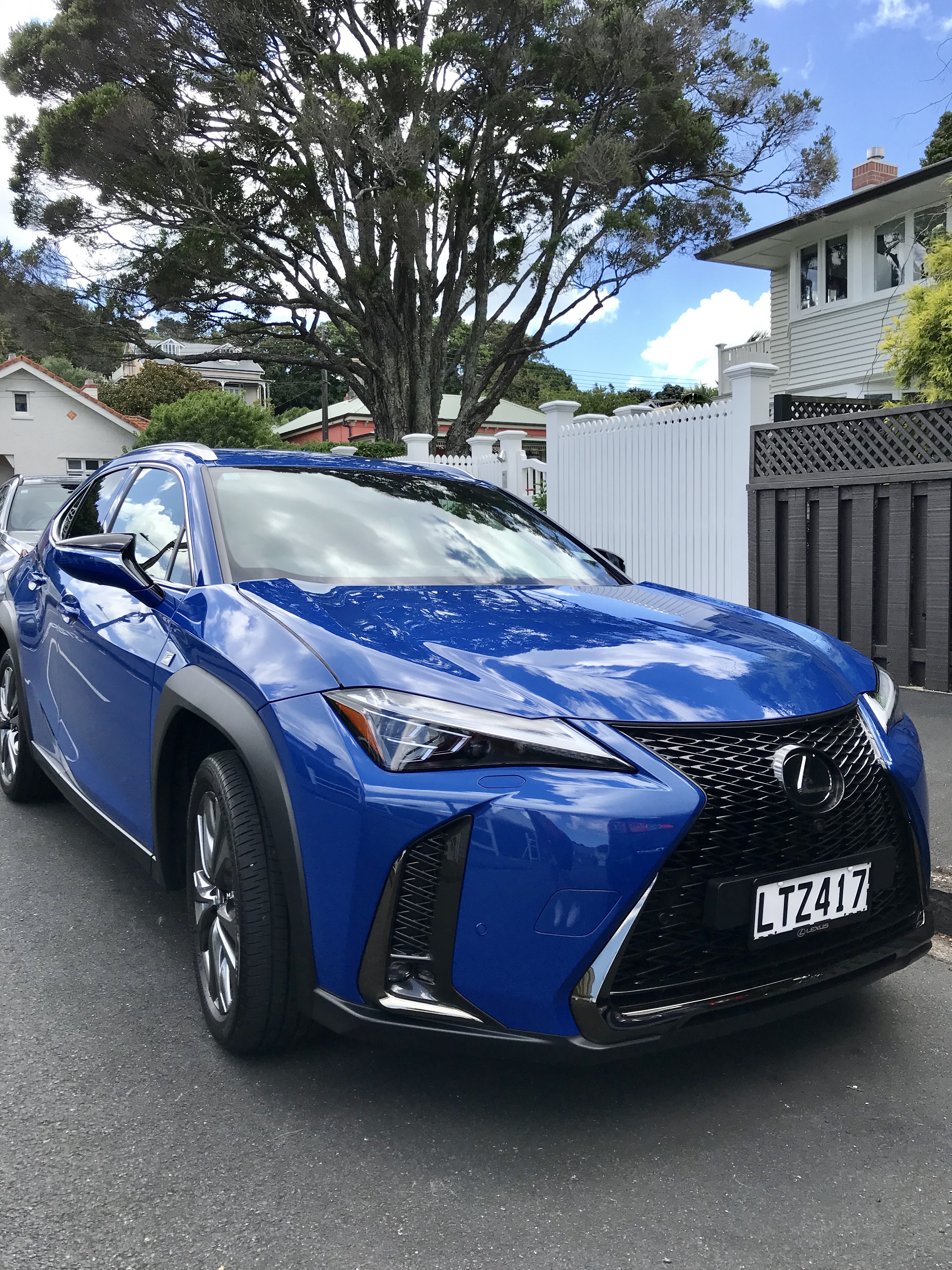 18-in split-five-spoke alloy wheels with 225/50 R18 all-season run-flat tires.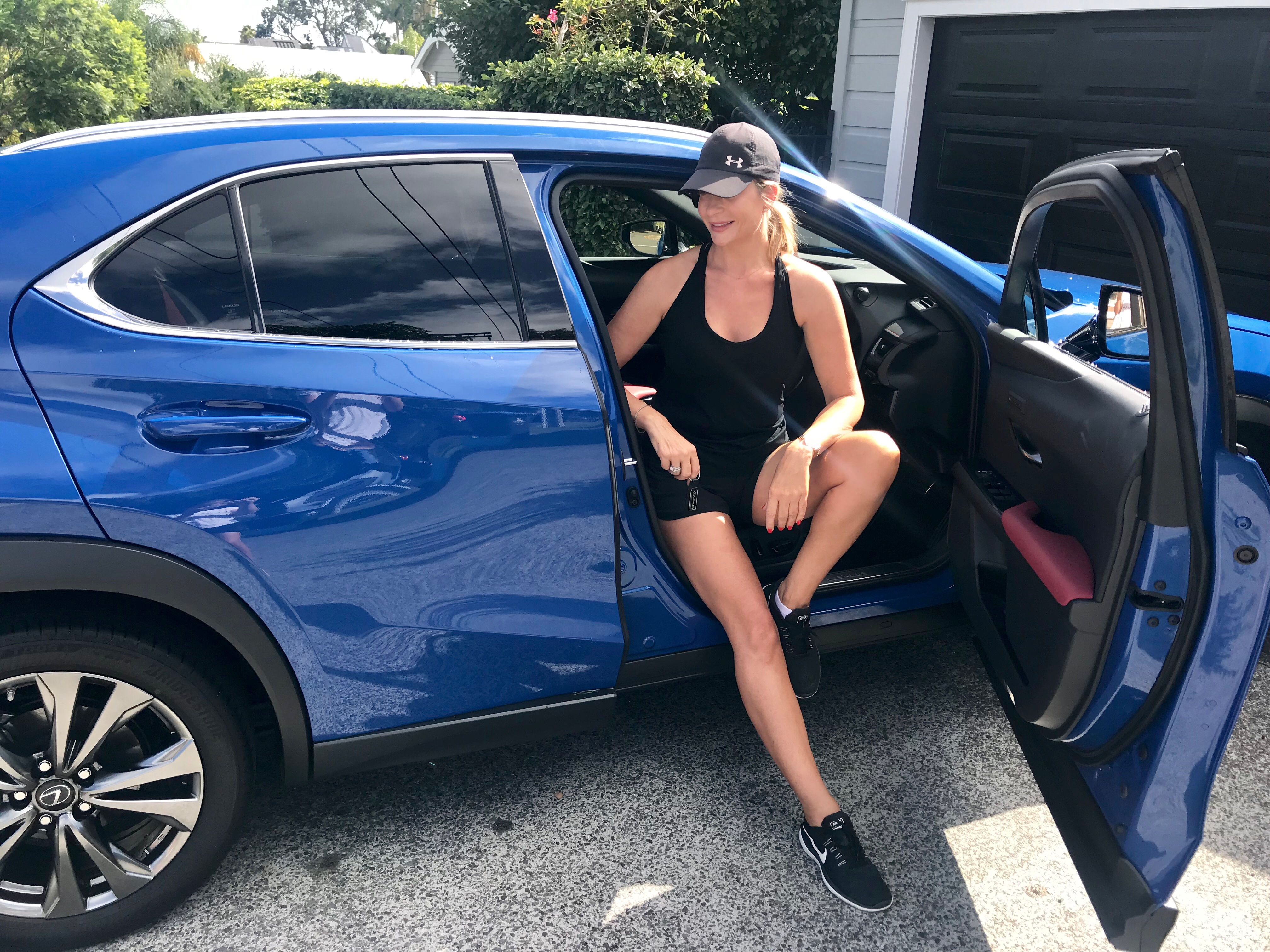 Pilates ready #sportyspice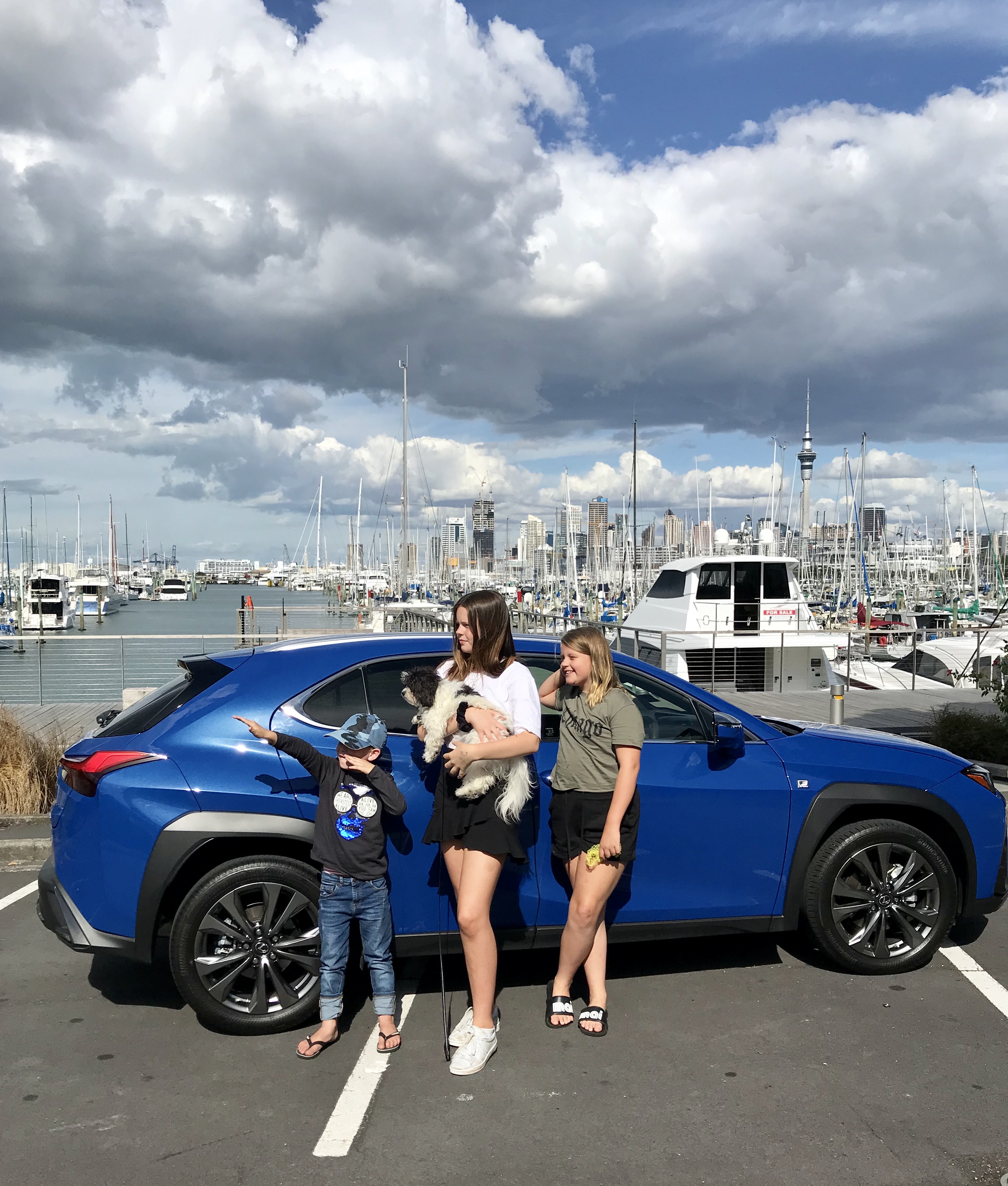 The children loved exploring Auckland in their new car for a week.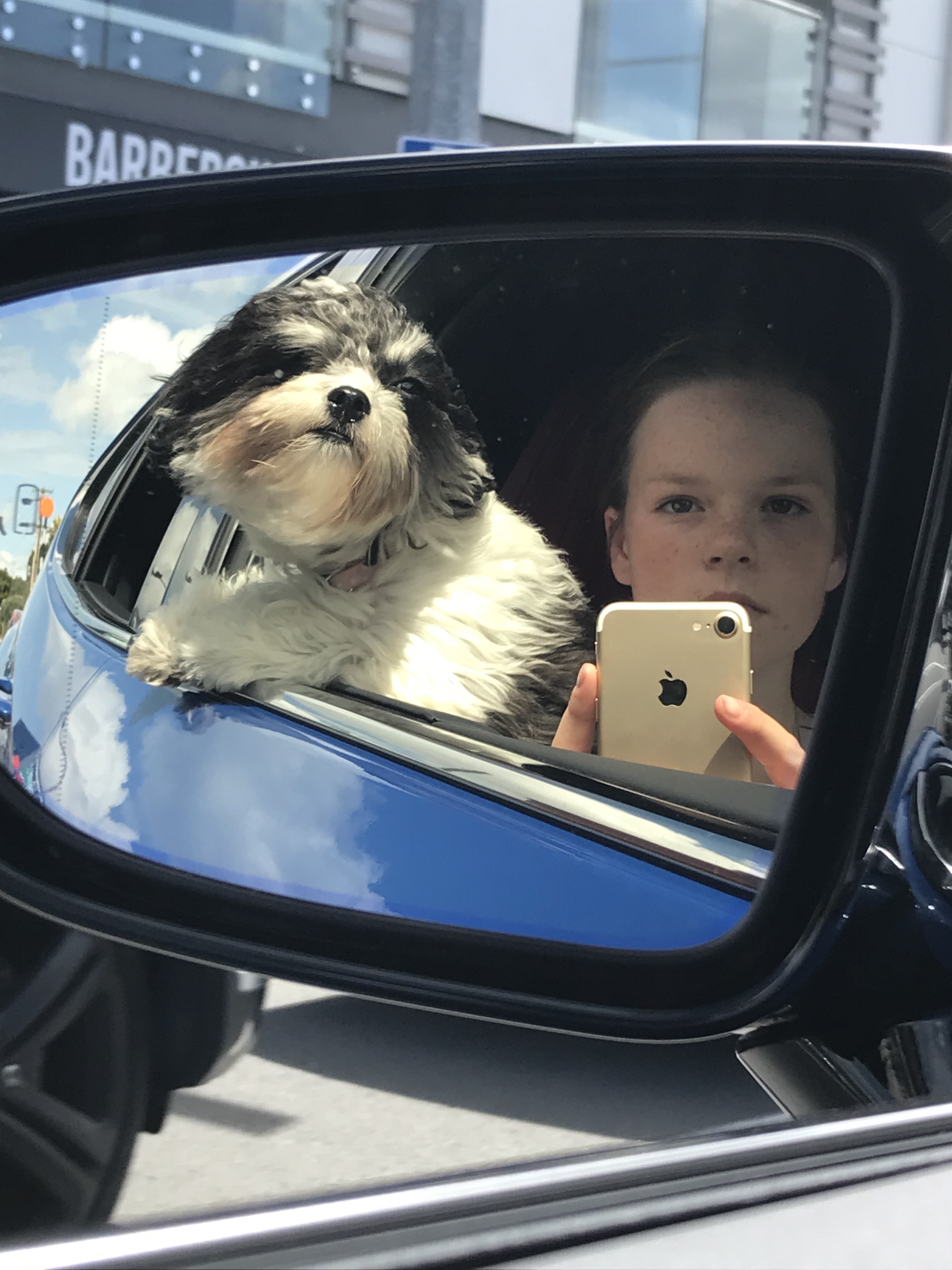 Tilly with the wind in her ears!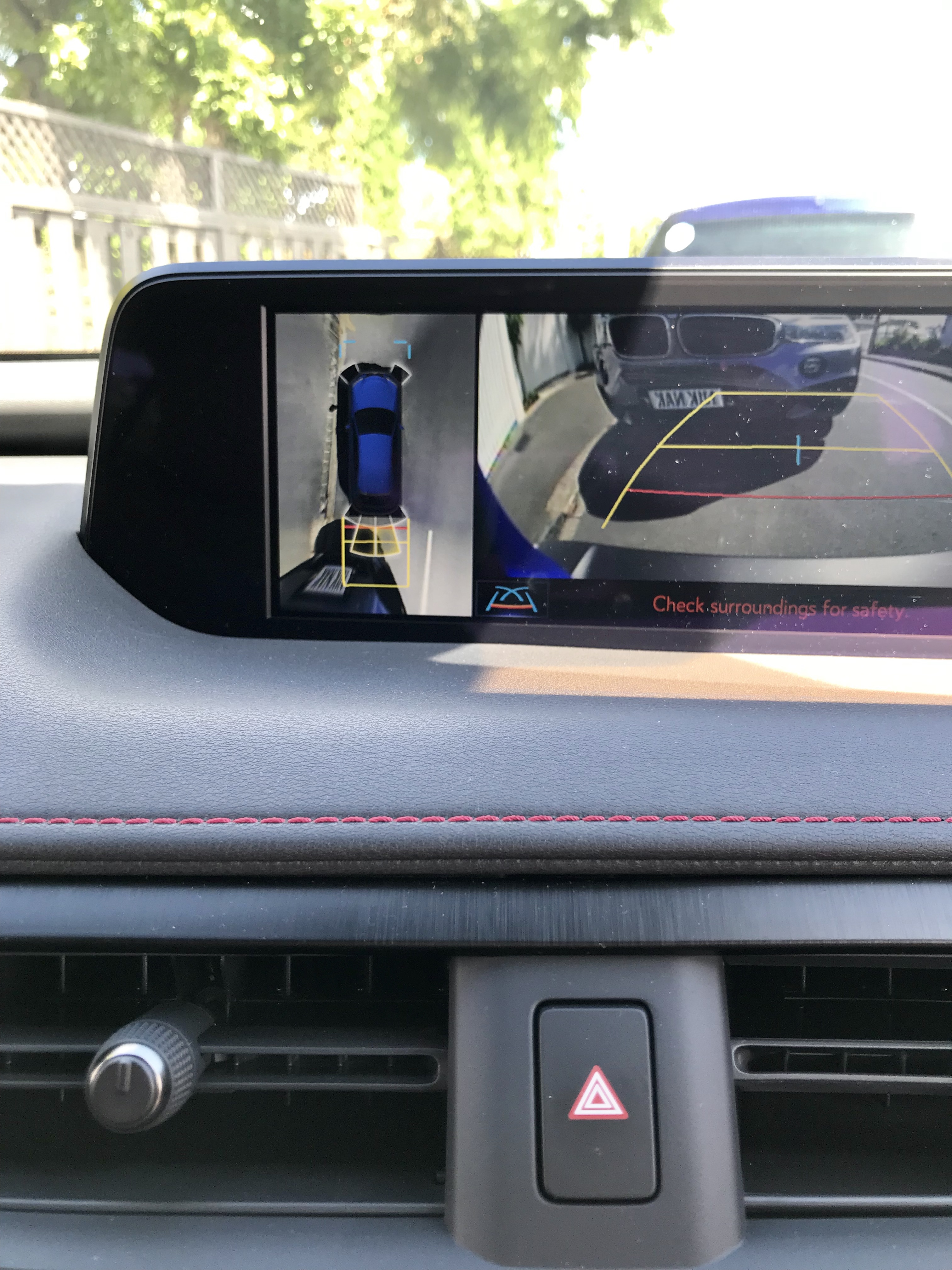 Distinctive texture and style to the dash that has an overhead camera image of the car when reversing.
One of my favourite features (and the kids) along with the touchpad entertainment unit.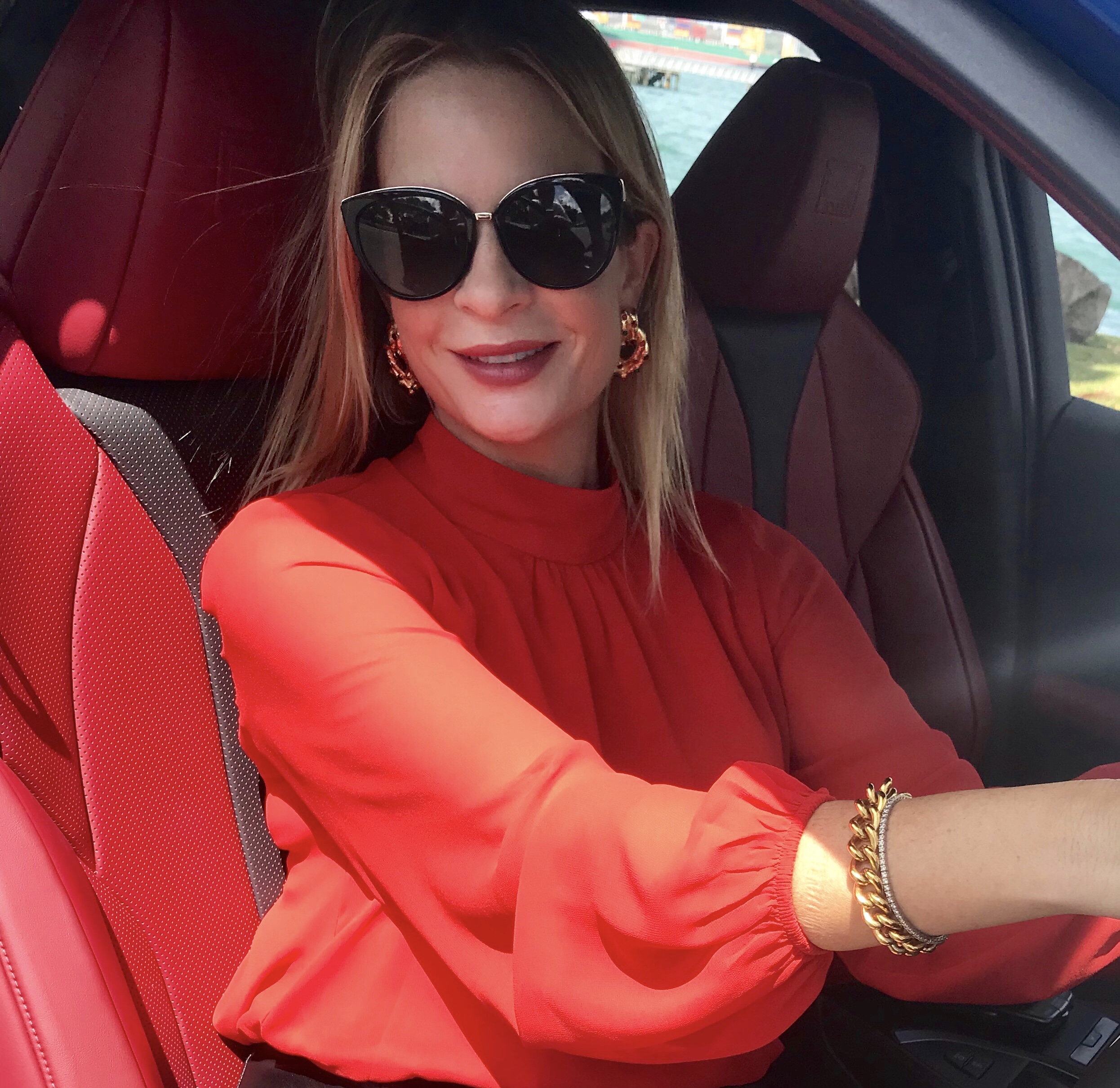 Thank you Lexus for this opportunity, just to see and use the extraordinary features and accessories
has been an outstanding experience. I would highly recommend the F Sport UX 200 to everyone x