May 1, 2019
Luxe Looks For Less – Jewellery Edit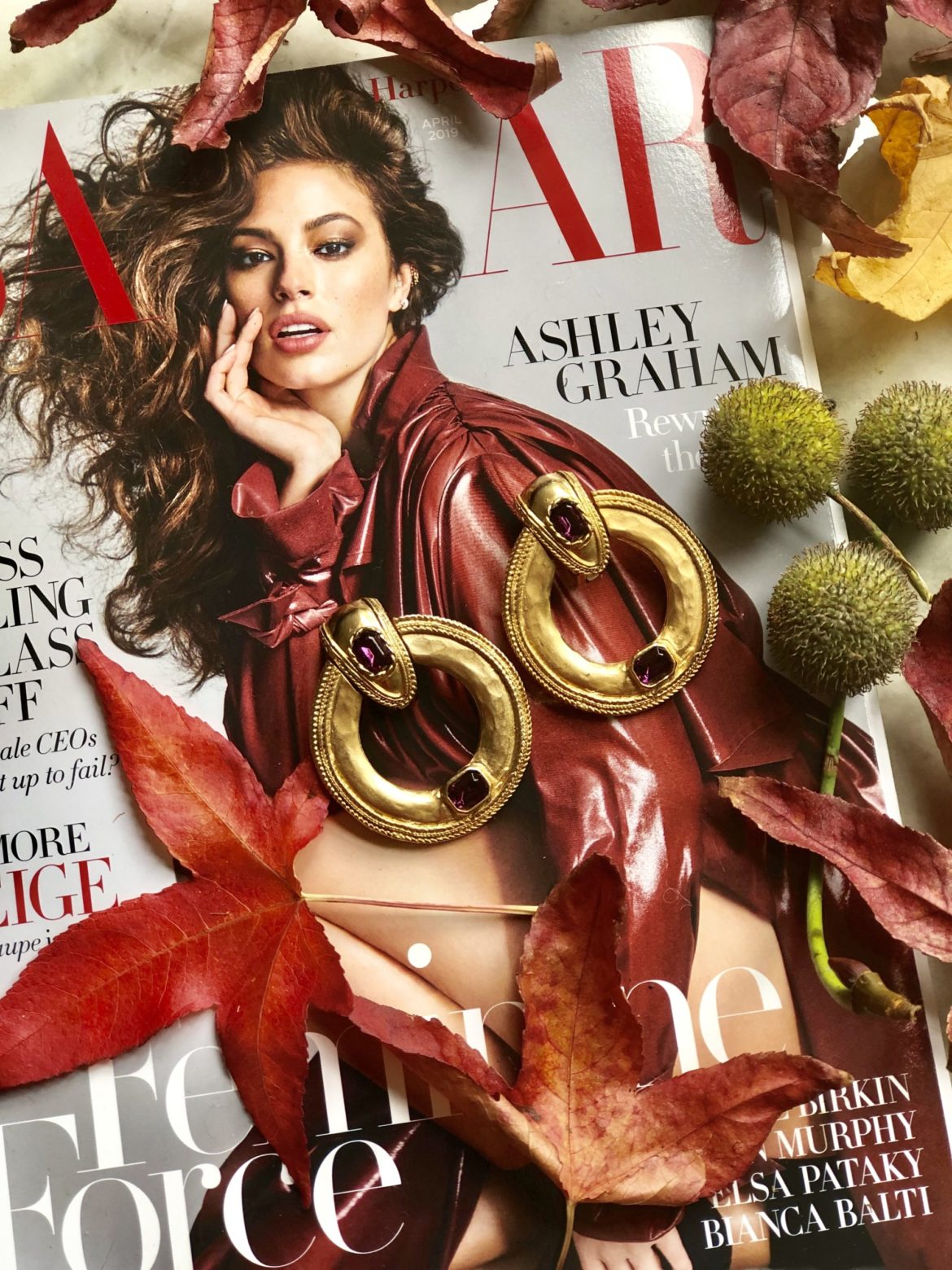 I have been meaning to write this blog feature for ages, but school holidays, work and various other commitments always seem to get in the way….
but here we are and I'm so looking forward to sharing my secret top tips on finding designer & costume jewellery such as
CHANEL, GIVENCHY, DIOR, FENDI, CELINE & YSL at bargain prices.
I've previously mentioned that I'm a HUGE fan of vintage clothing and jewellery #justcallmemagpie
In this article, I will let you in on my favourite websites to stalk. I've done all the hard work so you don't have to!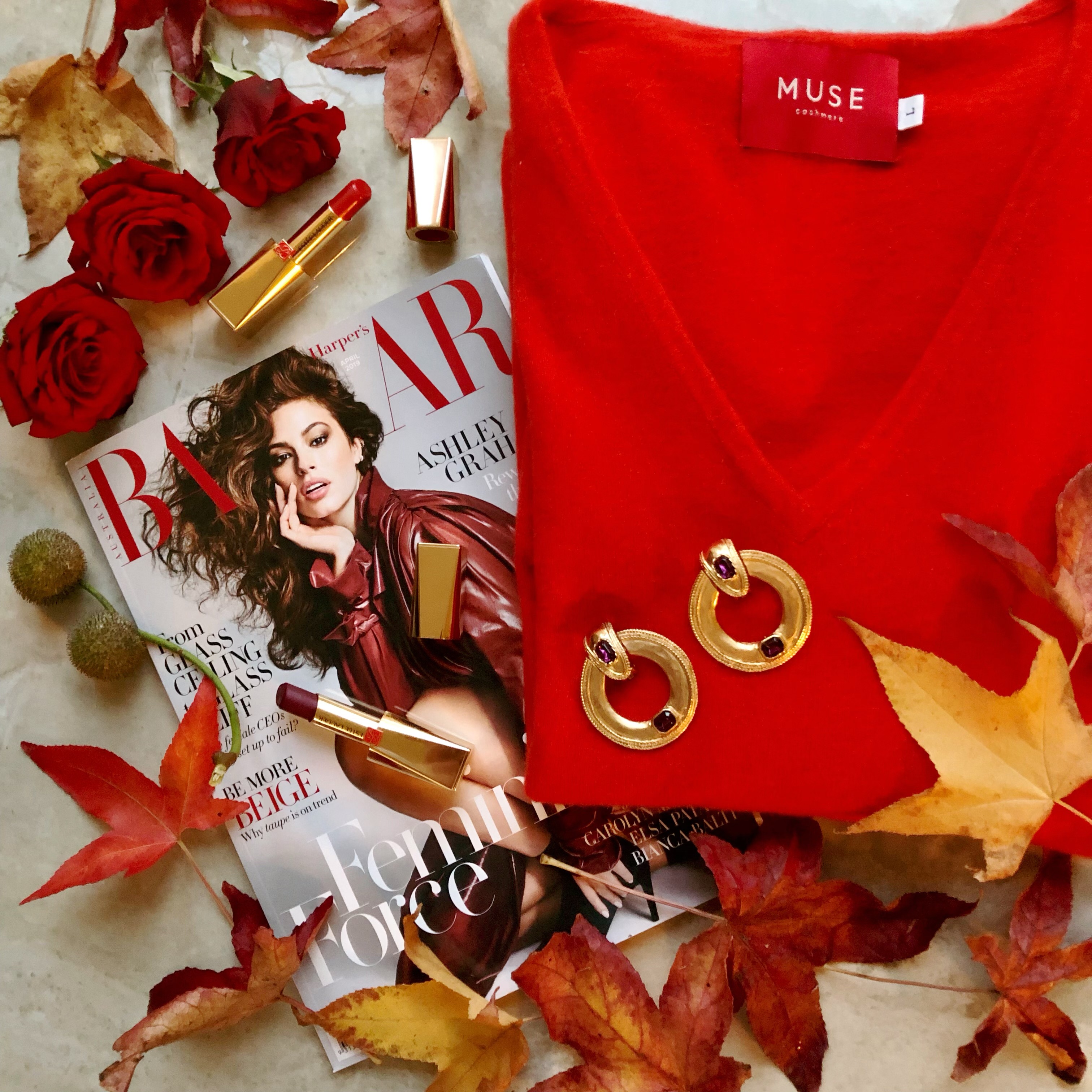 So, my FIRST favourite websites to for finding the perfect piece of jewellery is eBAY.
I've been using this site for years and have found that the easiest way to find the best items is to type the following into the search box….
"Vintage Chanel", YSL, Dior earrings, bracelet, necklace, etc. Try and make it as specific as you can so thousands of items don't come up.
I always use the "sort by" feature, which lets you sort the items by price, cheapest or most expensive and postage costs.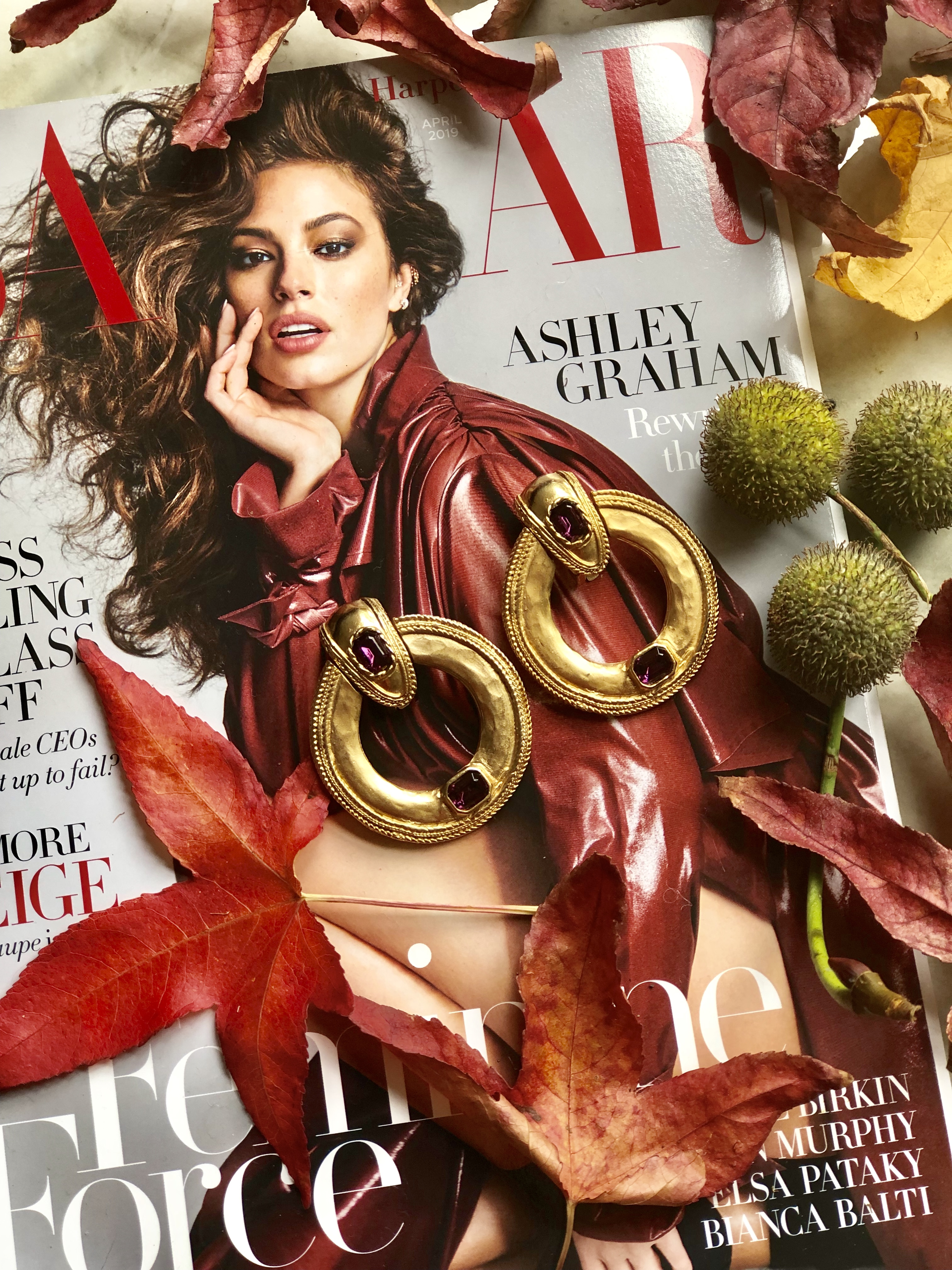 These vintage amethyst beauties are unnamed but were so stunning & at under $30 NZ dollars including postage, I  just had to have them!
Tip: Look out for the "wear and tear" in the description, if they are clip-on earrings ask the seller if they still fasten securely.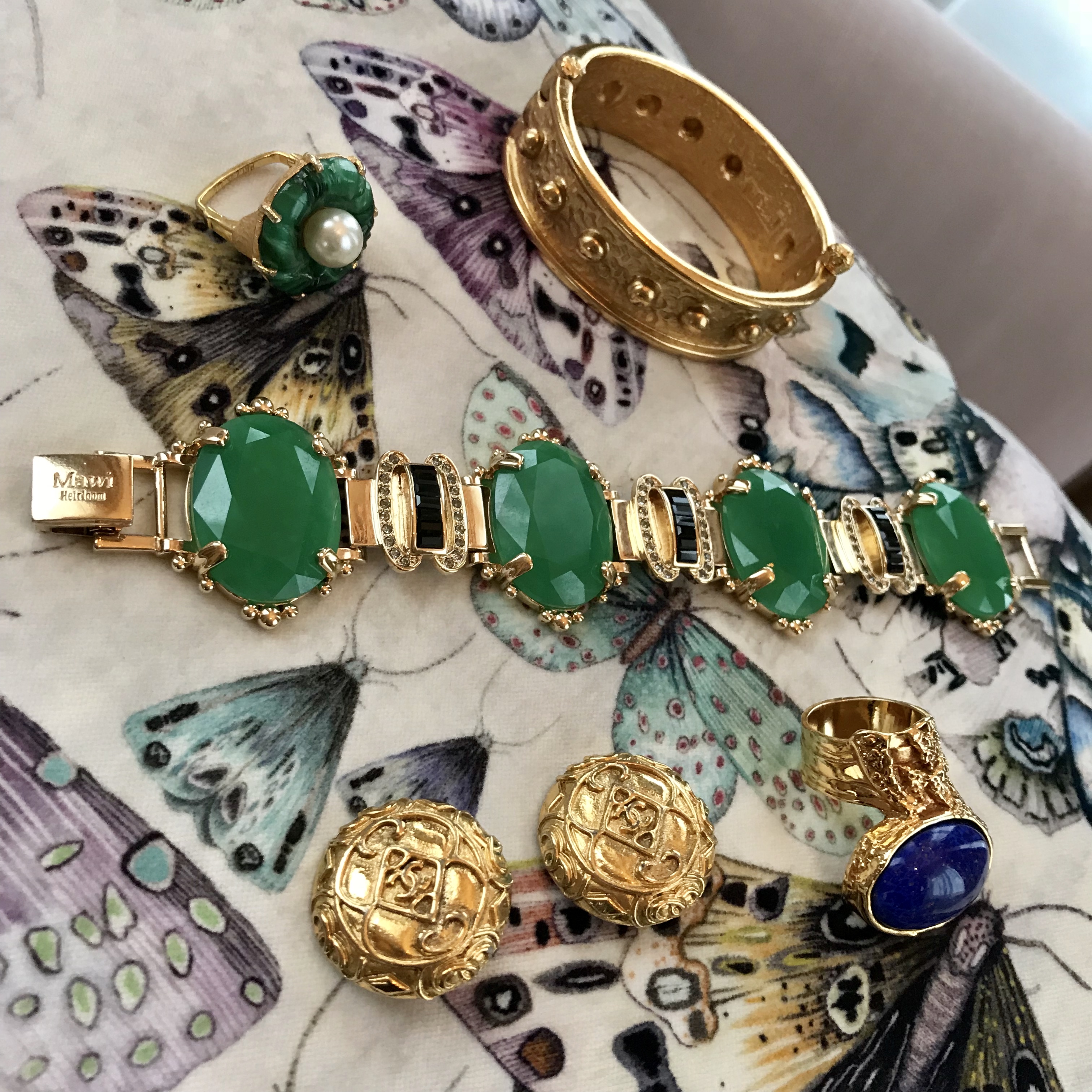 My SECOND fave website is NZ based TRADE ME
The Mawi emerald bracelet, vintage Chanel earrings, YSL Lapis Lazulis Arty ring were all treasures found on e-Bay & Trade Me.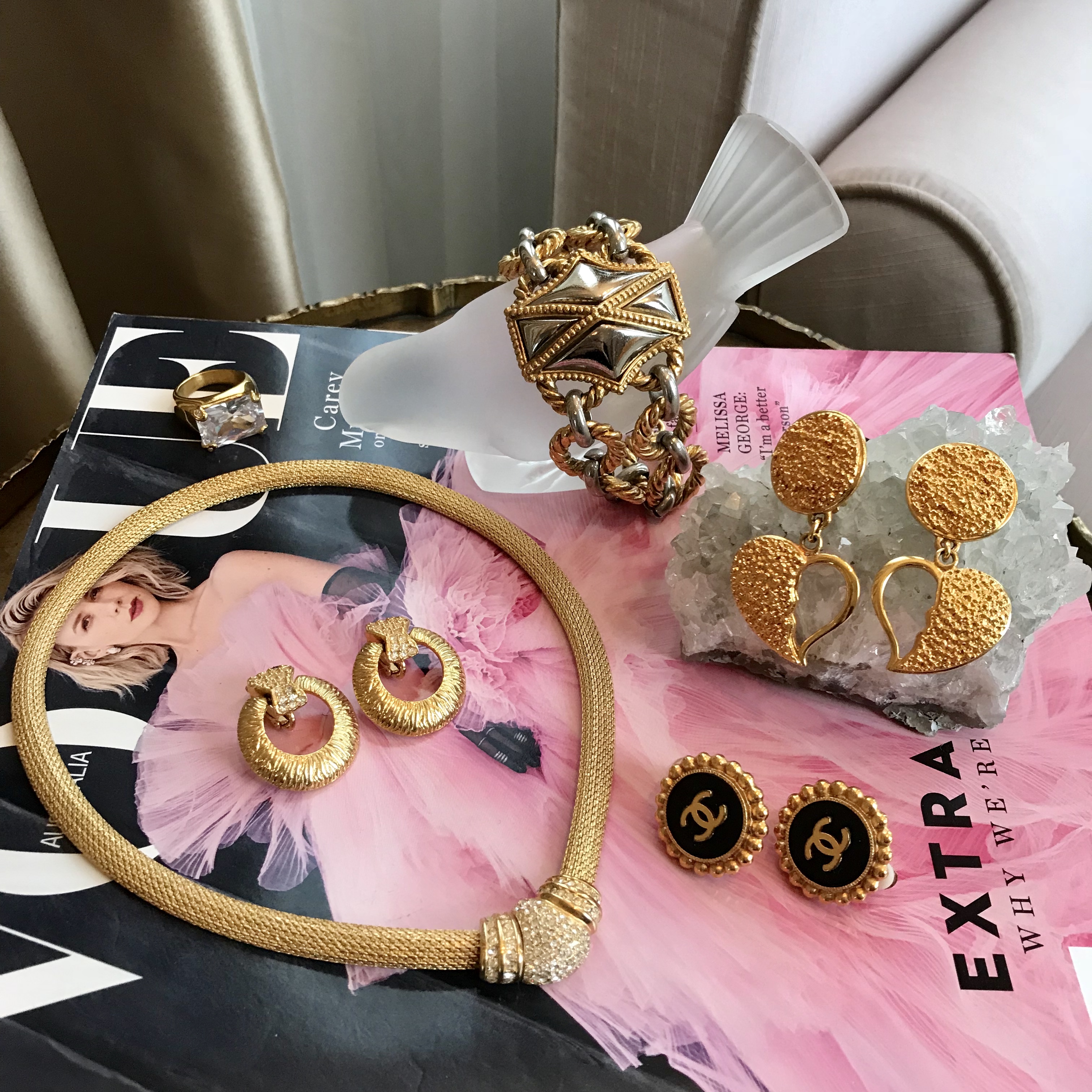 Givenchy earrings and necklace as seen here… all e-Bay again. The YSL vintage bracelet was a Trade Me find.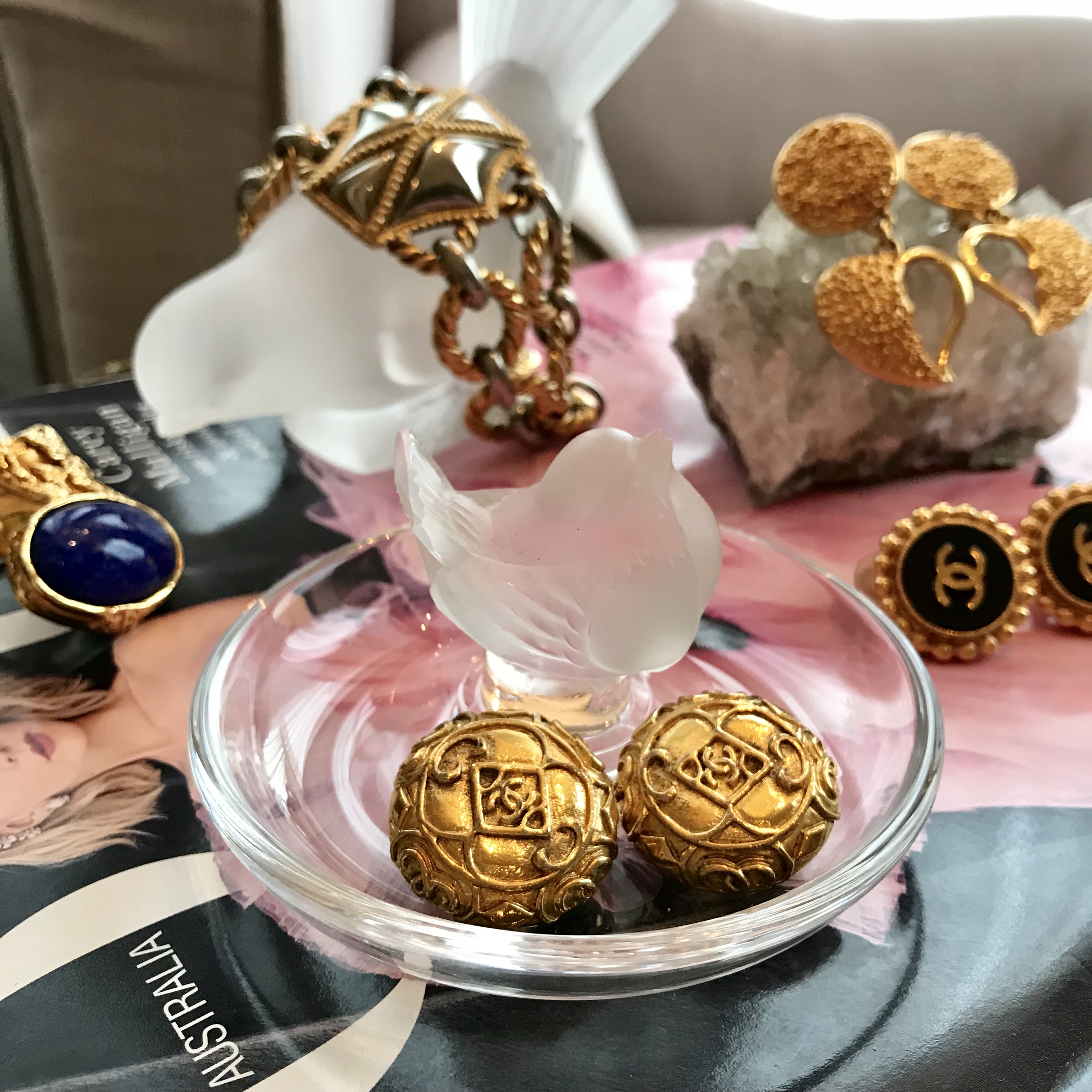 My THIRD top pick site is ETSY
You will definitely find something stunning on this well laid out, easy to navigate oldy but goody.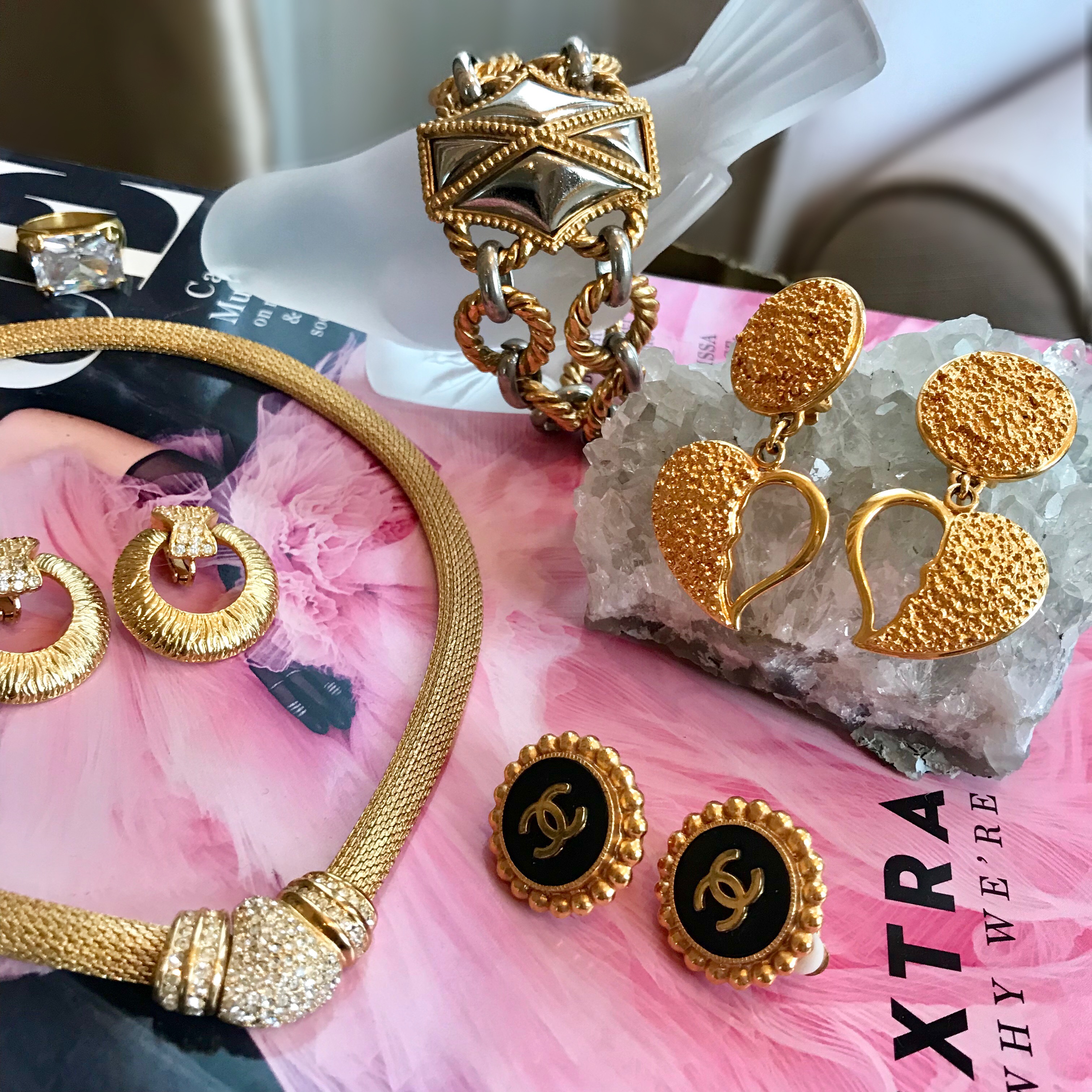 My FOURTH top website pic is VESTIAIRE COLLECTIVE
The pieces tend to be a bit more expensive on here, but the quality will be excellent and you can always return the item if something is wrong.
So that's it! My top four places to find costume jewellery at a fraction you would pay from an expensive boutiuqe or on-line store.
I hope this blog post has been helpful. I'd love to know how you get on with your vintage finds, please send me photos! C x