June 1, 2018
Winter Florals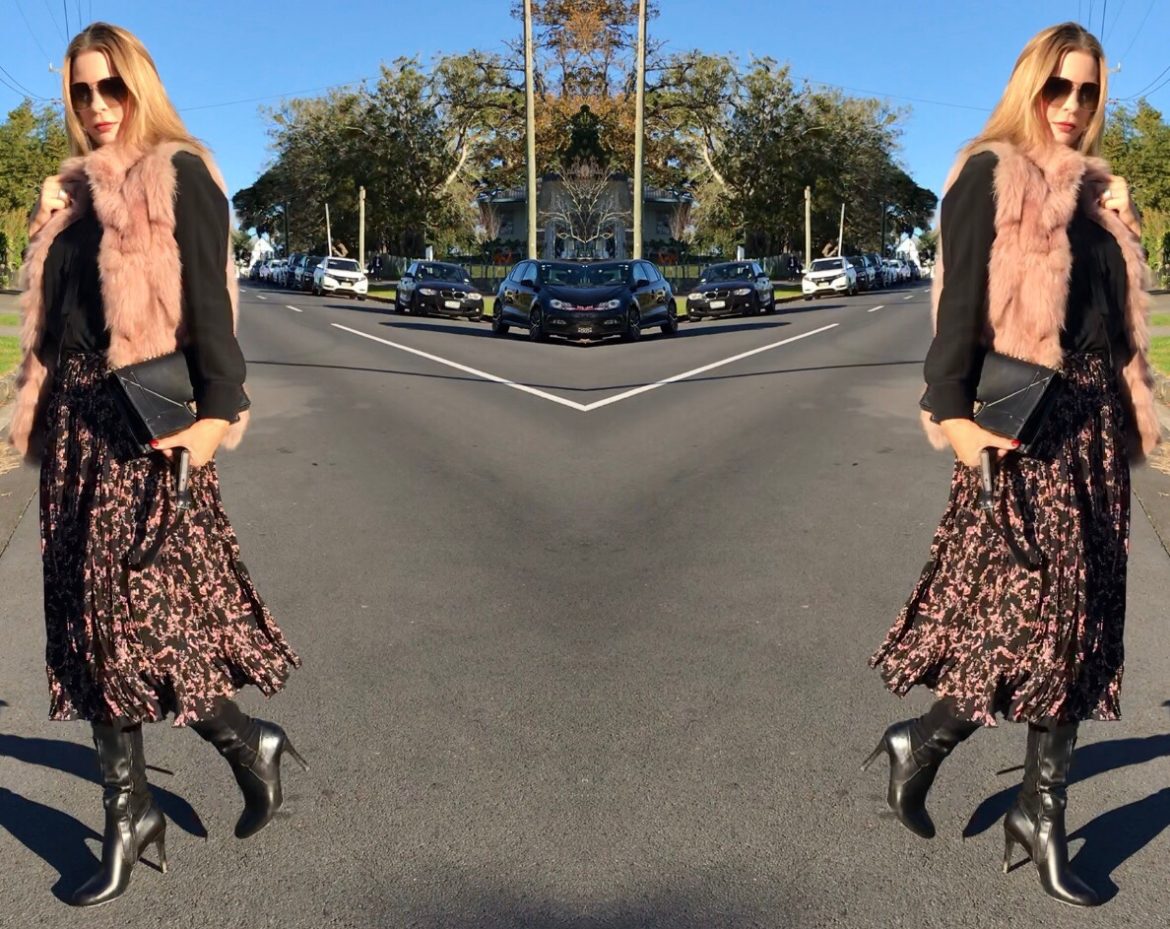 There's nothing quite like a floral pattern to brighten your mood when the cooler months arrive.
Flower power has been storming the runways and it seems that every top designer has jumped on this blooming bandwagon.
I've selected the best of what's out there RIGHT NOW! on the high street and online.
Hope you like my picks for this winters top trend.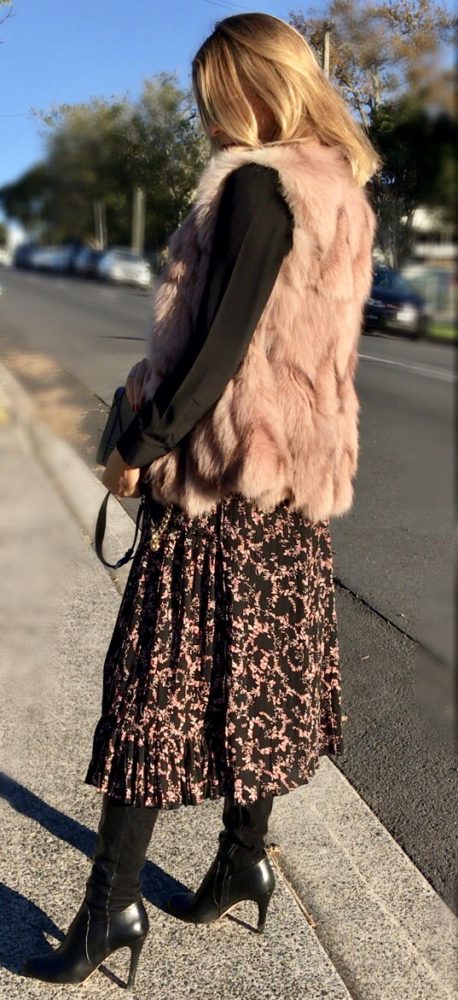 Floral maxi skirt Seed Heritage
Leather & Suede boots Mi Piaci
Long sleeve tie neck blouse Kookai
Gillet Rosie & Grey
Diorama Bag Dior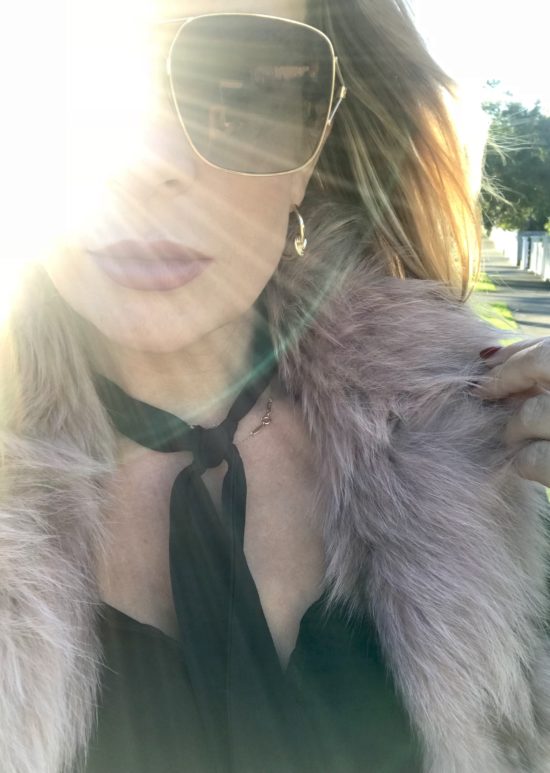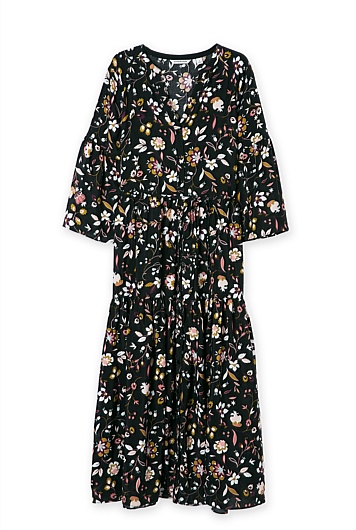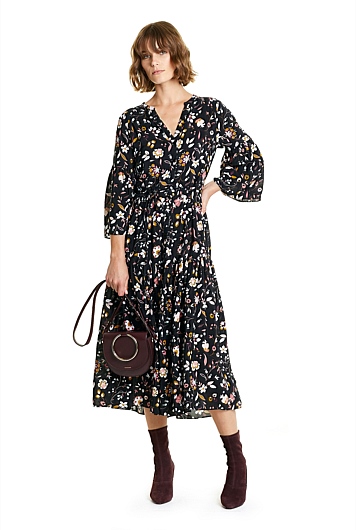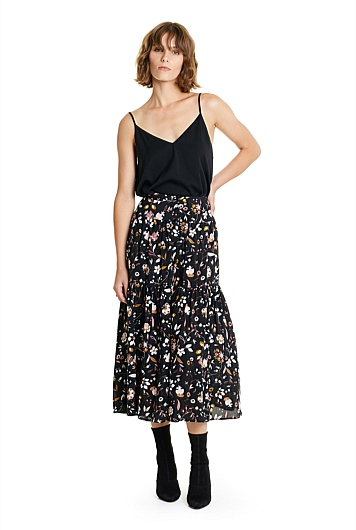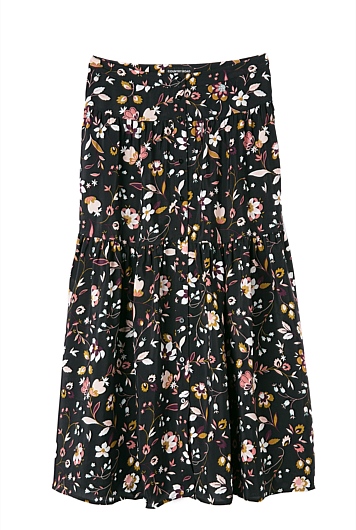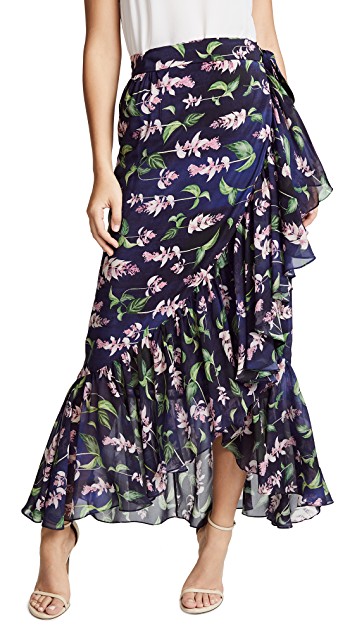 Isolda Skirt & Top from Shop Bop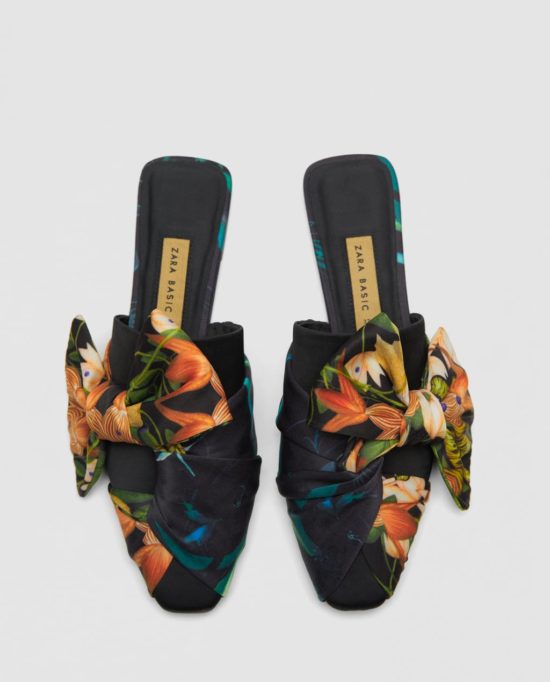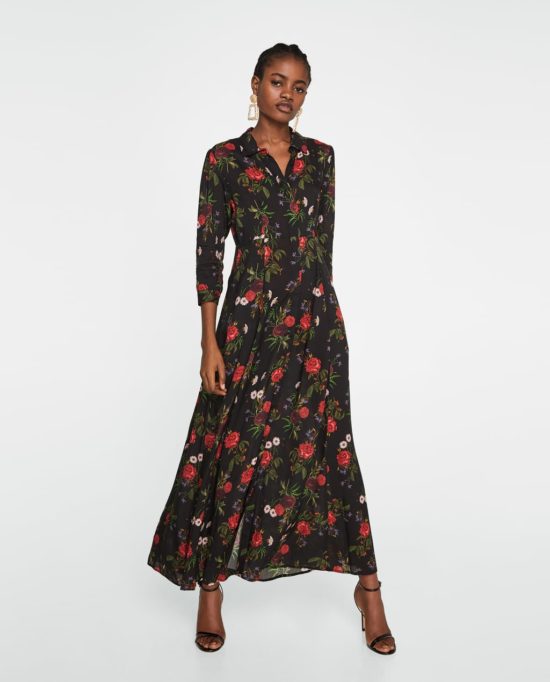 Zara Floral Mules & Zara Floral Shirt Dress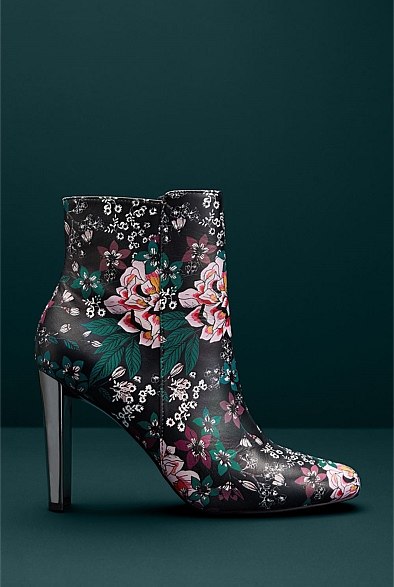 Harper Floral boots Witchery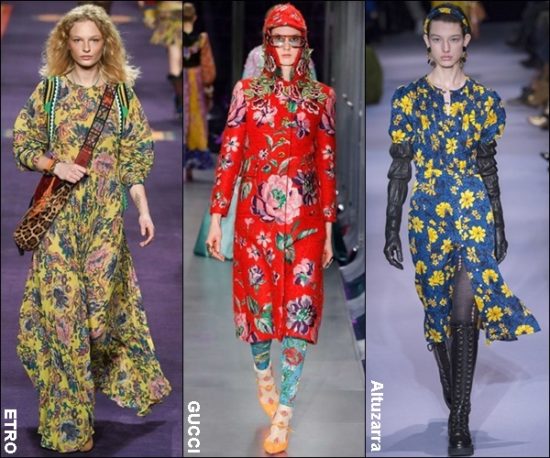 Floral magic as seen on the runway at Etro, Gucci & Altuzarra