May 5, 2018
5* Naumi Auckland Airport – Hottest Hotel in Town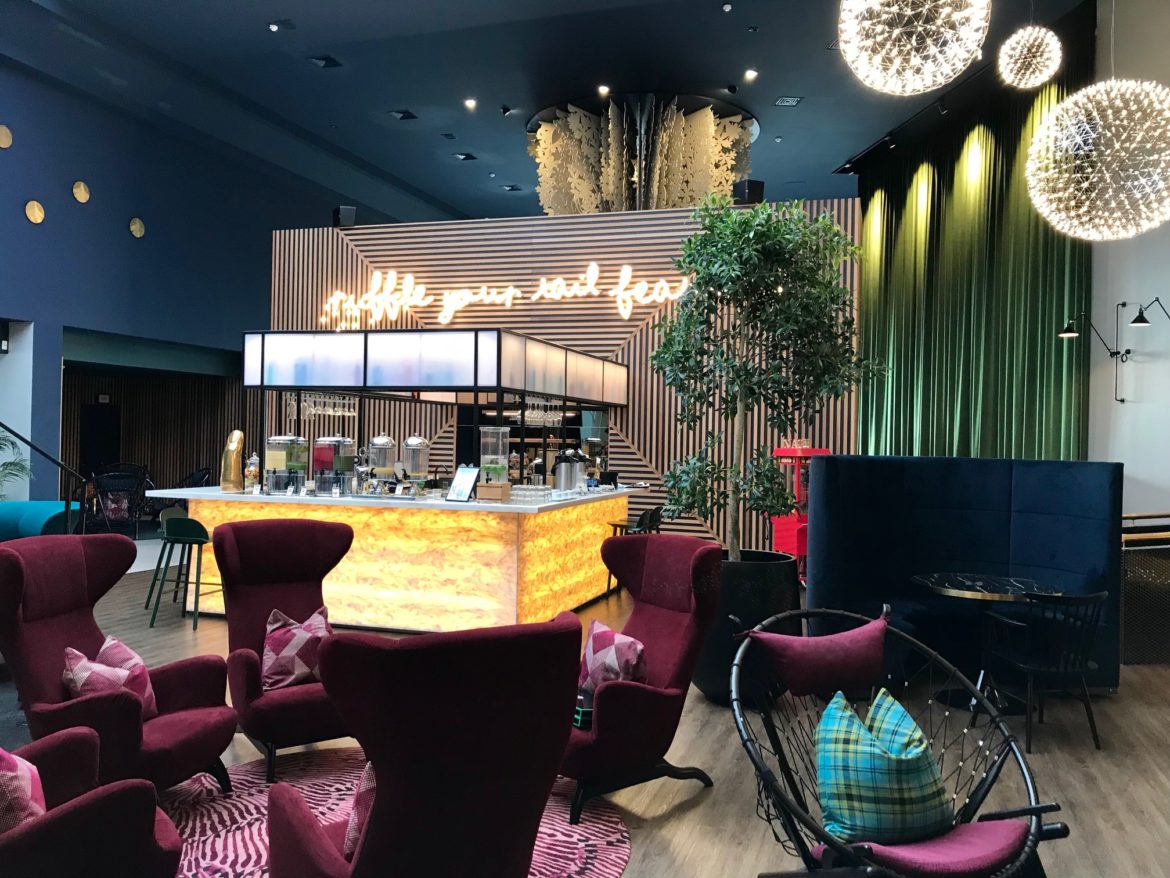 A HUGE thank you to the hottest new 5* Auckland hotel Naumi for putting us up for the night in the Ziggy suite (with Missoni inspired bedroom) and adjoining Habitat room.
This hotel is now officially my favourite place to stay. The exquisite decor and attention to detail were exceptional.
From the neon orange lit bar in Ziggy, foosball table and vintage artwork to the animal origami towels and bespoke Tui door handles.
The staff couldn't have been friendlier or more helpful. If you need a place to stay while in Auckland this is it!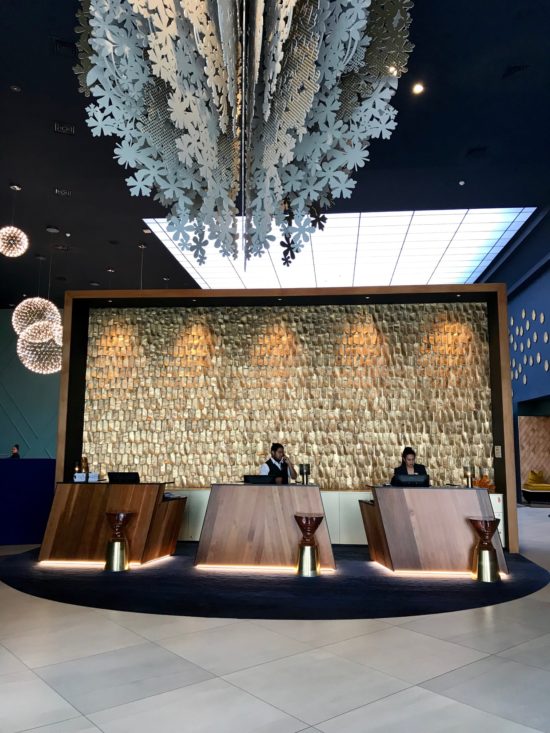 The Hotel lobby of Naumi Auckland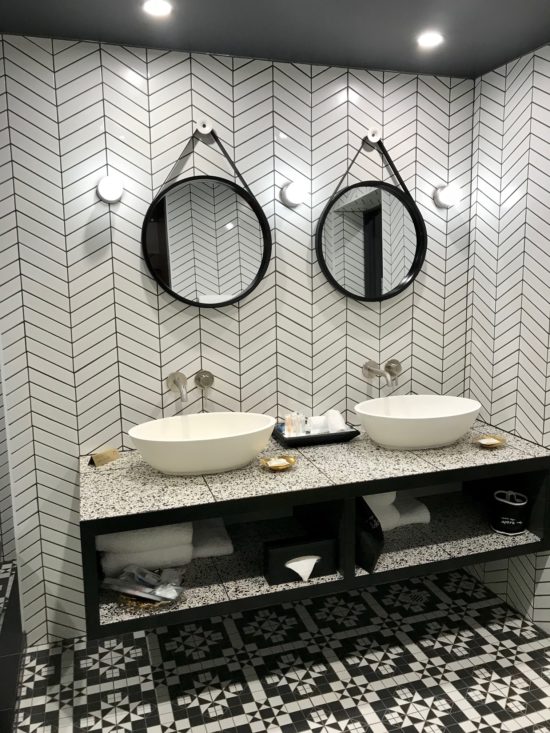 Monochrome chic in the bathroom of the Ziggy Suite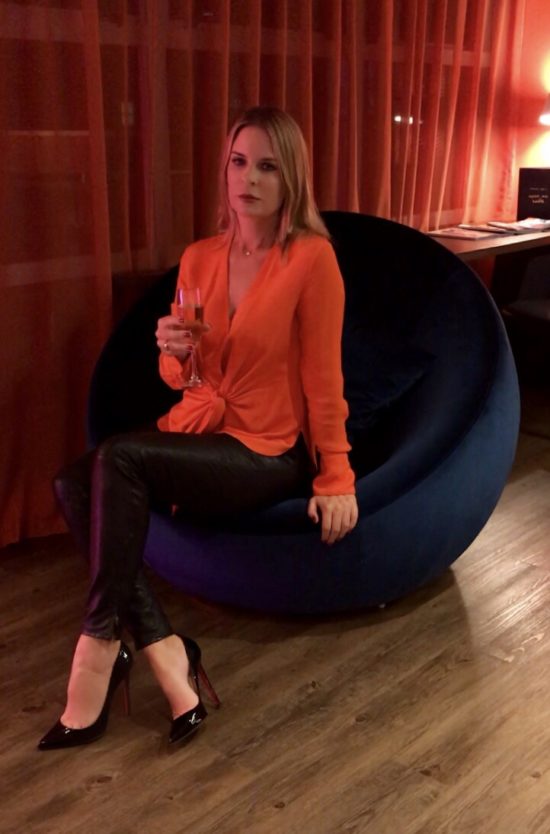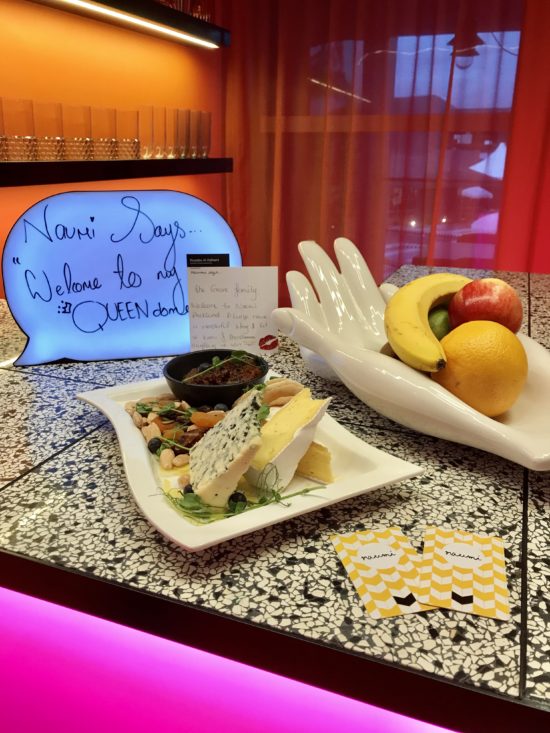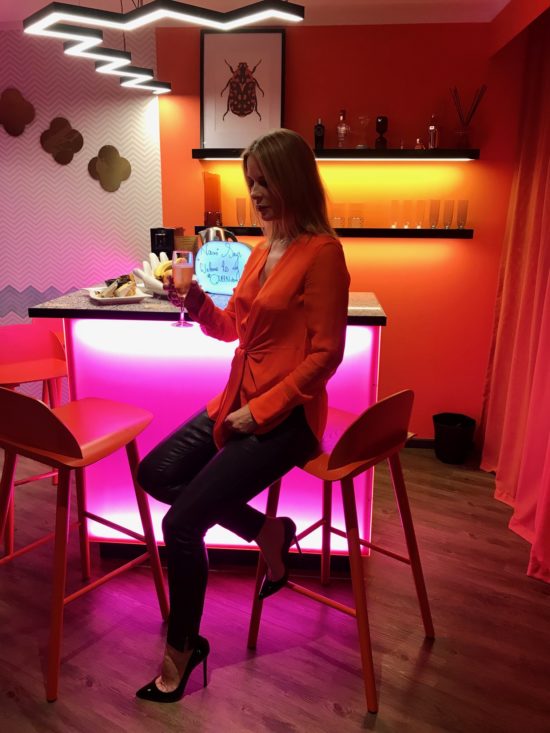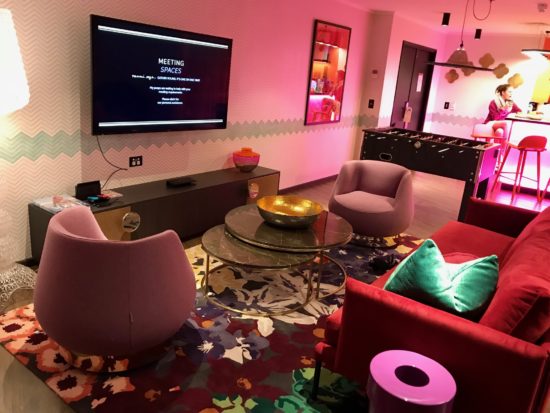 The bright clashing colours that contrast beautifully in the Ziggy Suite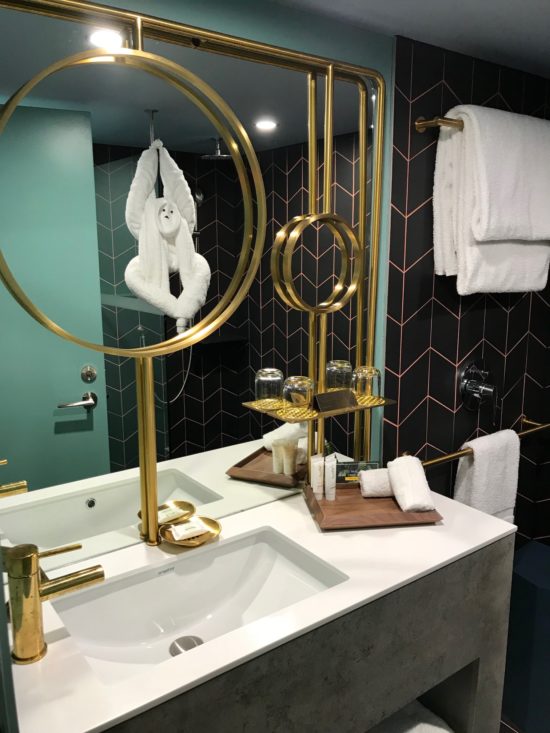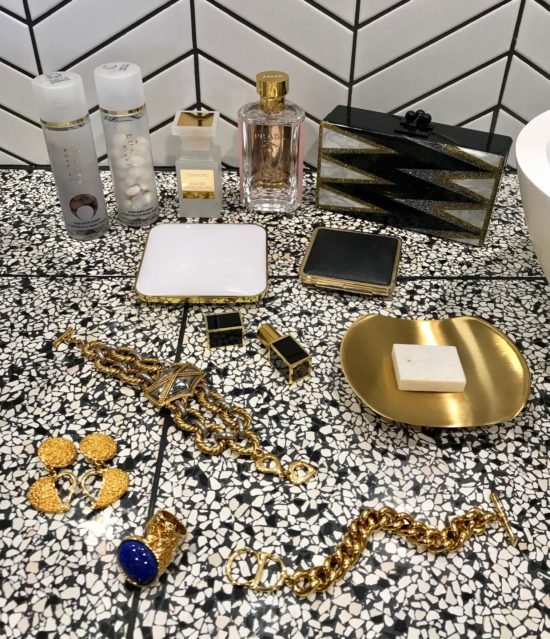 Bathroom essentials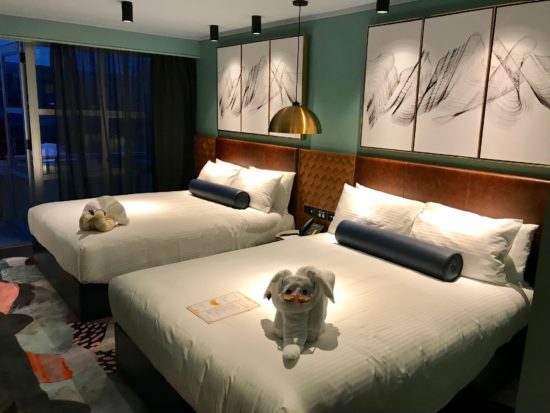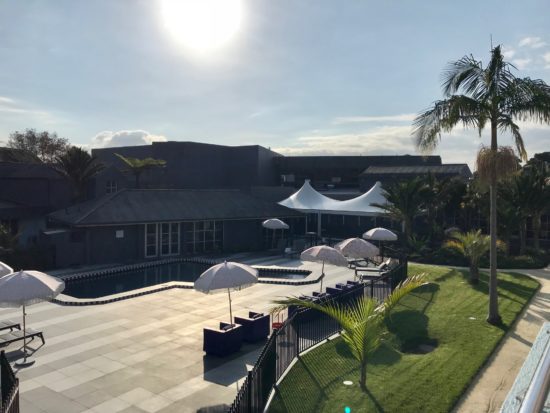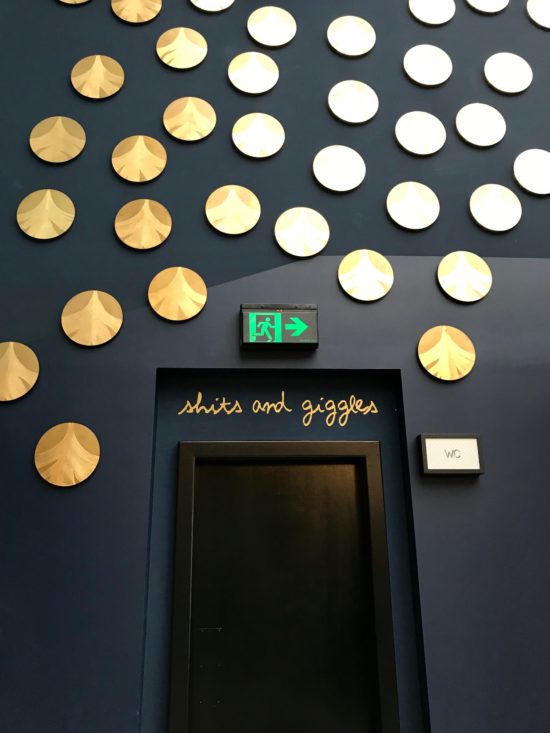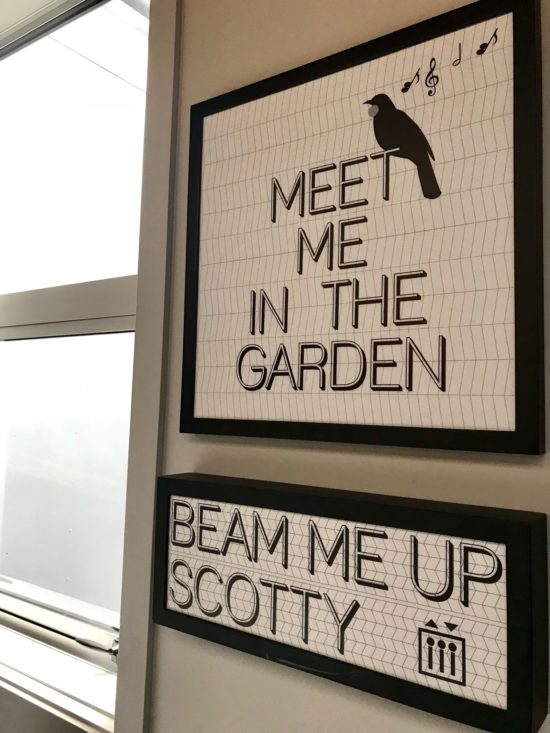 The witty touches found around every corner of the hotel……….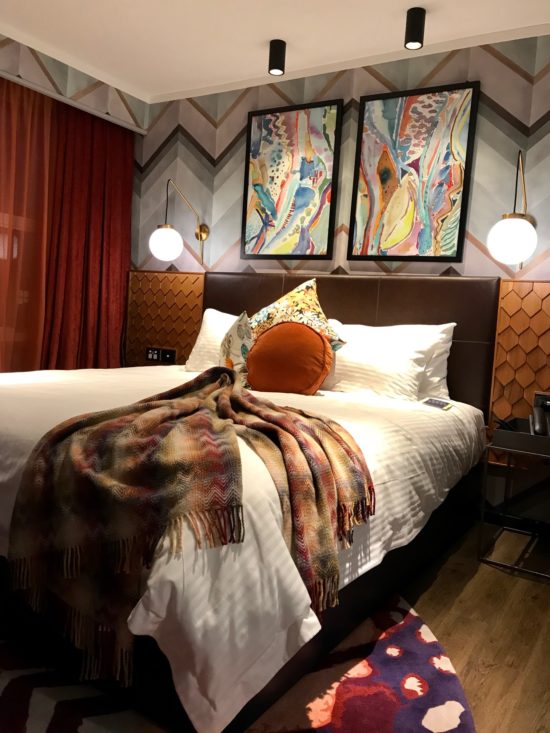 & the Missoni inspired bedroom in the Ziggy Suite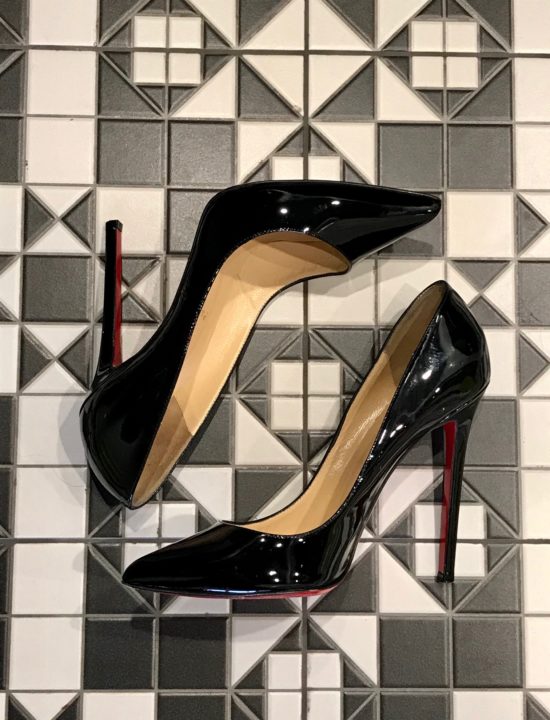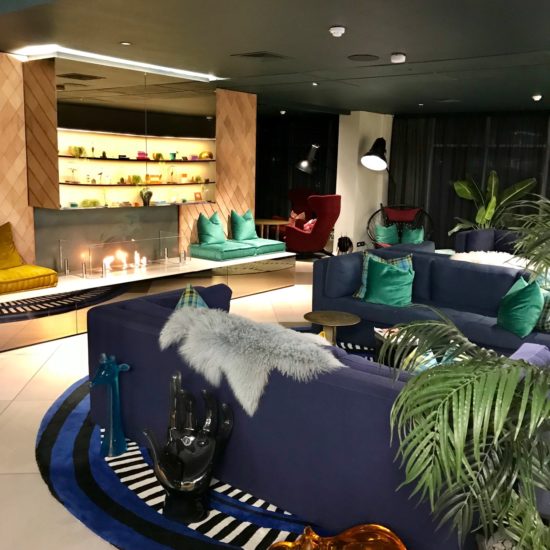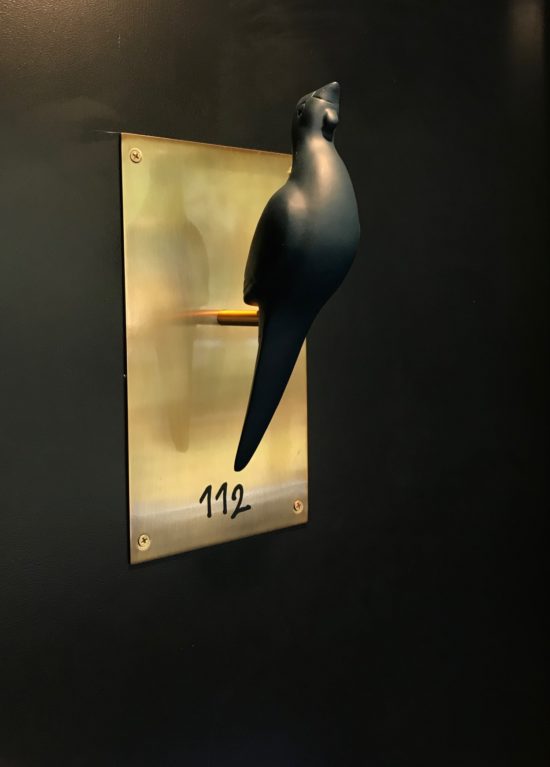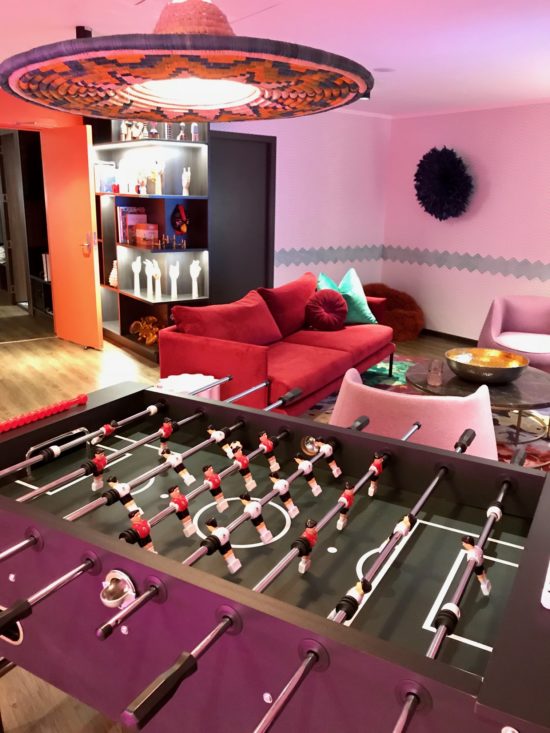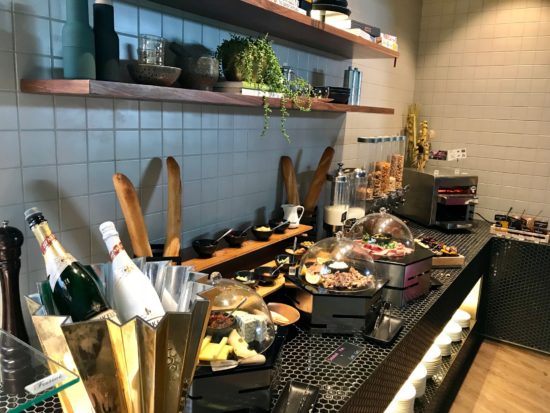 The foosball table in Ziggy Suite & the champagne breakfast buffet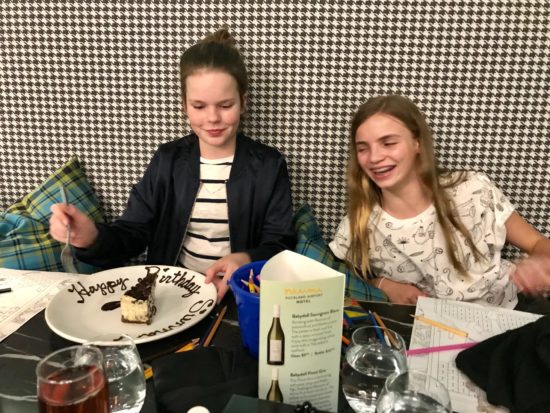 Happy 13th Birthday my darling angel Sienna x