April 30, 2018
Prene Bags NZ x Mummy Loves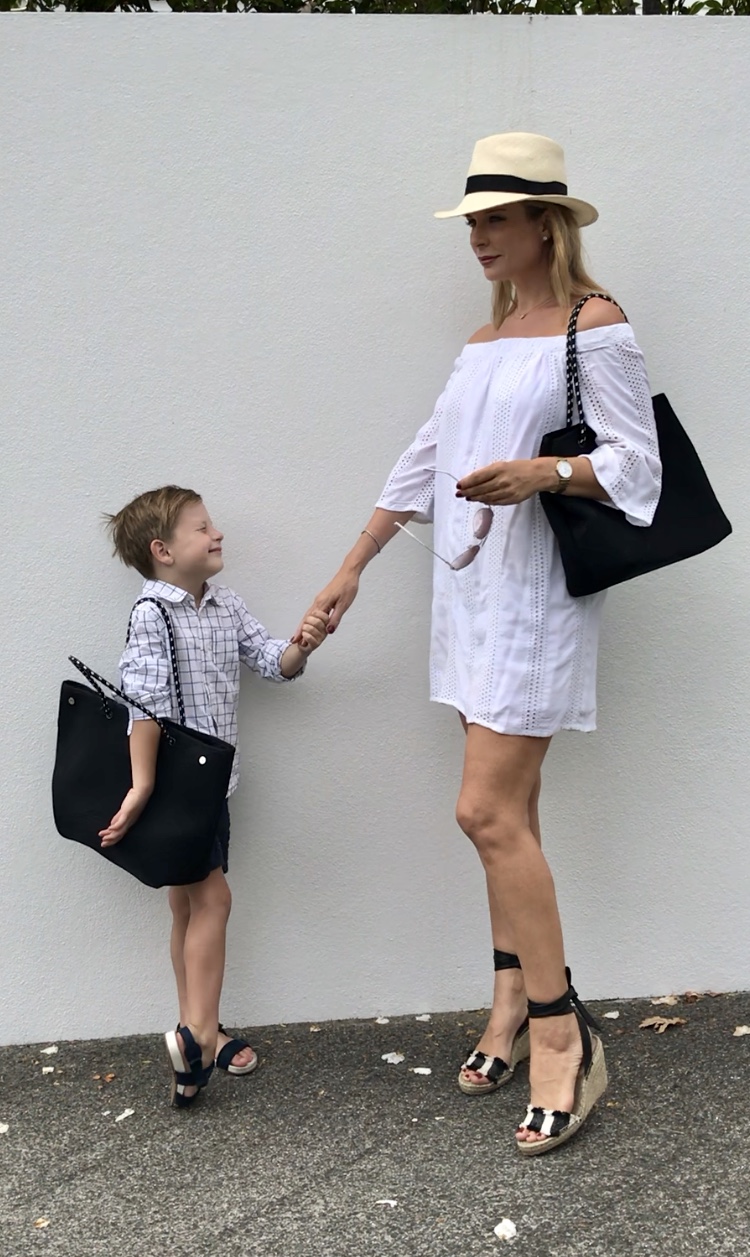 I'm thrilled to be collaborating with the amazing company Prene Bags NZ.
My six year old Ben and I love the fabulous stylish lightweight totes. They are the perfect go-to bags that fit everything a mummy needs.
Be in with a chance to win one of these amazing totes, details below…..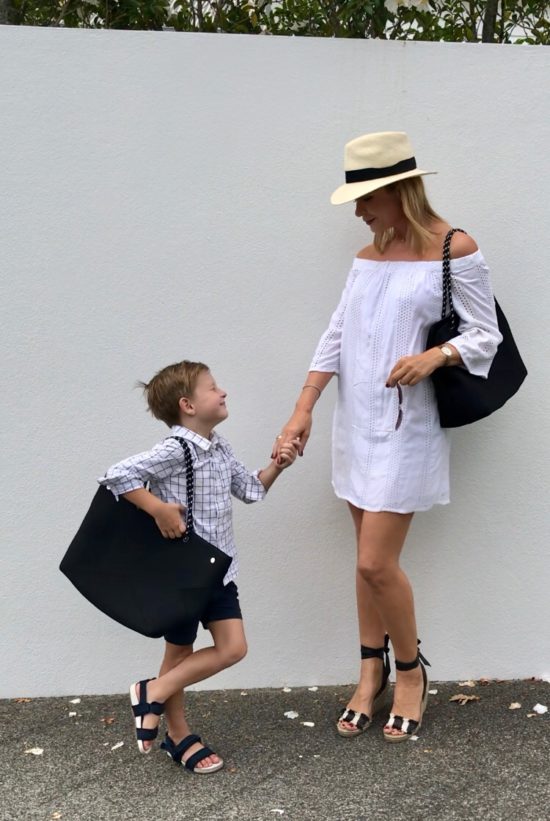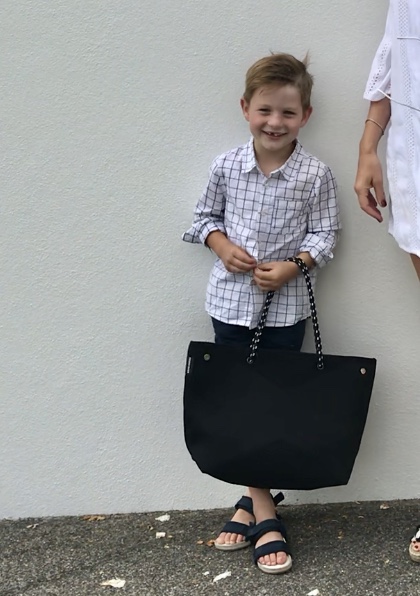 One lucky person will win this Mother's Day prize pack consisting of:
*The best selling X Bag. A perforated, neoprene, lightweight, machine washable & vegan tote by Prene Bags.
*A copy of the popular children's picture book, My Mummy Loves Bags.
*A Mummy Loves notecard set. Featuring watercolour illustrations of shoes, hats and bags.
Winner will be announced on Monday 7th May 2018 x