April 30, 2018
Tom Ford Soleil Collection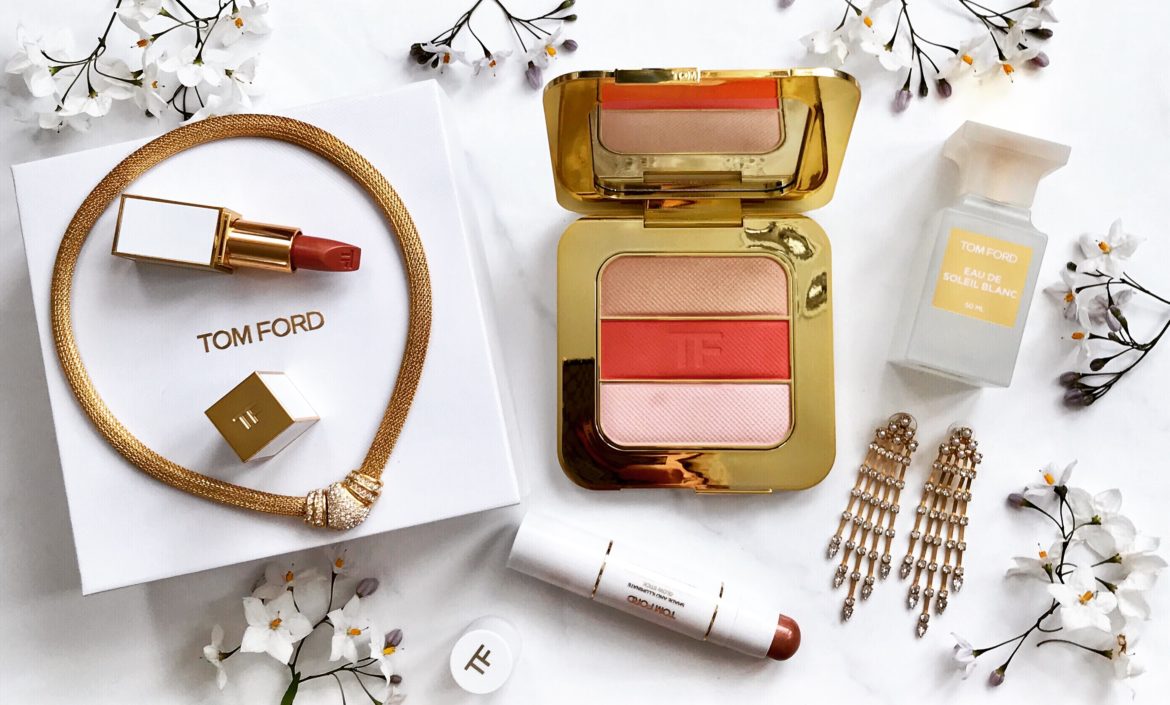 To say I'm in love with the latest makeup and fragrance range by Mr Ford is a bit of an understatement.
When these little beauties arrived in their glossy white box with gold edging, I literally gasped for air!
Meet the Soleil Contouring Compact, Shade & Illuminate Glow Stick 01, Nudiste Lipstick and Eau De Soleil Blanc Fragrance.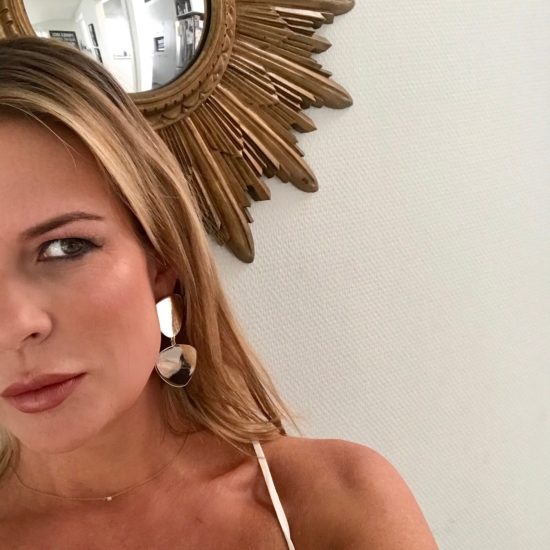 Just one spritz of the perfume takes me back to The Med, where Mr Ford got his inspiration for this collection.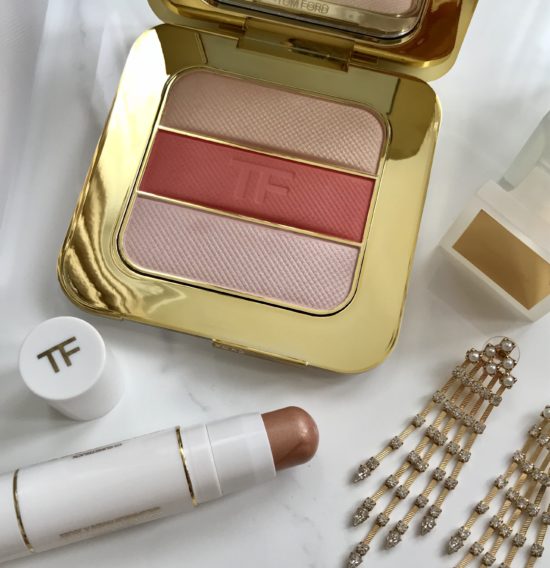 Available now from: