July 19, 2018
Beat Blue Light with ANR Eye Supercharged Complex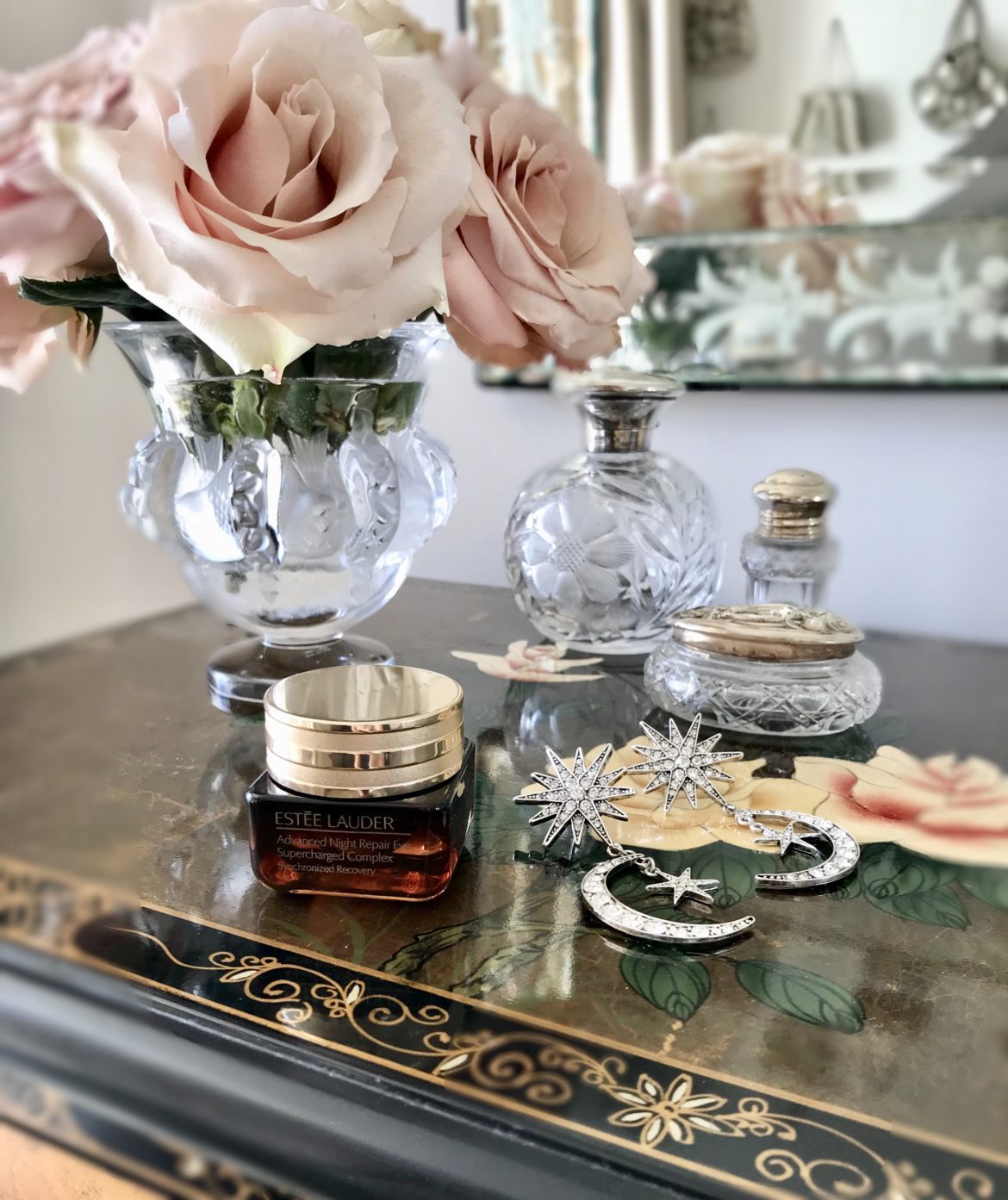 I've recently been reading a great deal about the research carried out on blue light emitted from our devices (it was a real shock to find out these facts!). The studies show that blue light may give off infrared radiation and could have harmful effects on the skin such as premature ageing. When you're looking at computer screens and other digital devices that emit significant amounts of blue light, this unfocused visual "noise" reduces contrast and can contribute to digital eye strain.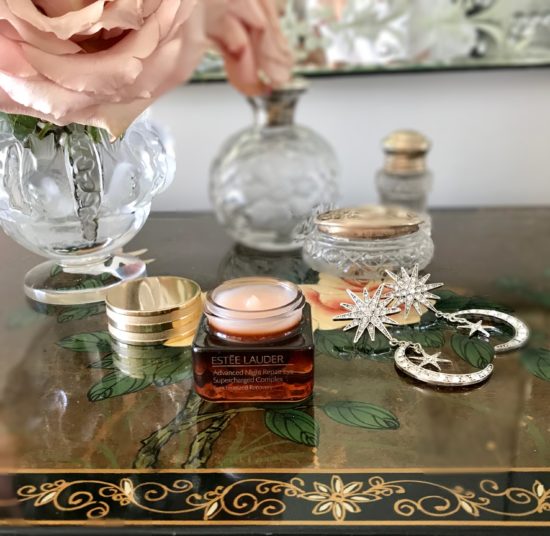 The research shows that to help reduce the negative side effects from blue light we must ensure our daily regime includes a good topical antioxidant and a sunscreen.
Make-up also helps to create a barrier between our skin and the blue light/ infrared emitted by devices that form a significant part of our daily life from phones, iPads, laptops and screens.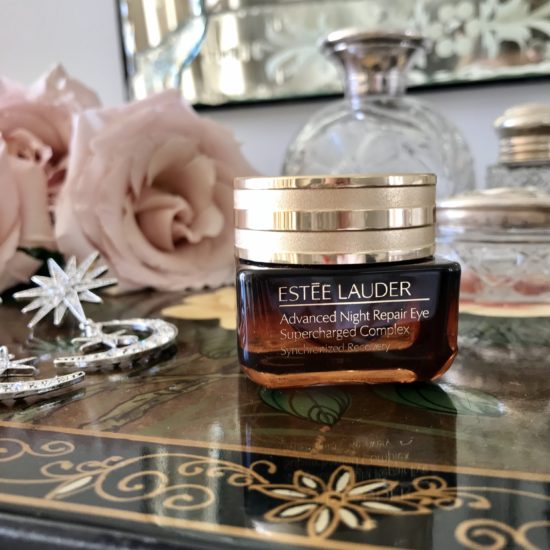 The ANR Eye Supercharged Synchronised Recovery Complex has been proven to…..
REPAIR Dramatically reduces the look of every key sign of eye ageing, including puffiness, lines and dryness.

BRIGHTENS DARK CIRCLES in just 3 weeks.

HYDRATES for 24 hours thanks to a potent hydration booster, including Hyaluronic Acid.

PREVENTS free radical damage with 8-hour anti-oxidant power—part of our multi-action anti-pollution defense technology.
I've been using this incredible eye serum for the past two weeks, and it has without a doubt helped to diminish the fine lines around my eyes and help keep that delicate area hydrated.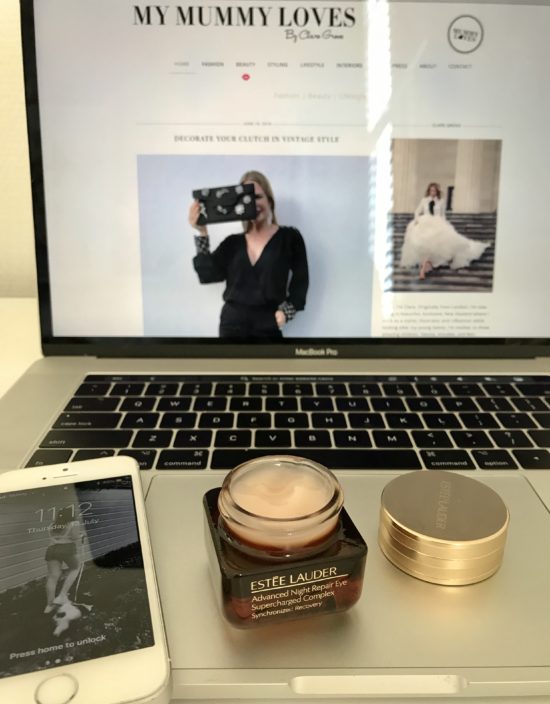 So, after reading all about the blue light damage, I'm going to make sure I keep on using
Estee Lauder's Advanced Night Repair Eye Supercharged Complex Synchronised Recovery.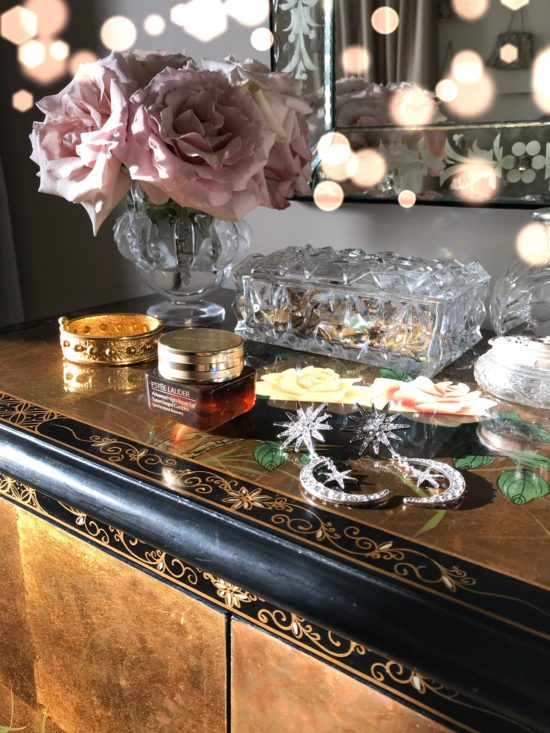 .