May 24, 2018
Head Over Heels for Giuseppe Zanotti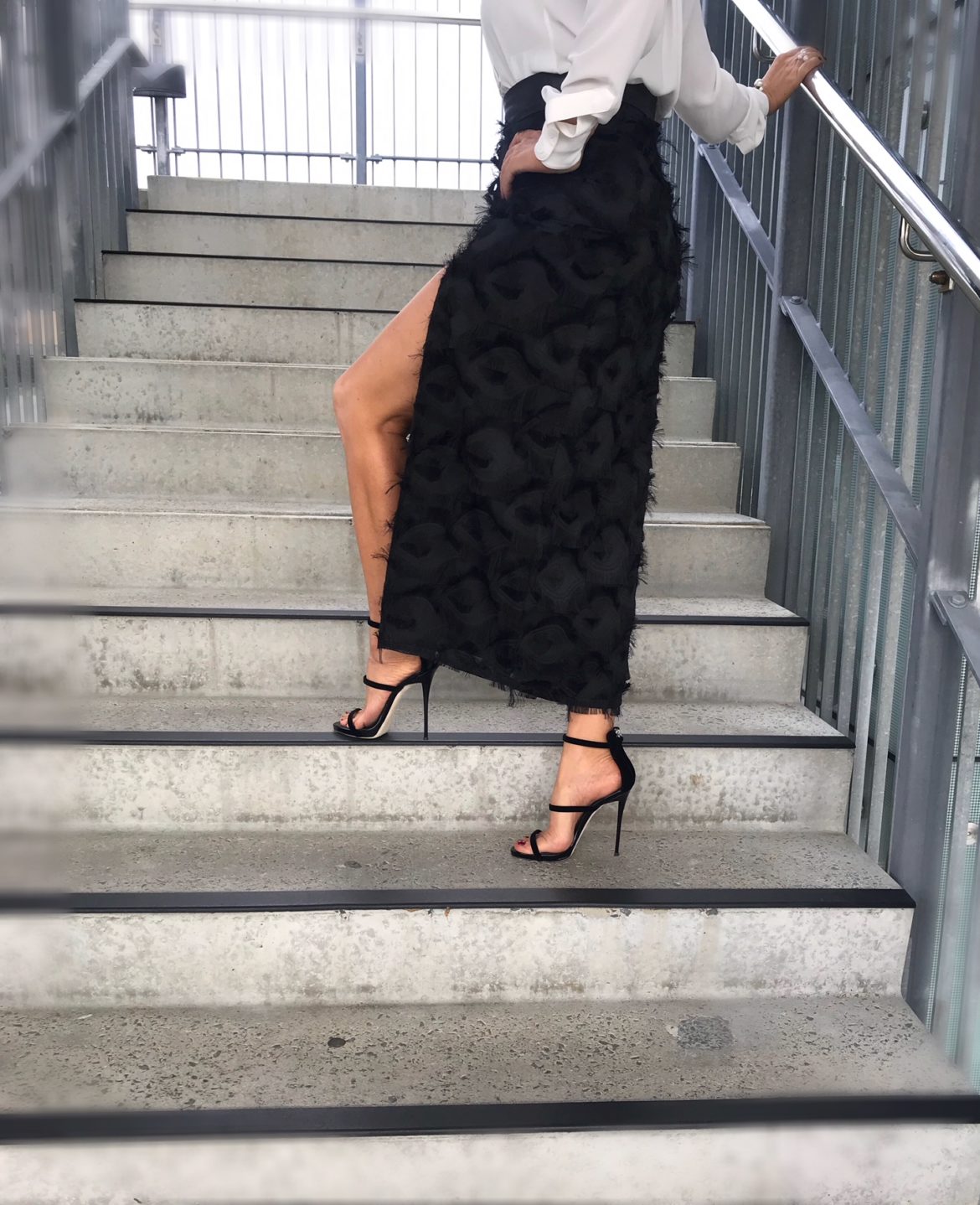 I've been hankering over these sky-high heels by Giuseppe Zanotti for years, and now I finally have got my little mitts on a pair!
The luxe velvet and patent Coline shoes are just as beautiful as I'd hoped. They will be a staple in my wardrobe that's for sure.
They are a perfect match with this beautiful feathered skirt with leather waistband by Heirloom Woollen Collections.
http://www.heirloomwoollen.co.nz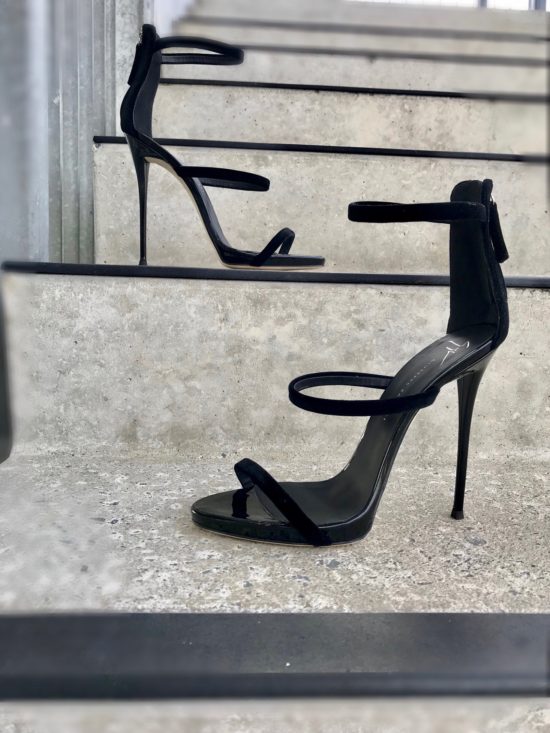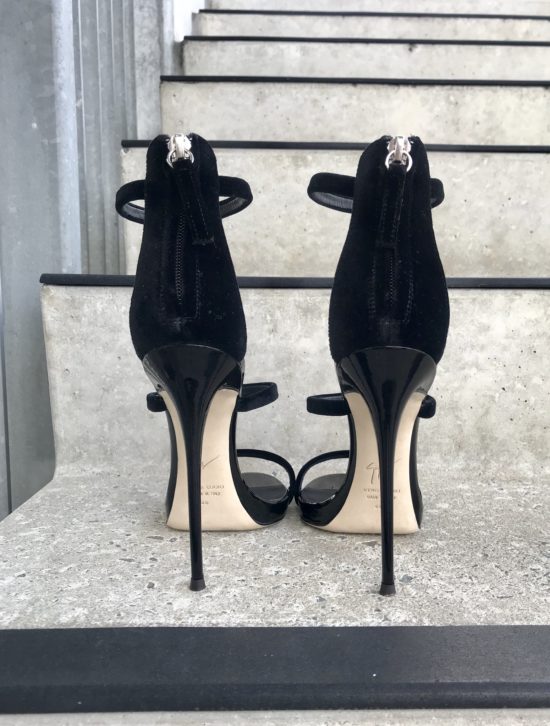 Coline Velvet & Patent Heels by:
https://www.giuseppezanotti.com/wo/