March 12, 2018
Clear Skincare Skin Gym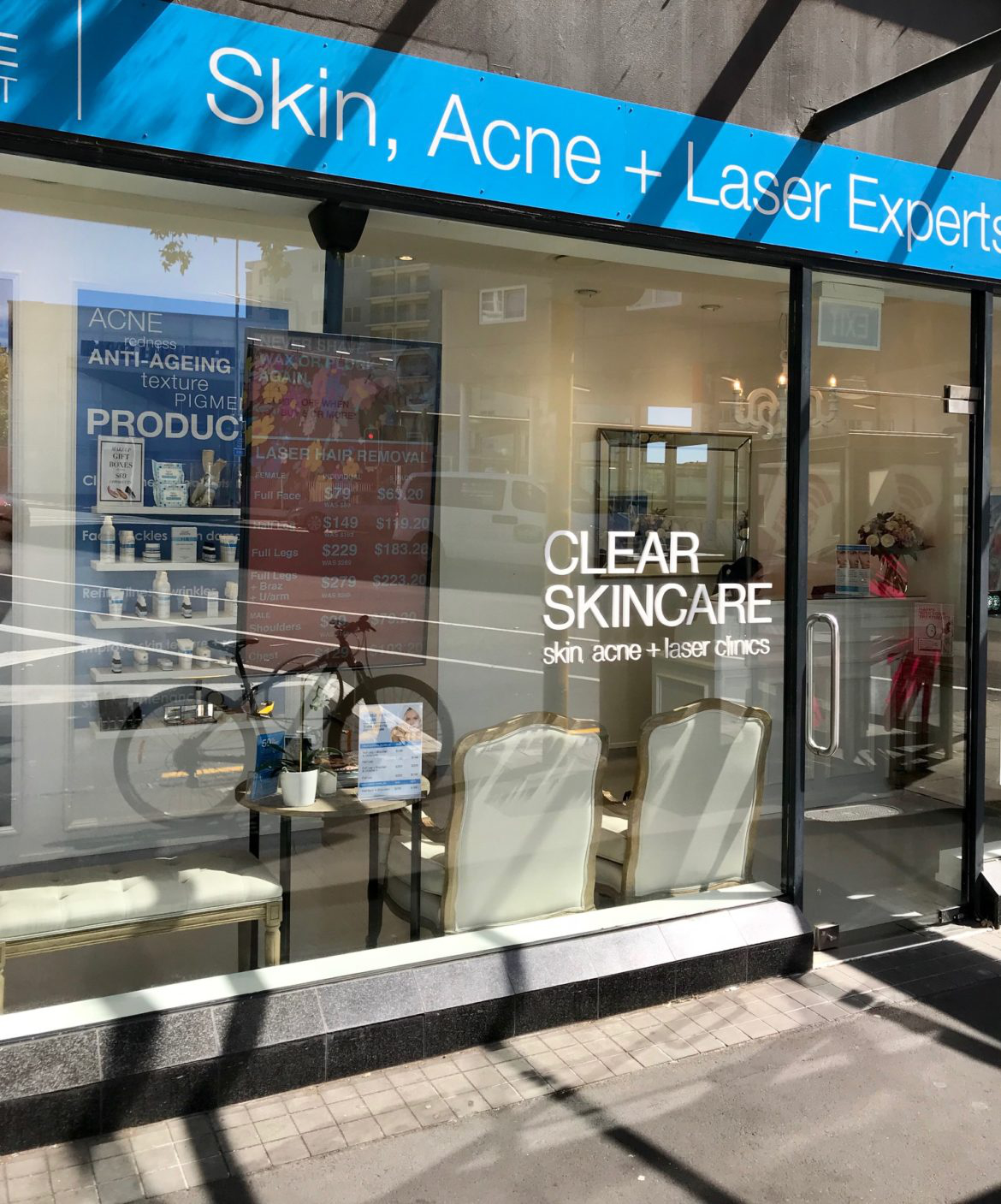 I've been coming to this amazing clinic to receive facial treatments for the past seven years. They were recommended to me by a close friend, and I've never looked back! So you can imagine how thrilled I was when Clear Skincare Clinics NZ asked me to be an ambassador.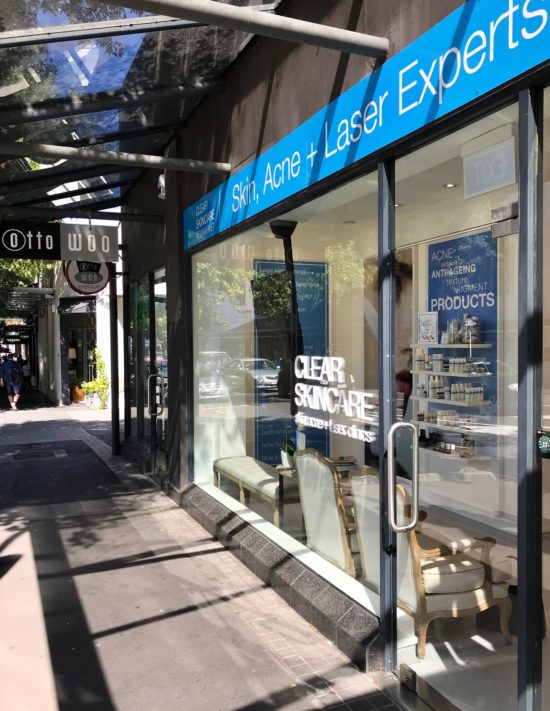 Over the next three months, I will be documenting my experience with receiving Pixel Laser treatments, skin peels and using Clear Skincare aftercare products.
I will be sharing an honest opinion of these treatments and will be showing you before and after photos. Warts and all!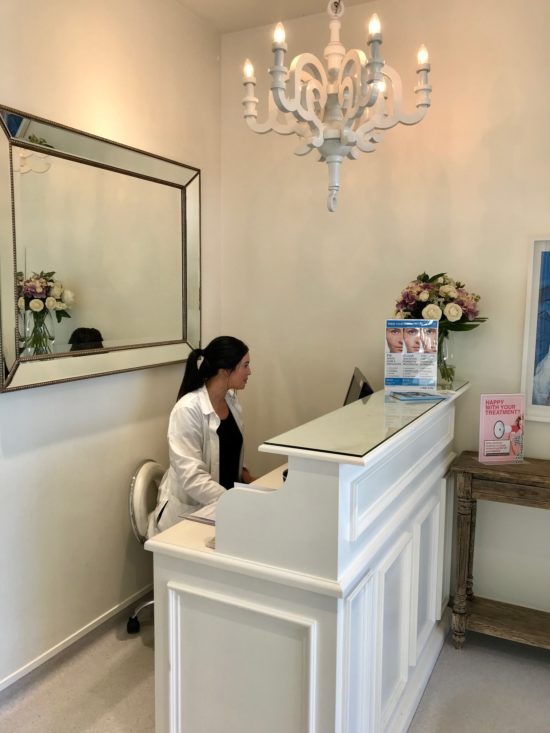 Before & After Pixel Laser – 1st Treatment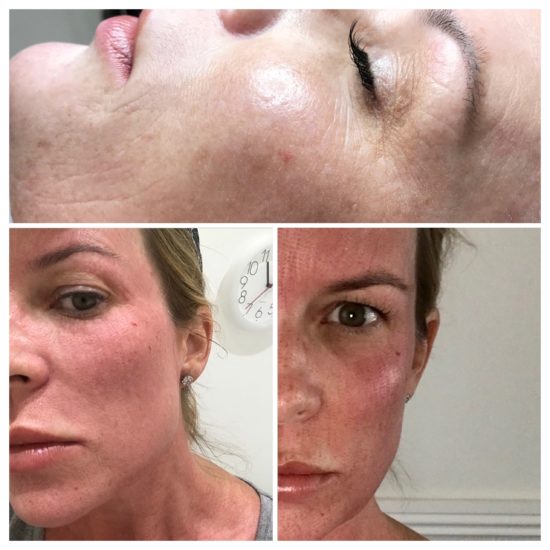 The top photo is my skin before any treatments. Now aged 45 (46 this August!) I've noticed fine lines developing around my eyes, lip and cheek area. It will be interesting to see whether these procedures help reduce these lines.
The bottom left image is me after my first Pixel Laser treatment. Bottom right image shows the tiny laser marks and redness that appear immediately afterwards. My face feels hot, hot, hot! Lots of air-con blasting in the car ride on the way home.
I'll keep you updated on the progress. Here's hoping my skin will look and feel younger and fresher.